Maps
Personalize Letshelter with your favourite country, city, island or nation. Create a unique design with our customizable hangers and towel rails. Style that speaks about you in every detail!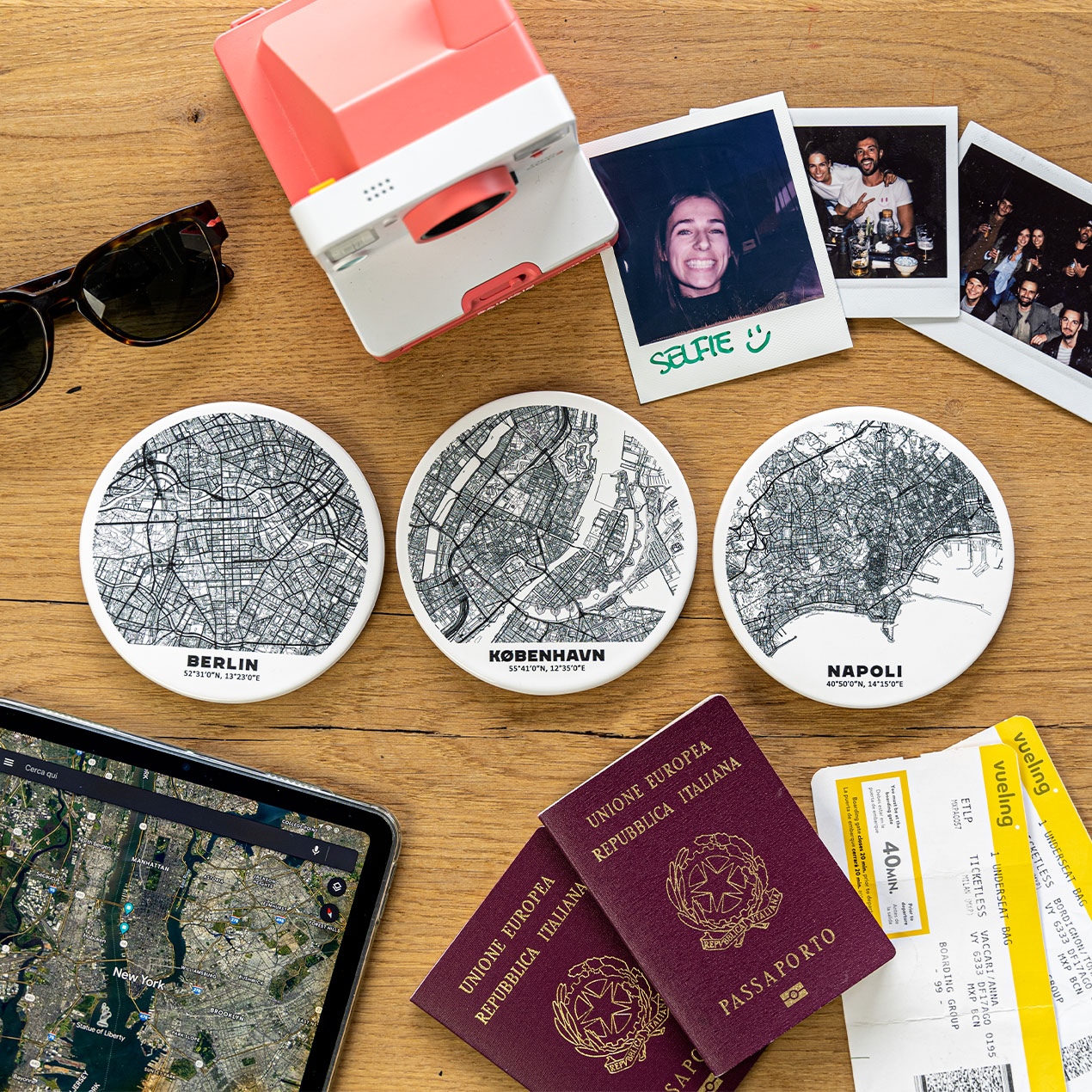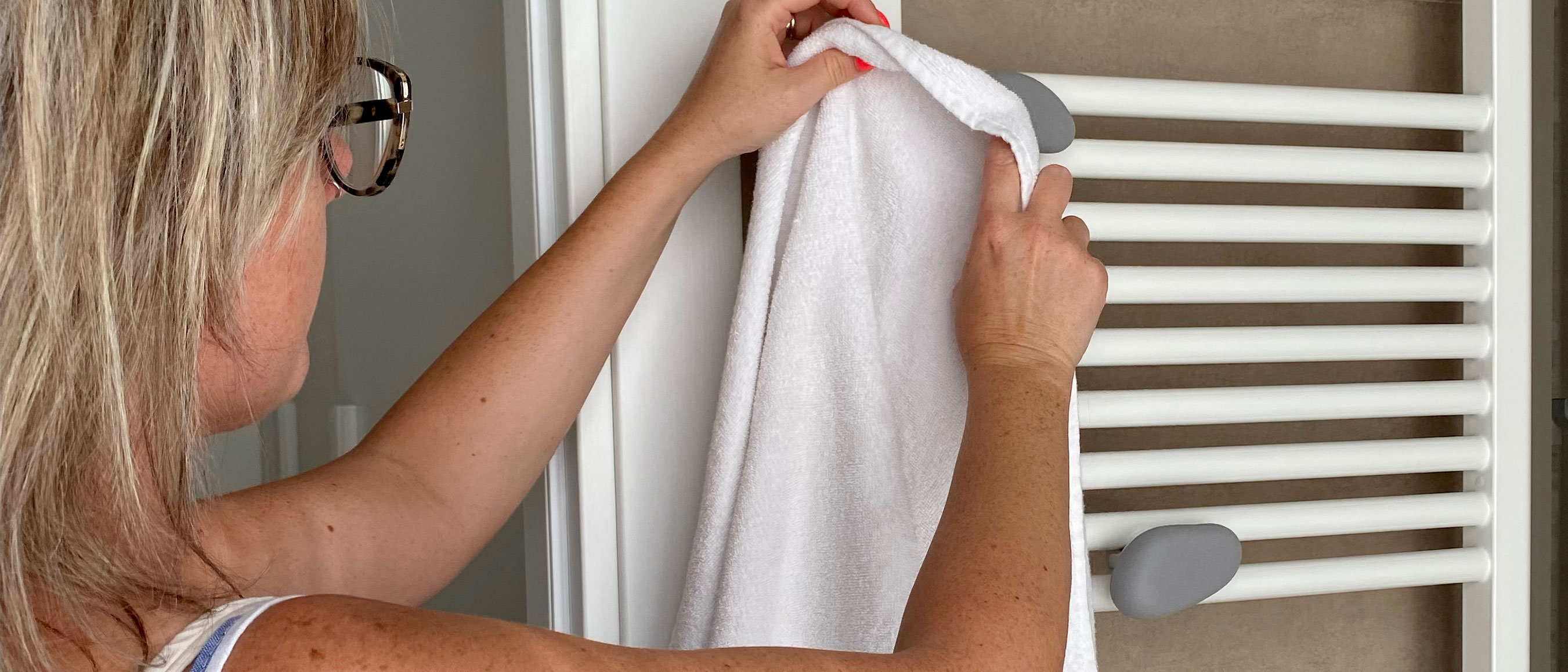 Creative Installations and Authentic Reviews!
See how our brave customers have installed their Letshelter as versatile towel hooks and hangers in every corner of their homes!
Read More