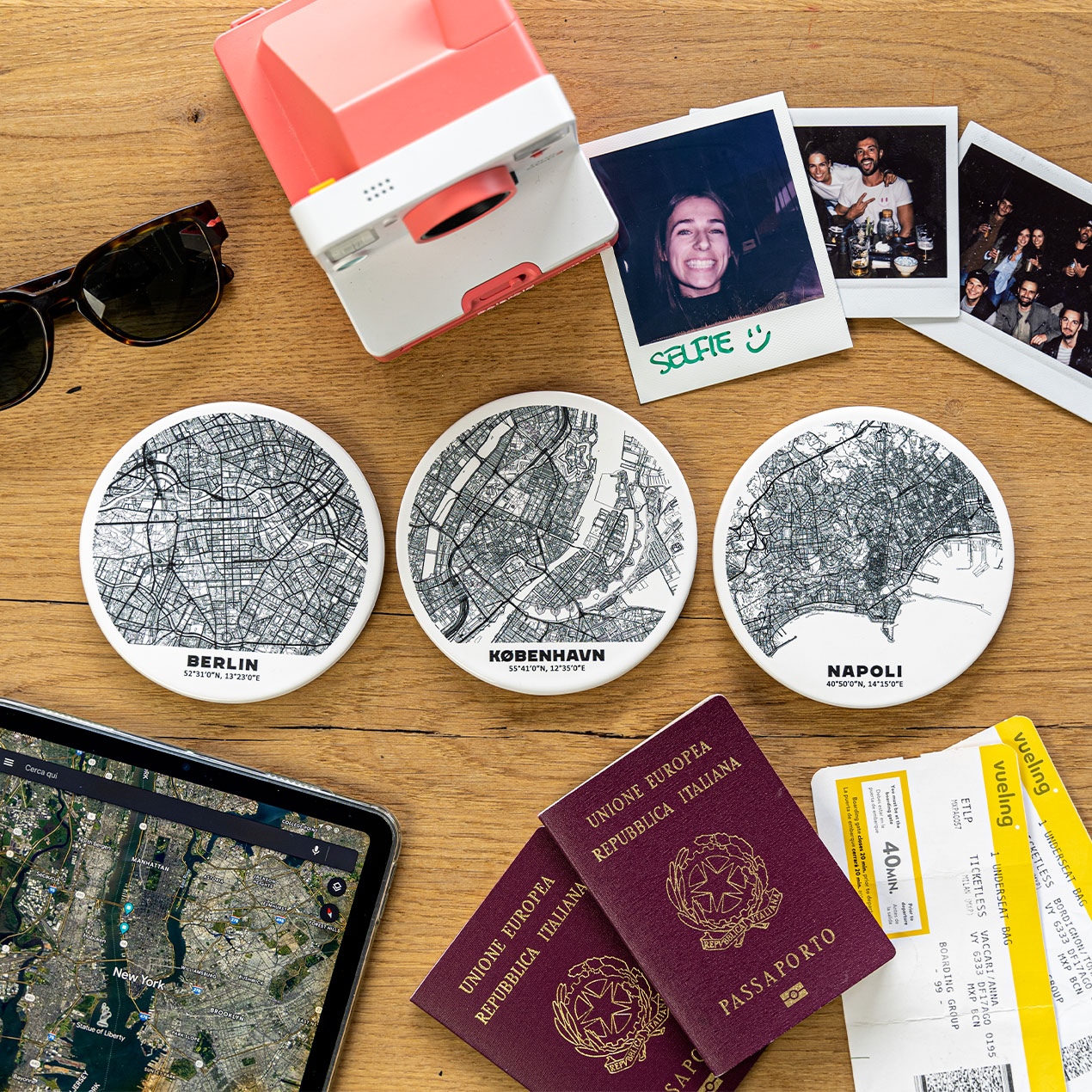 Maps
Are you a Globetrotter? Do you have a place or a city that you always want to keep with you? Welcome, this is the right place for you! Customize your Places by indicating on the order notes the name of the city you want to have and we'll take care of the rest. Don't worry, we don't judge you.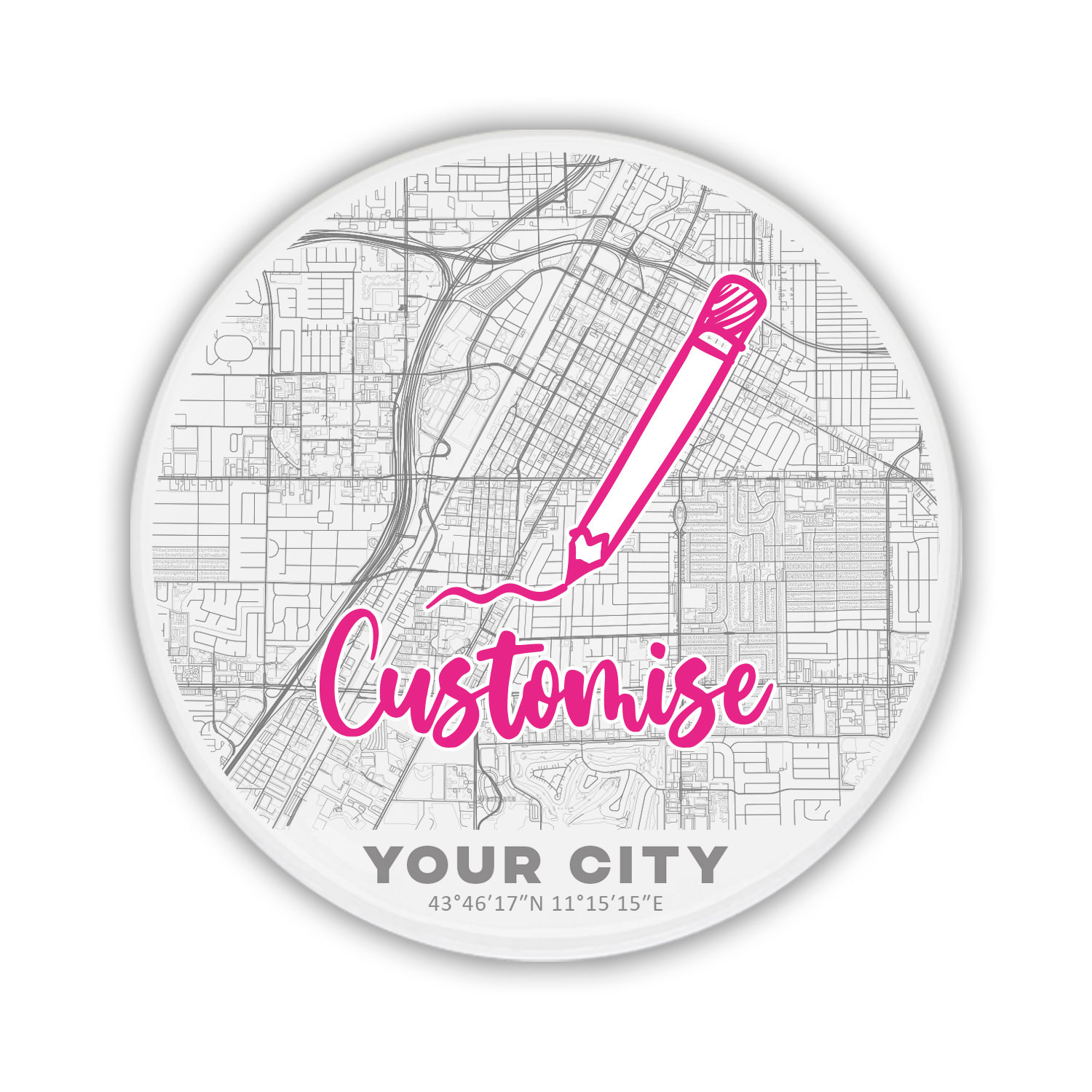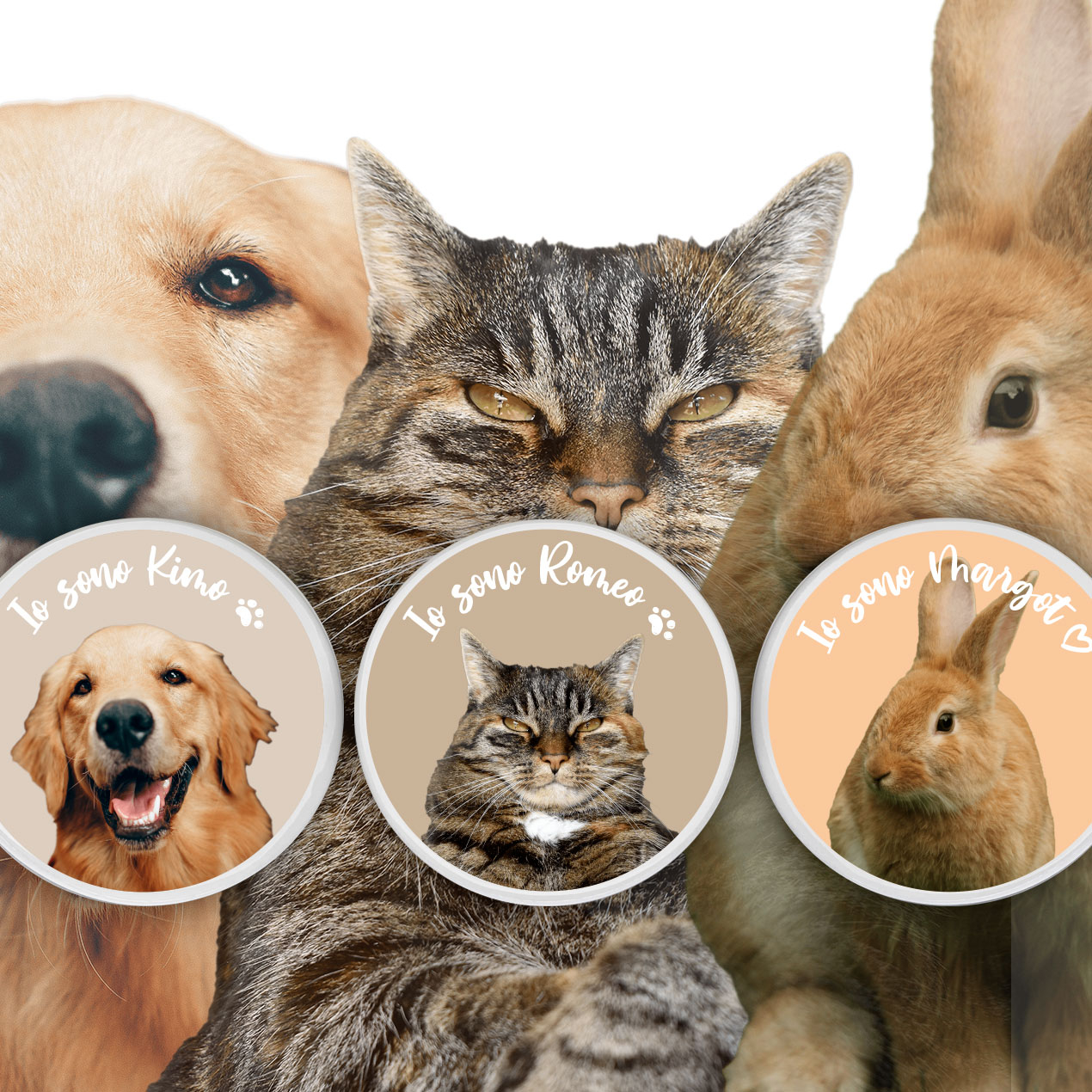 Pets
Give a little love back to your best friend! Create his Letshelter and decorate your home: personalise it with his photo and make your home even more beautiful and comfortable. Whether it is a dog, cat or rabbit, this ceramic Letshelter is ideal for showing off your beloved pet to the world.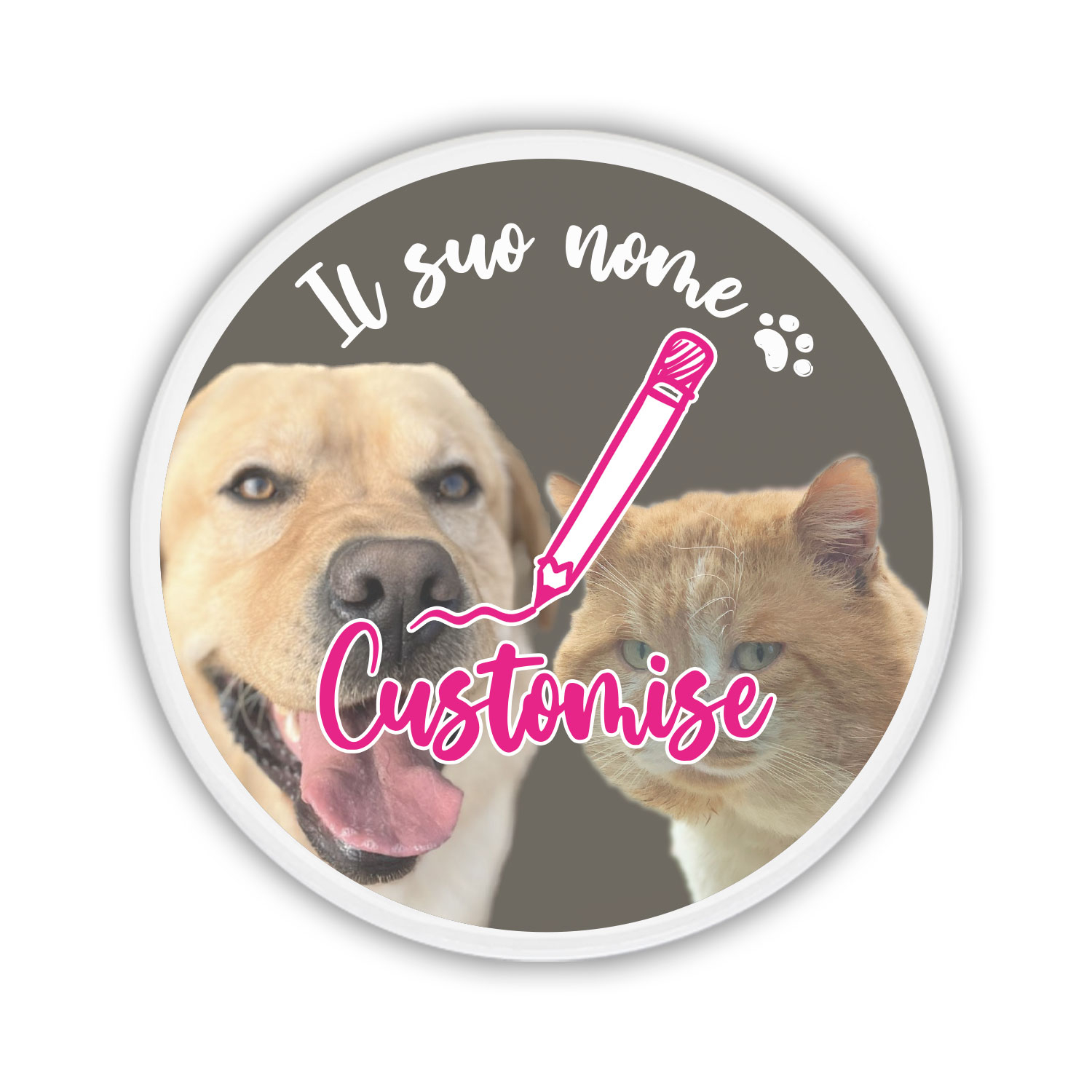 Phrases
Words were originally spells, and words have retained much of their ancient power to this day. With words you can make a man happy or drive him to despair, with words the teacher passes on his knowledge to the students, with words, today, you can even make yourself a hanger!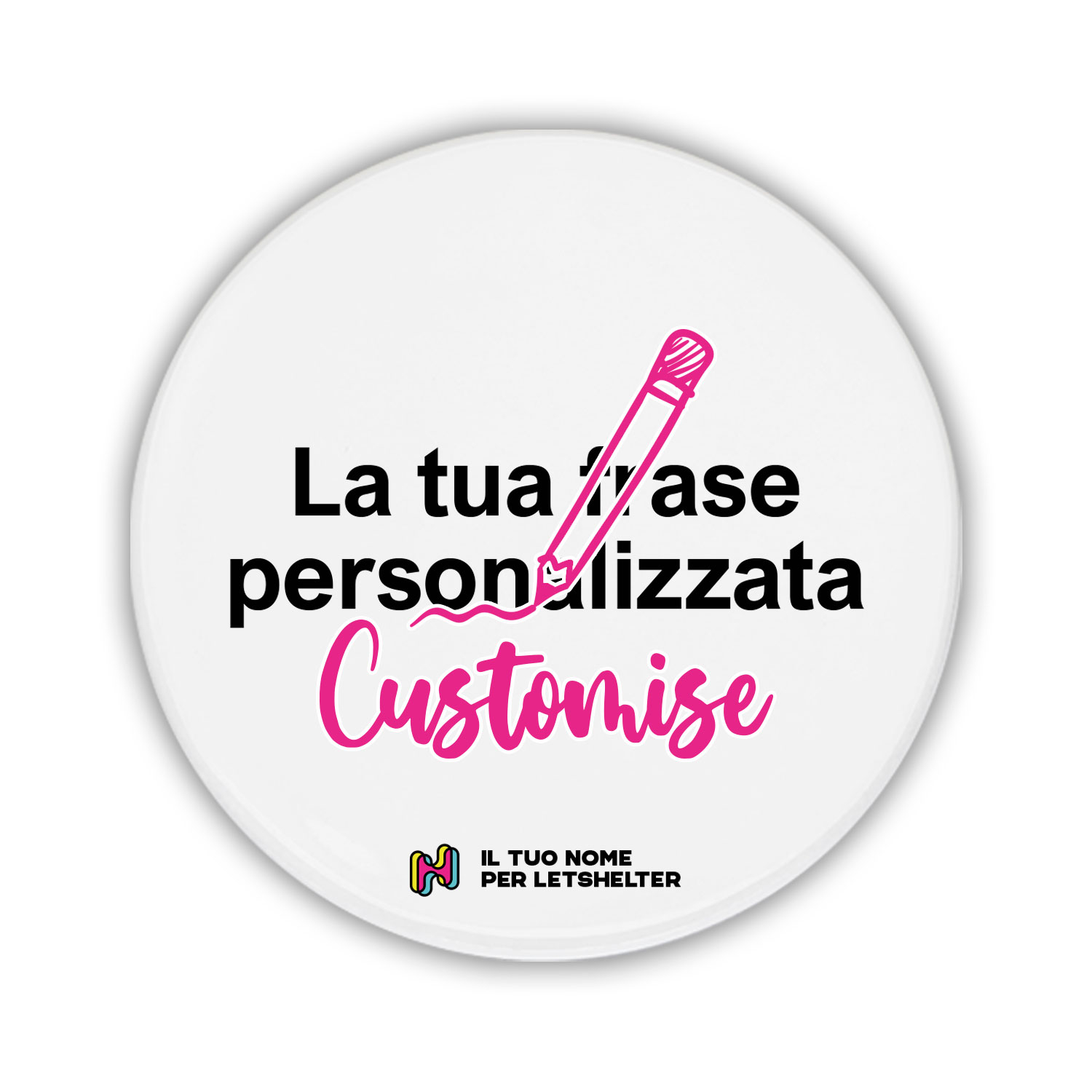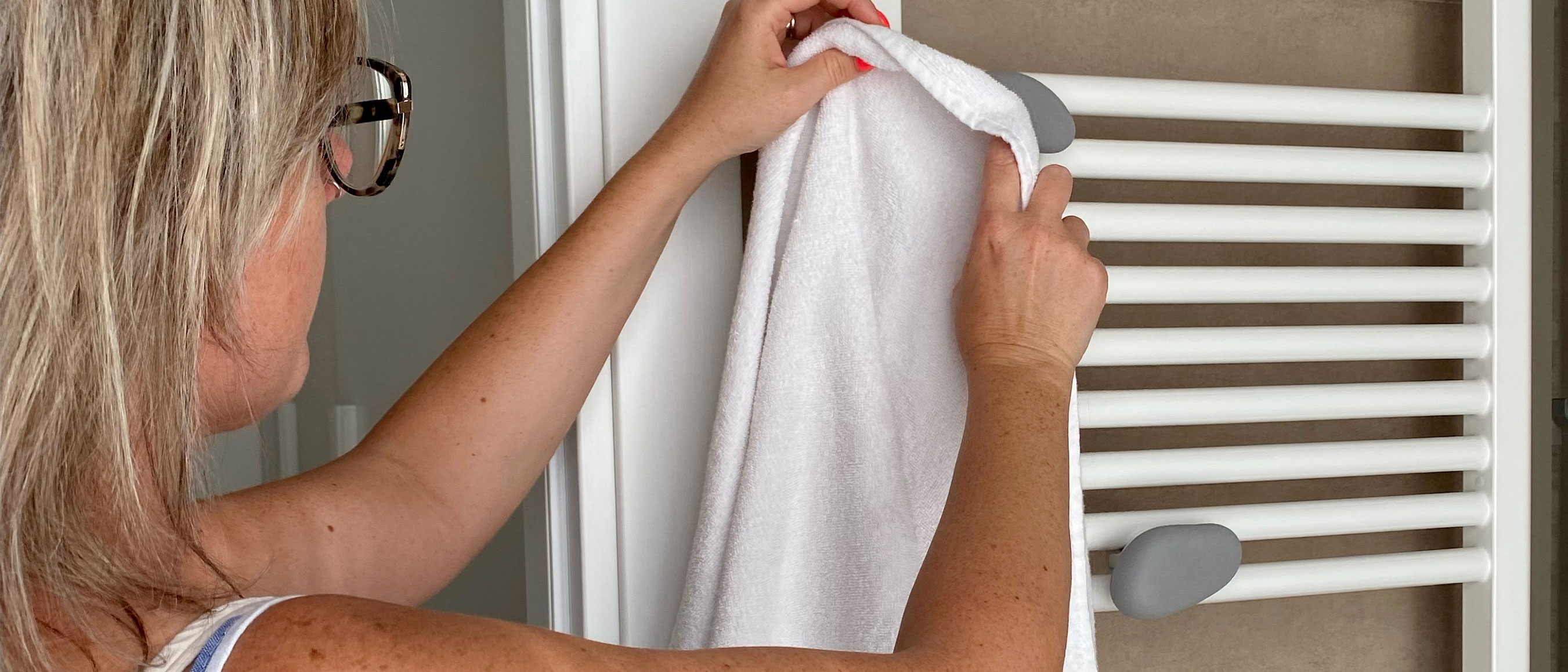 All the ways to use Letshelter
Don't trust buying a Letshelter? See how our brave customers have installed their Letshelter hangers in every situation and room of the house!
Read More