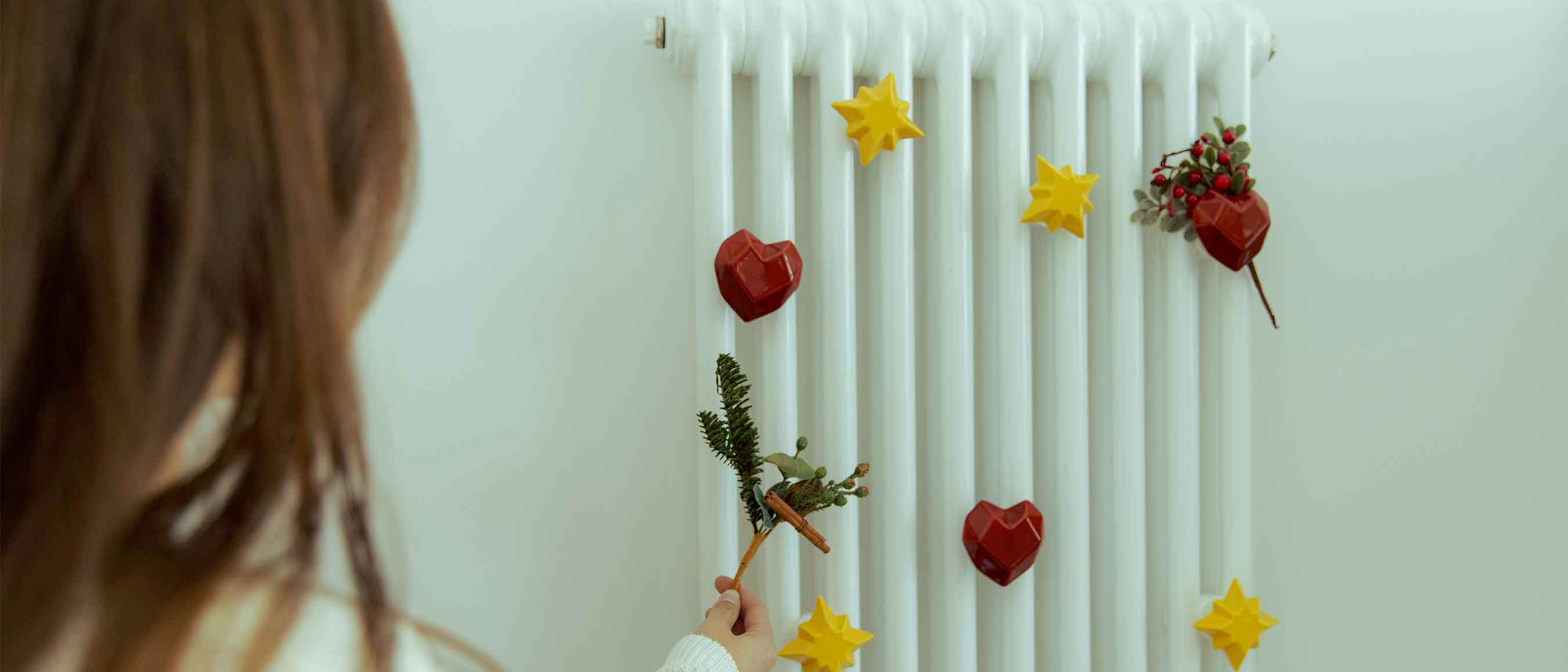 5 good reasons to give a hanger at Christmas
Dedicated to all those who are tired of giving the usual Christmas presents, feel that puritanism as the Christmas holidays approach and want to sing out from the pack: get smart, get yourself a Letshelter!
1) It's a useful thing, but it's not the usual socks
How many times have you received sad gifts at Christmas? If you have already adopted the mentality of "I give you something you need" it means that you are getting old, but do not worry: with our hangers you combine business with pleasure.
2) Definitely doesn't have it
"It already has everything! What do I give him this year?" You already know the answer, you already know that this Christmas will be different, definitely does not have Letshelter. Problem solved, Goodbye stress.
3) Support artisan realities
With Letshelter you support Italian artisans and invest in our small business. We are a startup, we are young, we believe in it. What about you?
4) It makes you laugh
A hanger is a fun gift. If family dinners are a little too boring, you can always spice up the tone by giving an unexpected gift.
5) It makes you look good
Do you want to be the coolest aunt this Christmas? Letshelter. Do you want to be remembered? Letshelter. Remember: when you dare to go outside the box, you make a difference. Life is too short to get bored.
Visit our website to see all the collections available and choose the most suitable for your Christmas dinner.