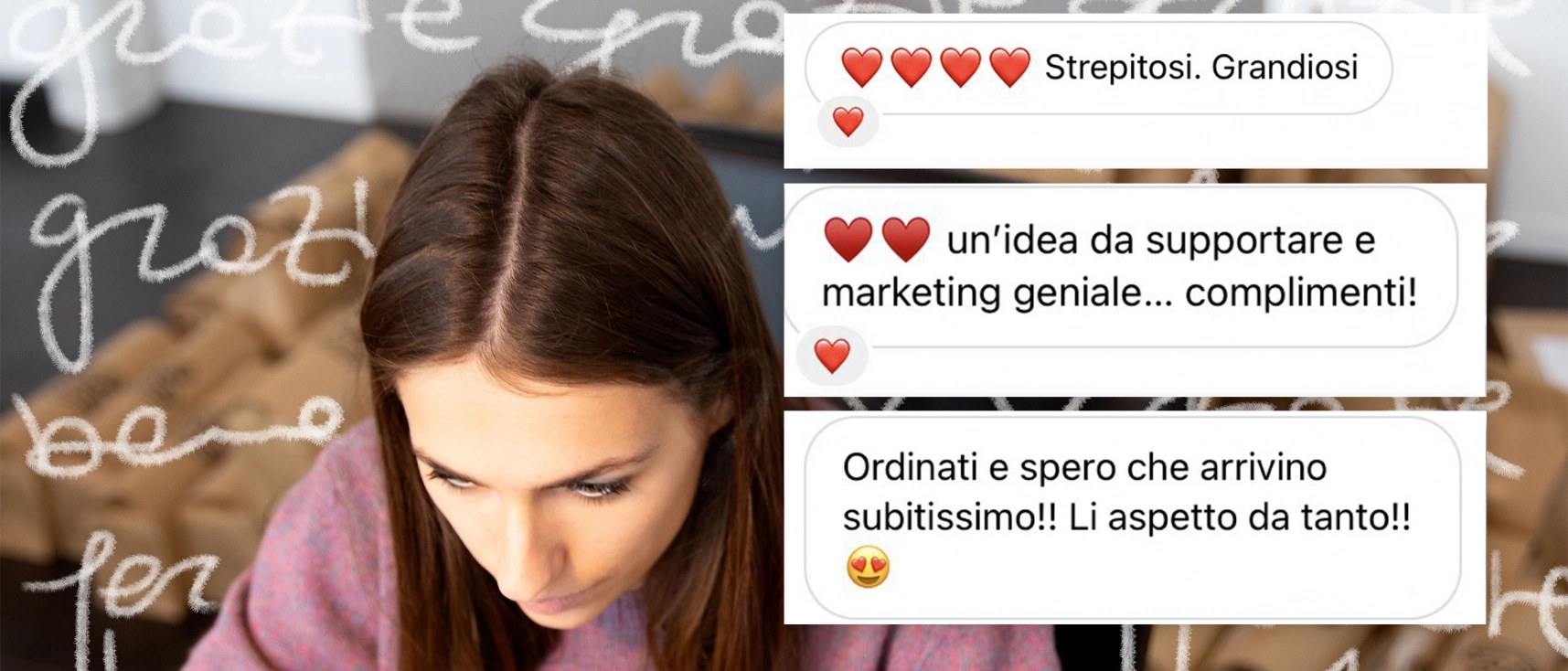 5 things we've done well as a brand
Building a brand requires time, strategy and perseverance. After the first steps taken as a startup we finally have the pleasure of summarizing at least 5 key points for the construction of Letshelter. Happy reading!
1. Design a product that solves everyday problems
Such as the optimization of space and the correct use of the radiator. We are the only ones to do it this way!
2. Bring traffic to e-commerce with social media
When you have to sell a product online there are two possible choices: Amazon or your e-commerce. In this case we decided to focus everything and everything on the second, to have our own space and stay with our rules, without having to compete with bargain prices but enhancing the Made in Italy and quality work. At first it is hard to bring traffic to a newborn e-commerce, but thanks to social media (to Instagram particularly) we have managed to make ourselves known to our audience in a relatively short time.
3. We forgot point 3
That is, do not take ourselves too seriously, baby
4. Use your budget to create your brand
We like to look ahead, which is why we have made so many choices to promote our brand. The article you are reading is a clear example of this strategy: we have understood that we can give value to those who follow us as well as promote our products and this can be a great strength.
5. Believe it!
Come on... there is no need to add anything else here. If you want to know more read this article here