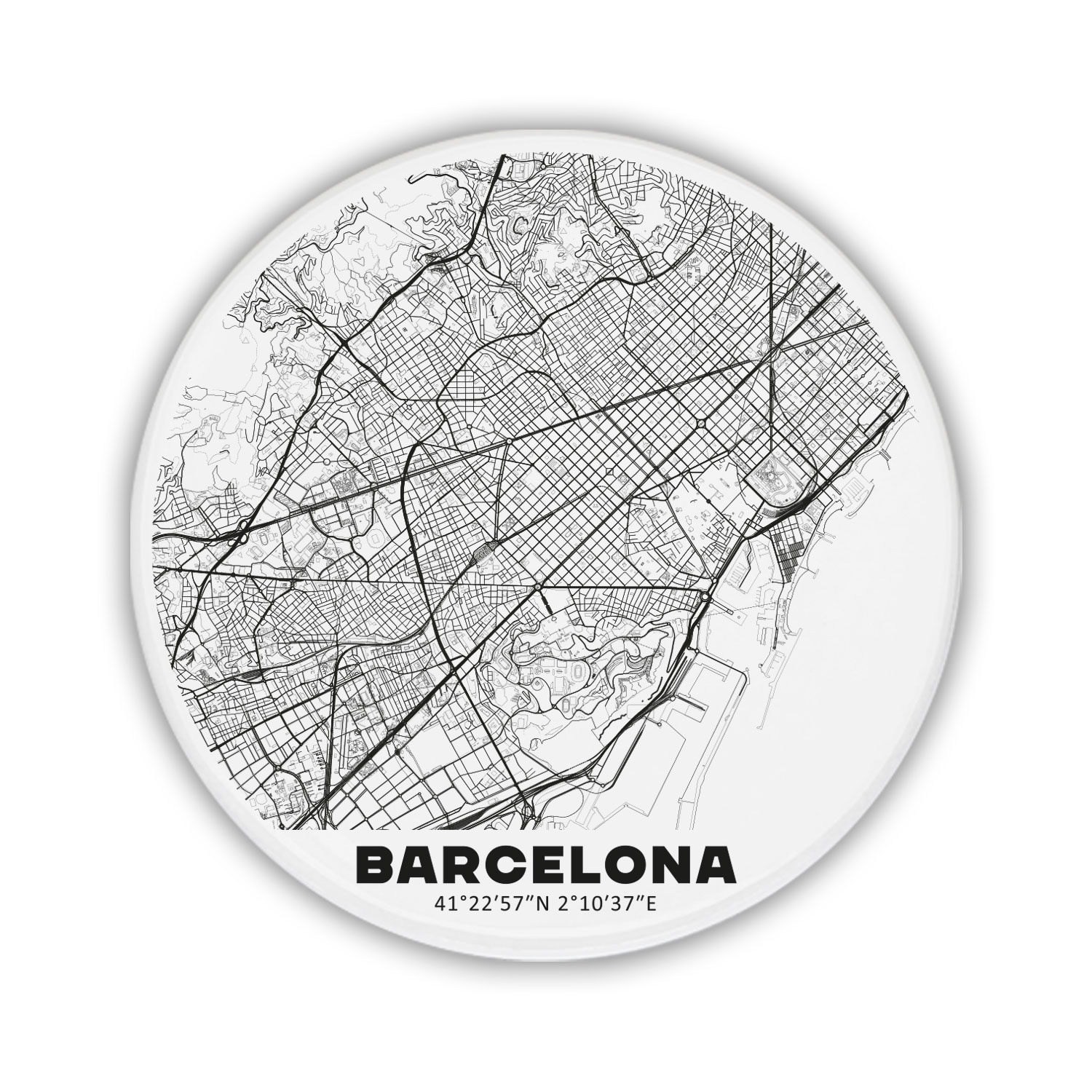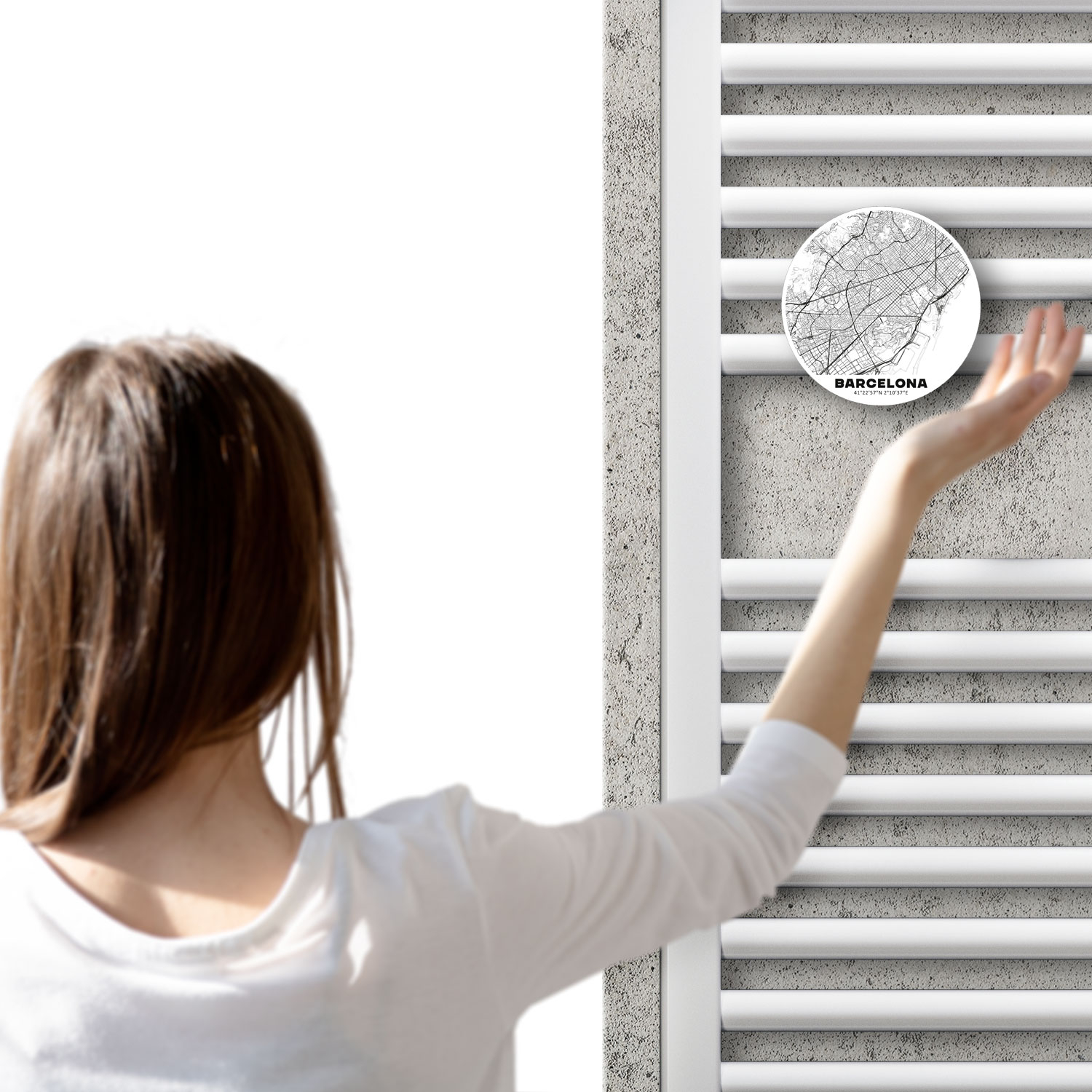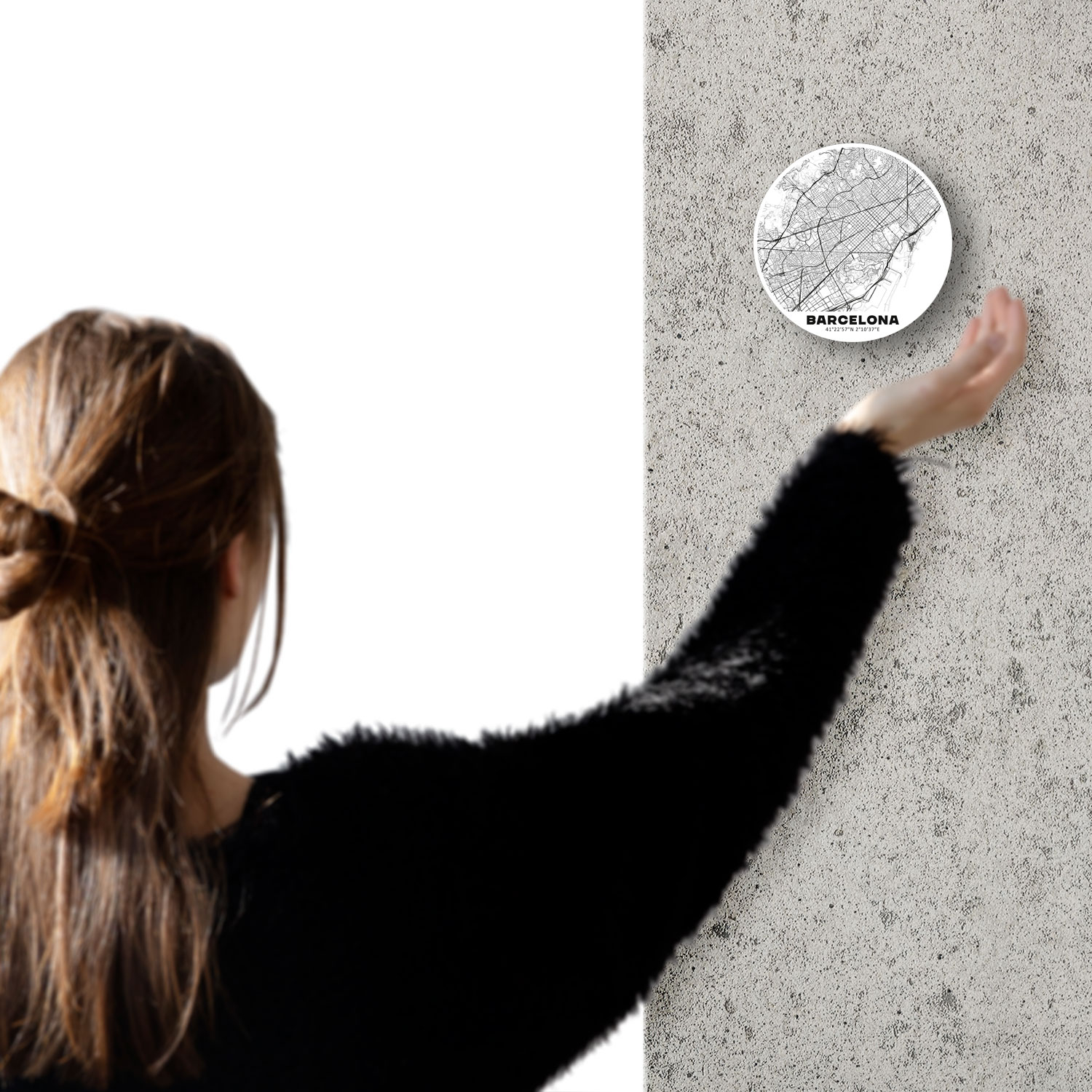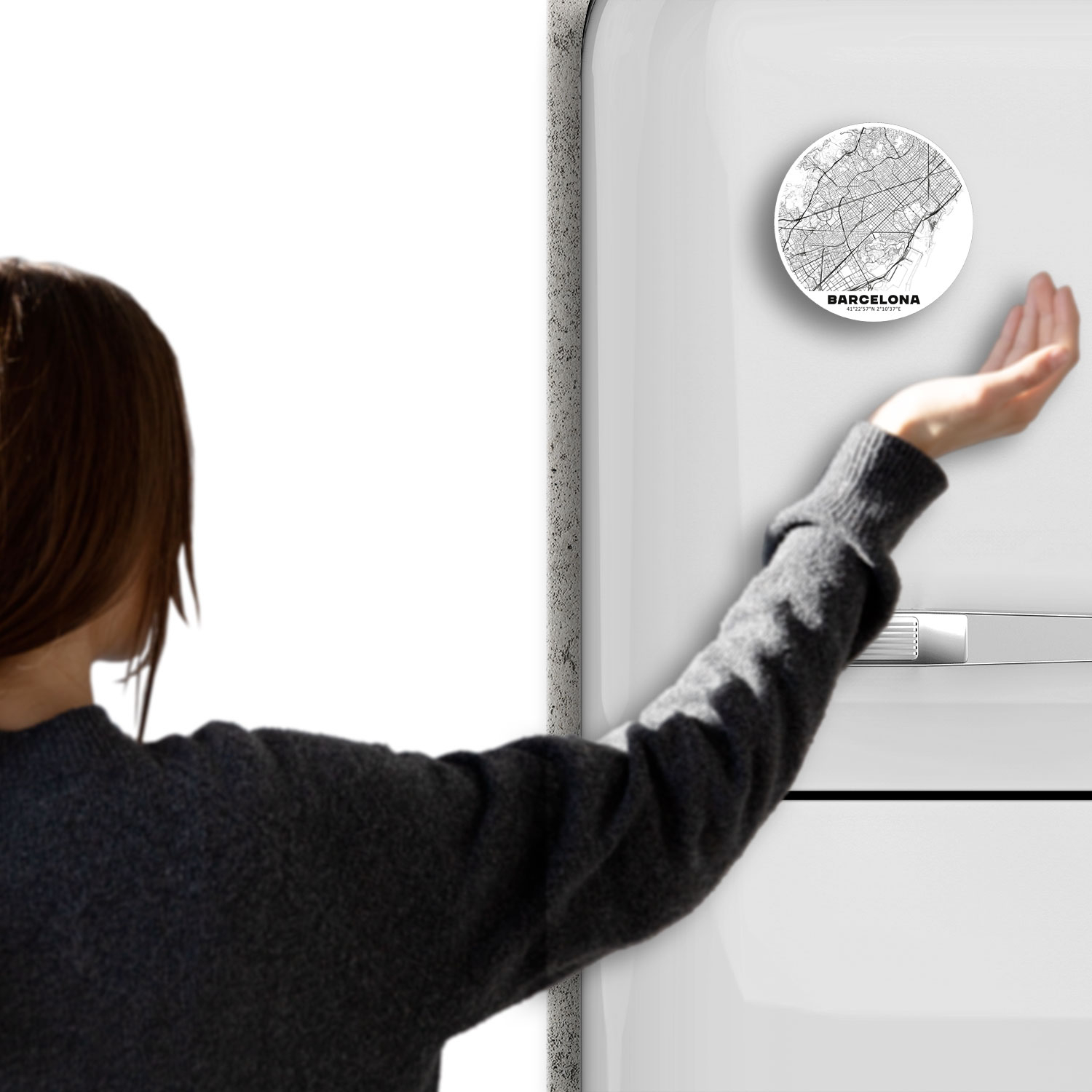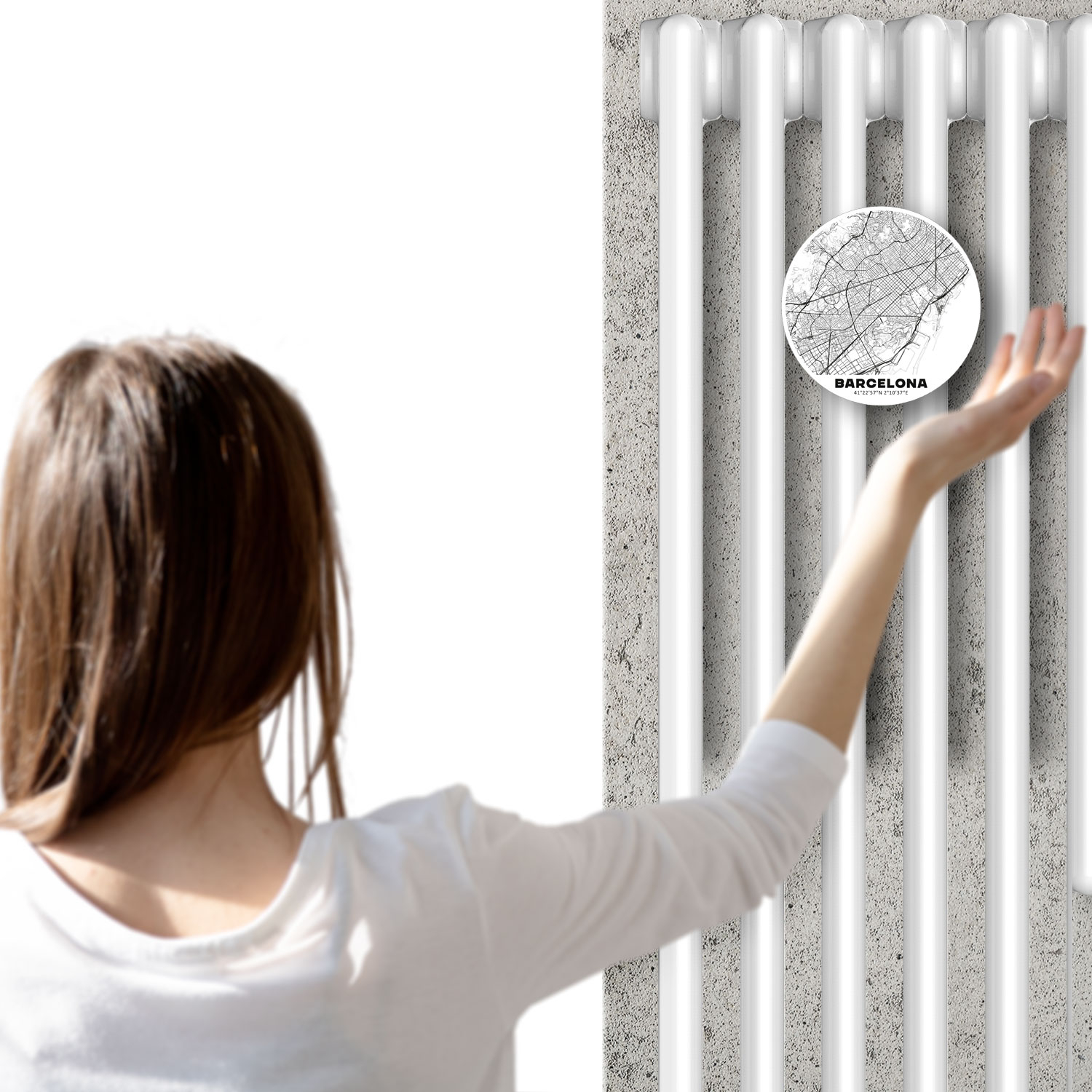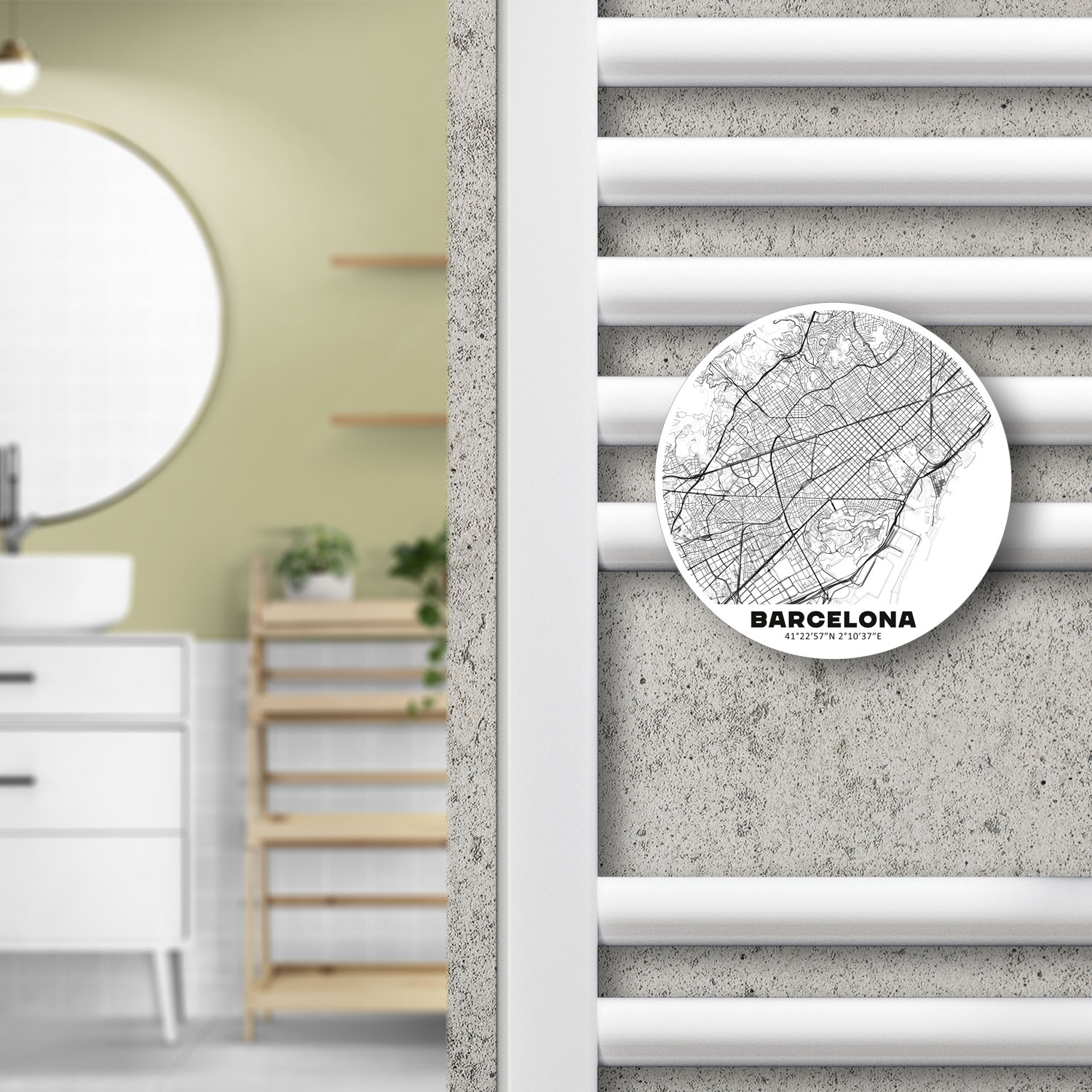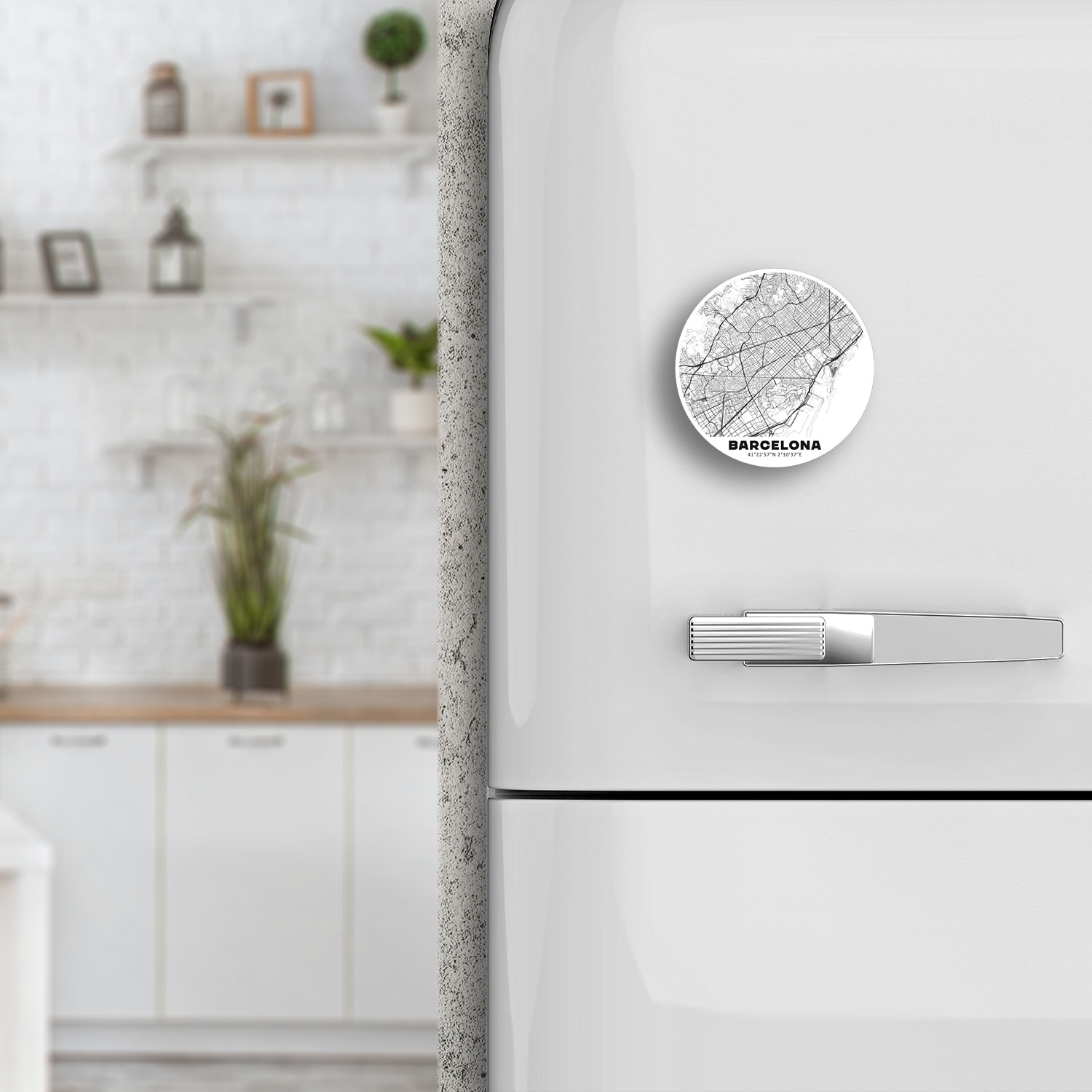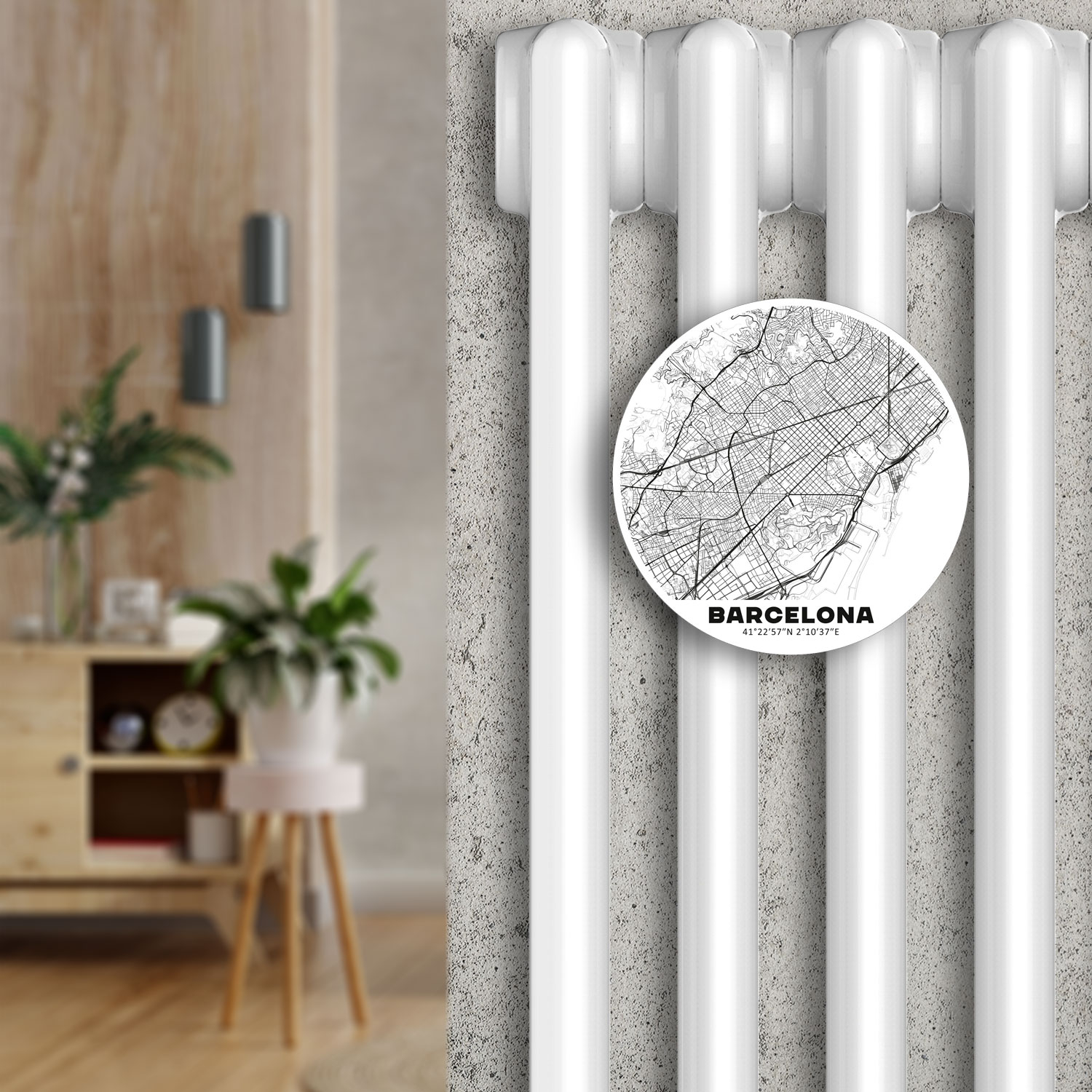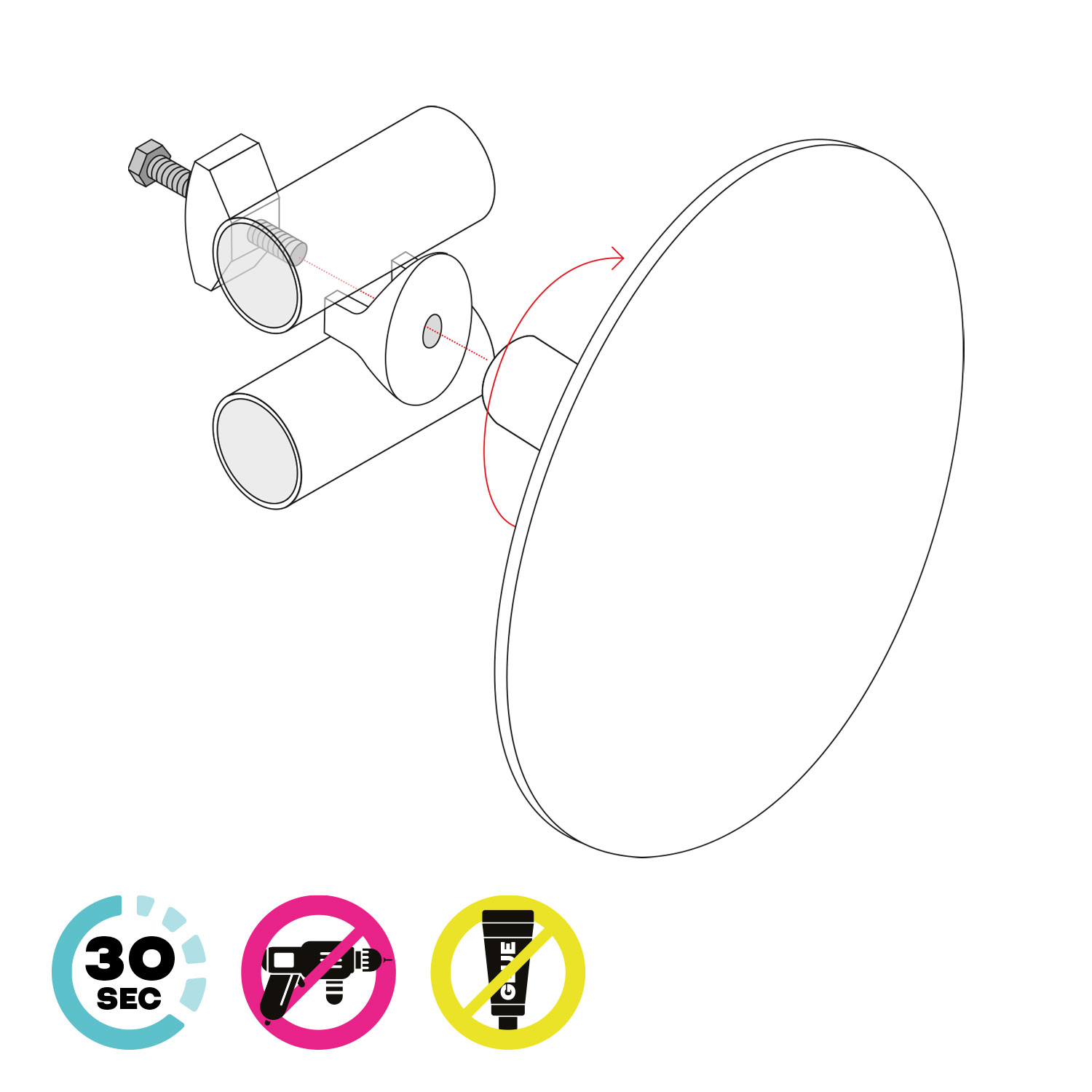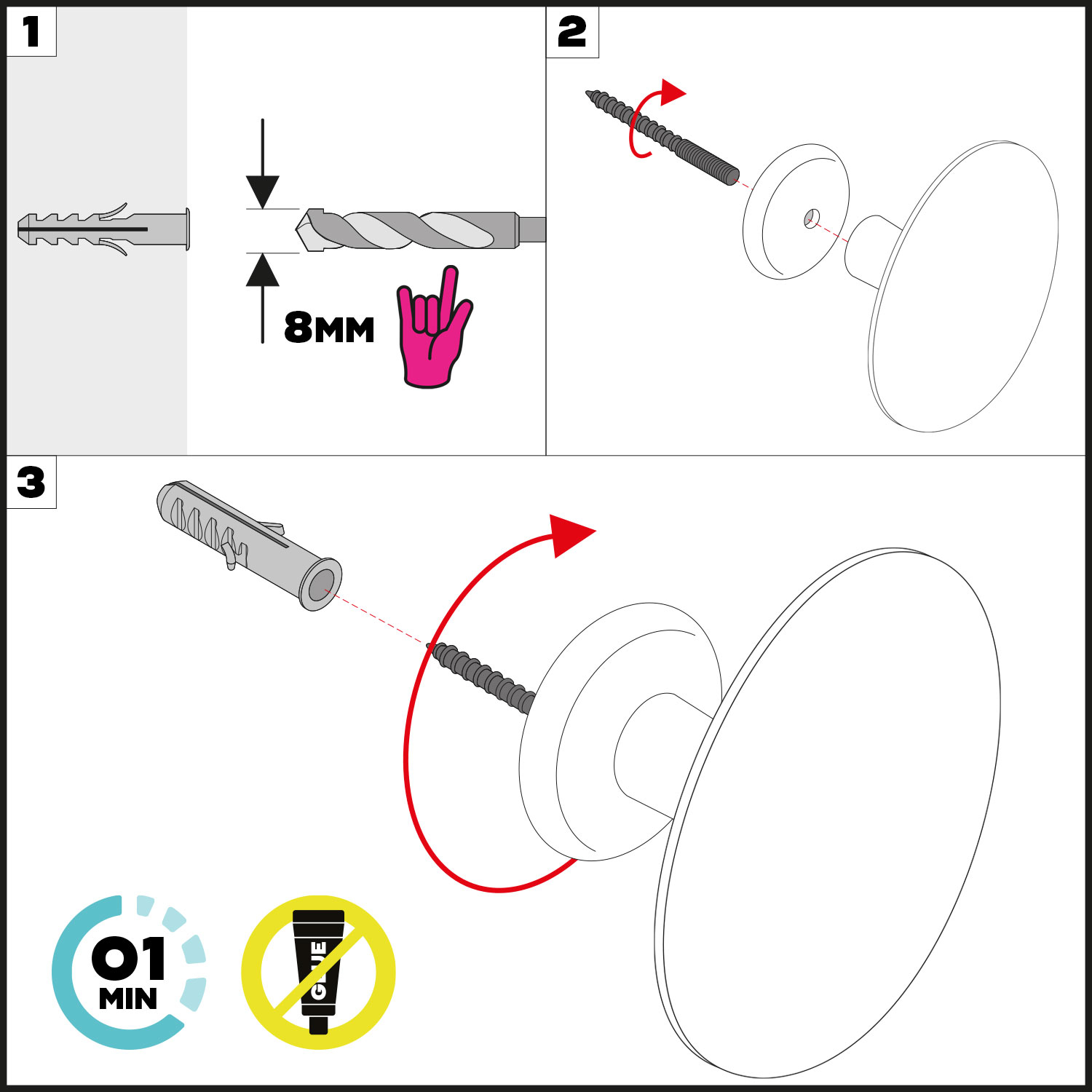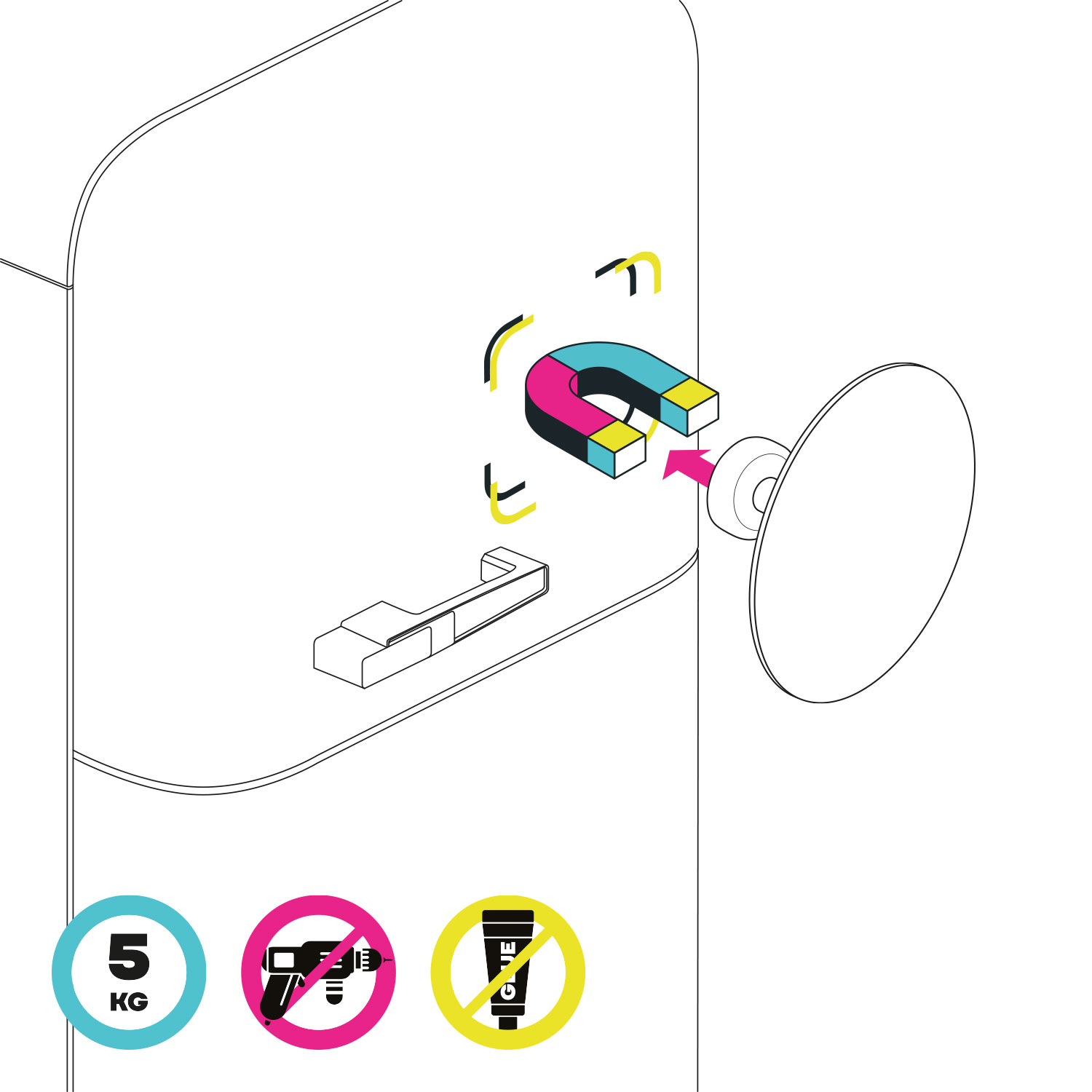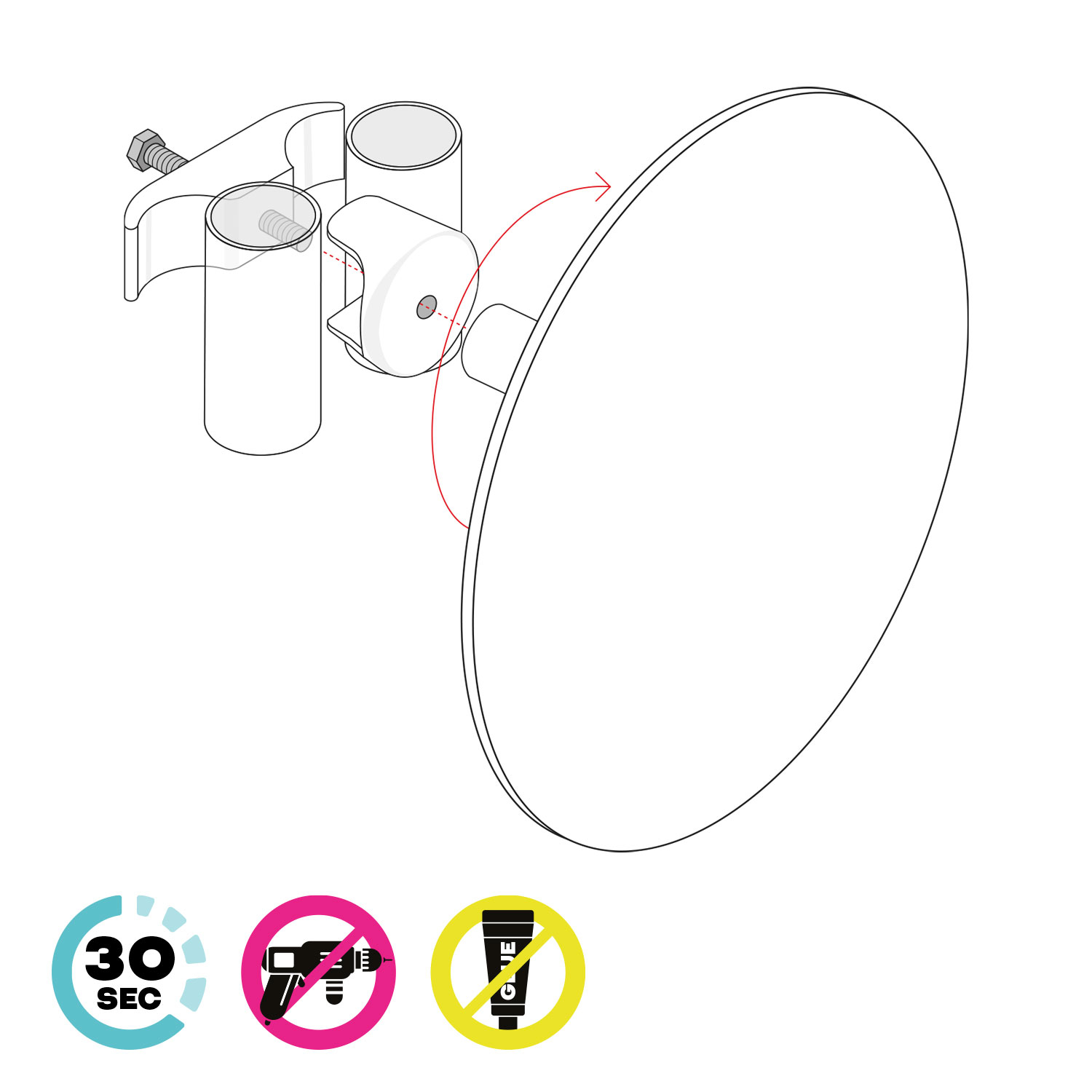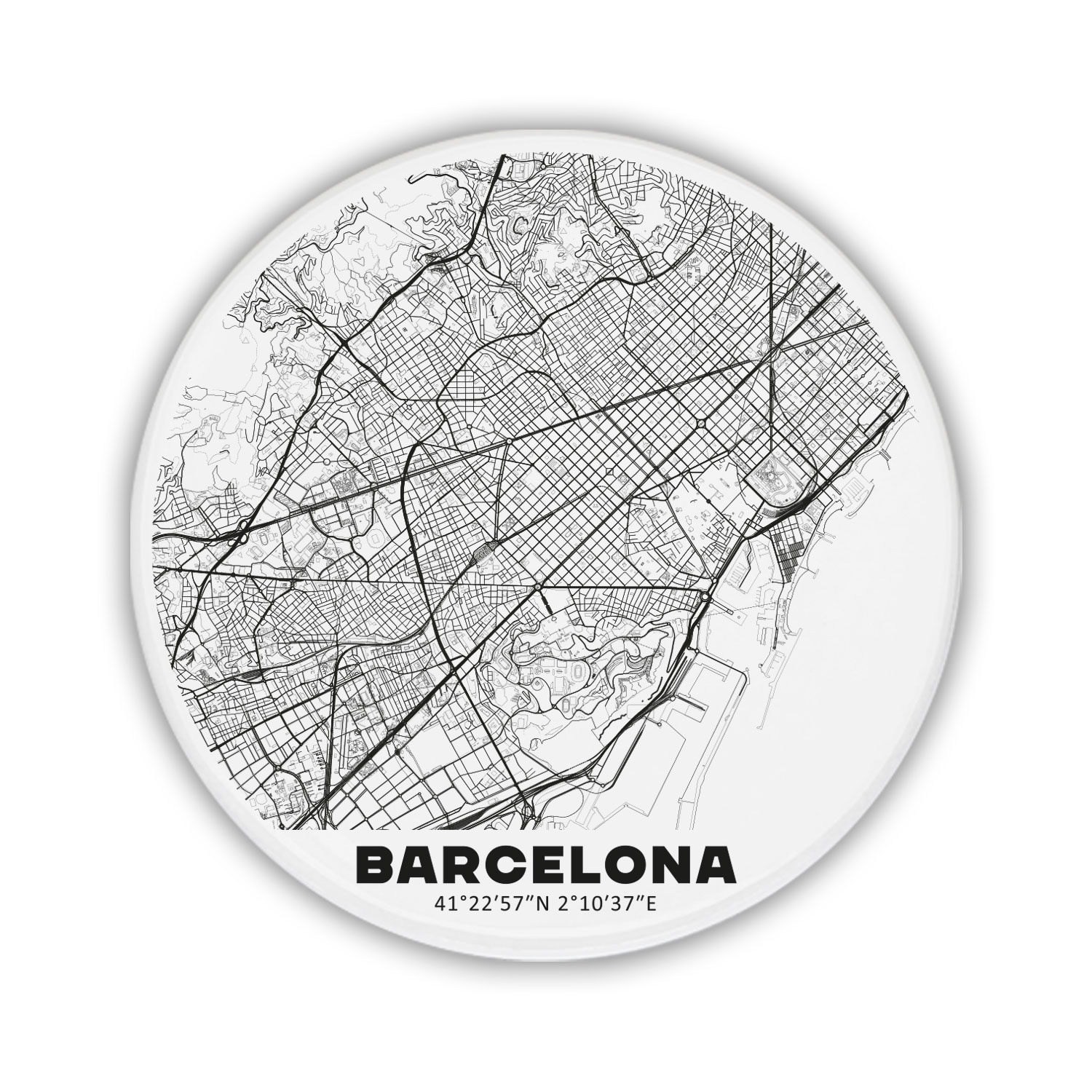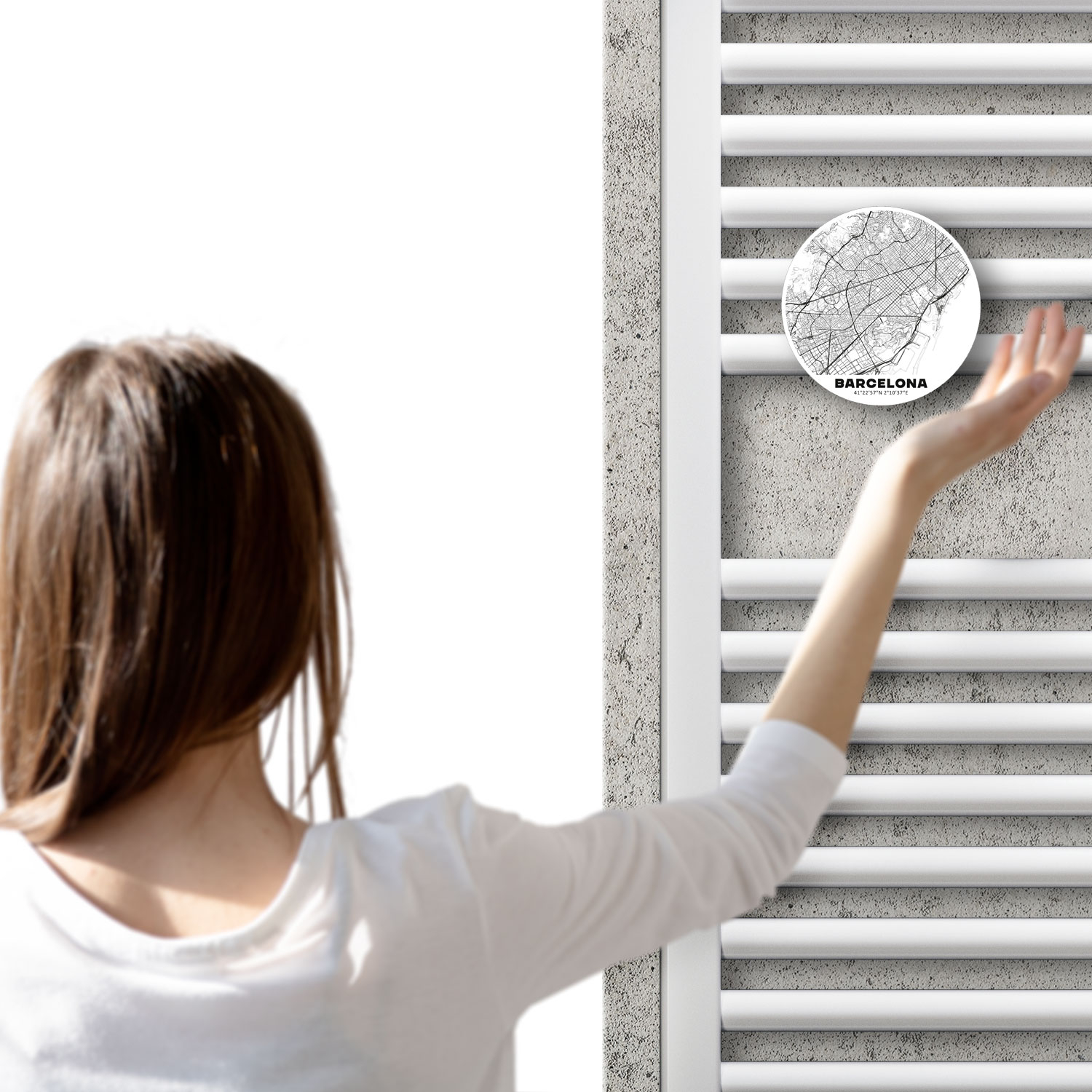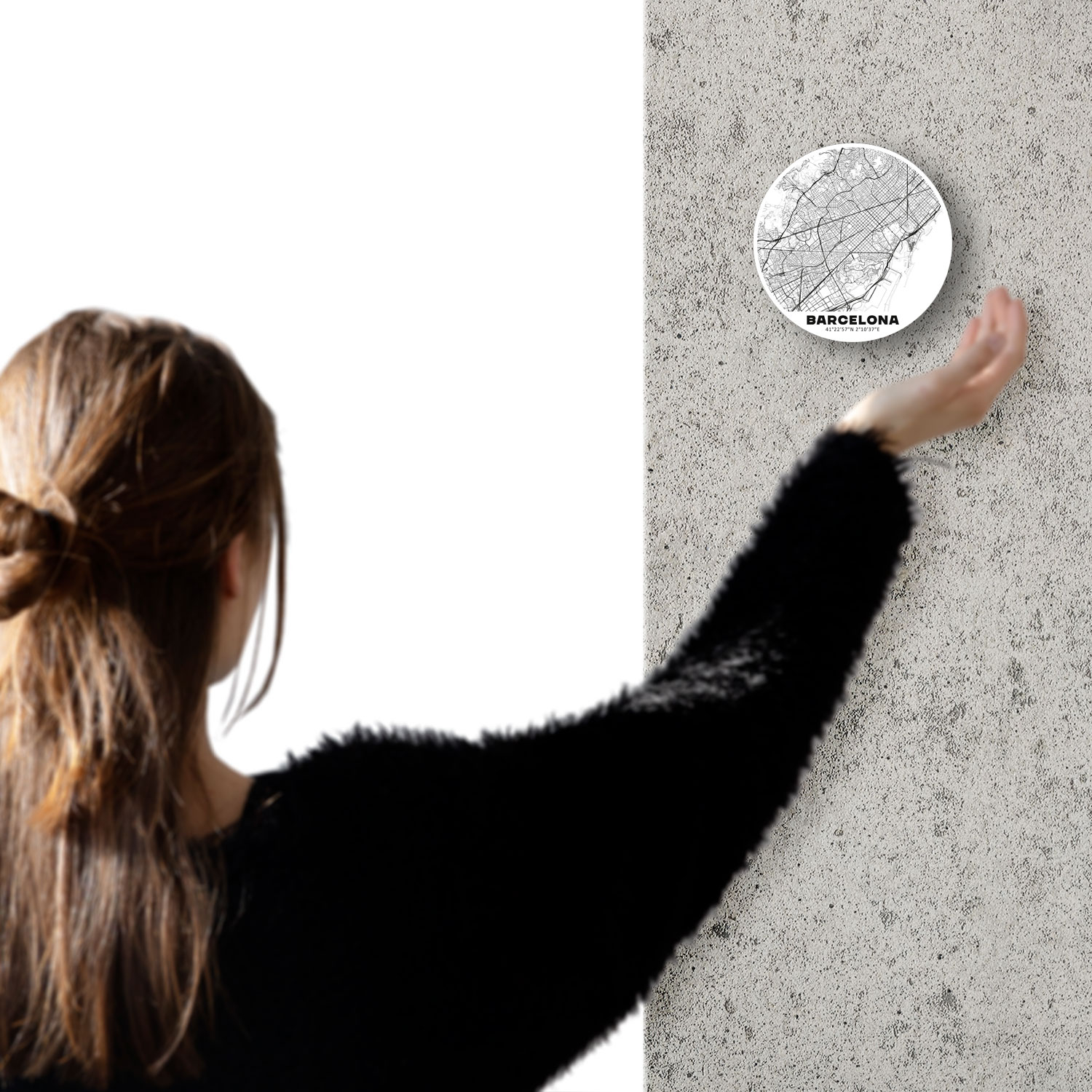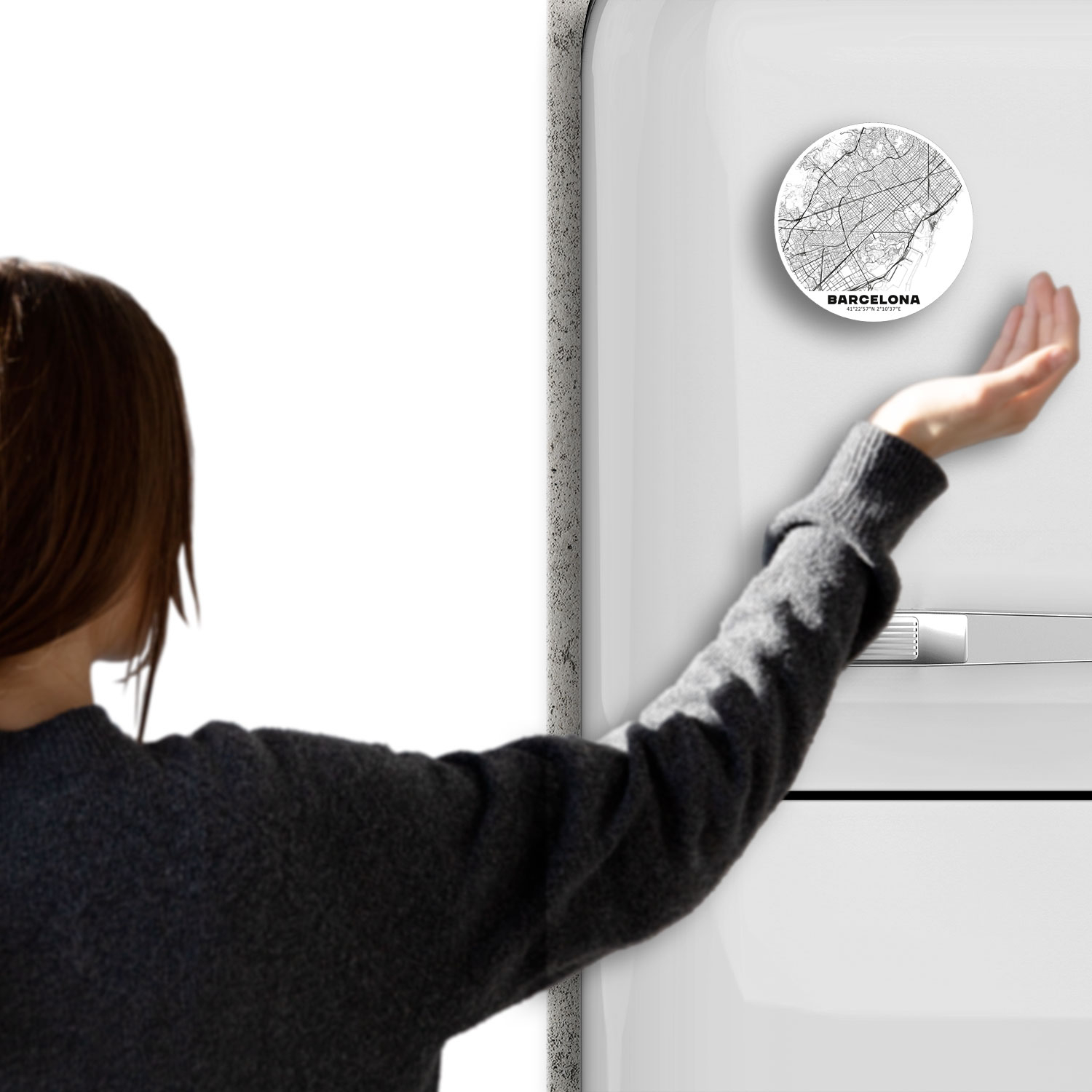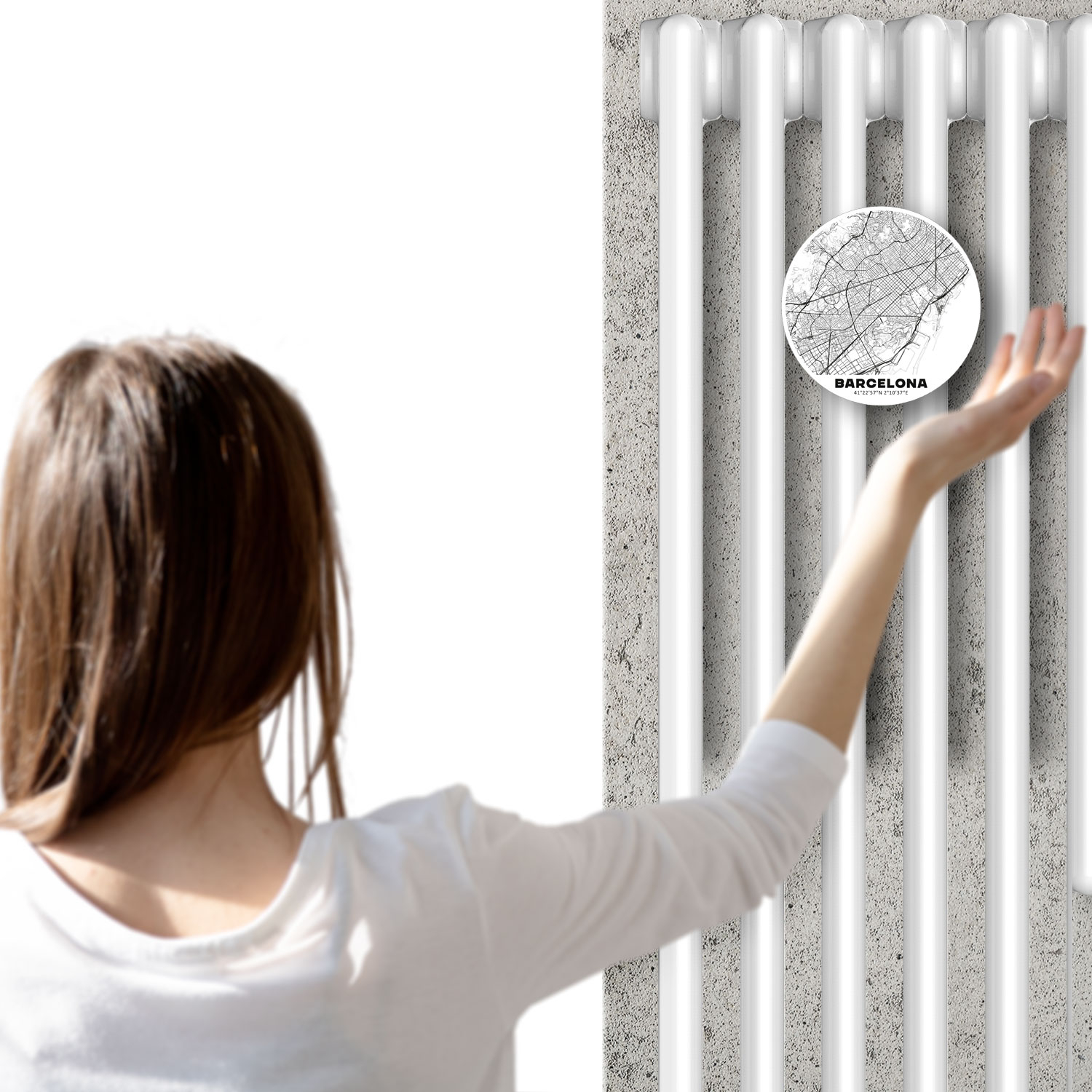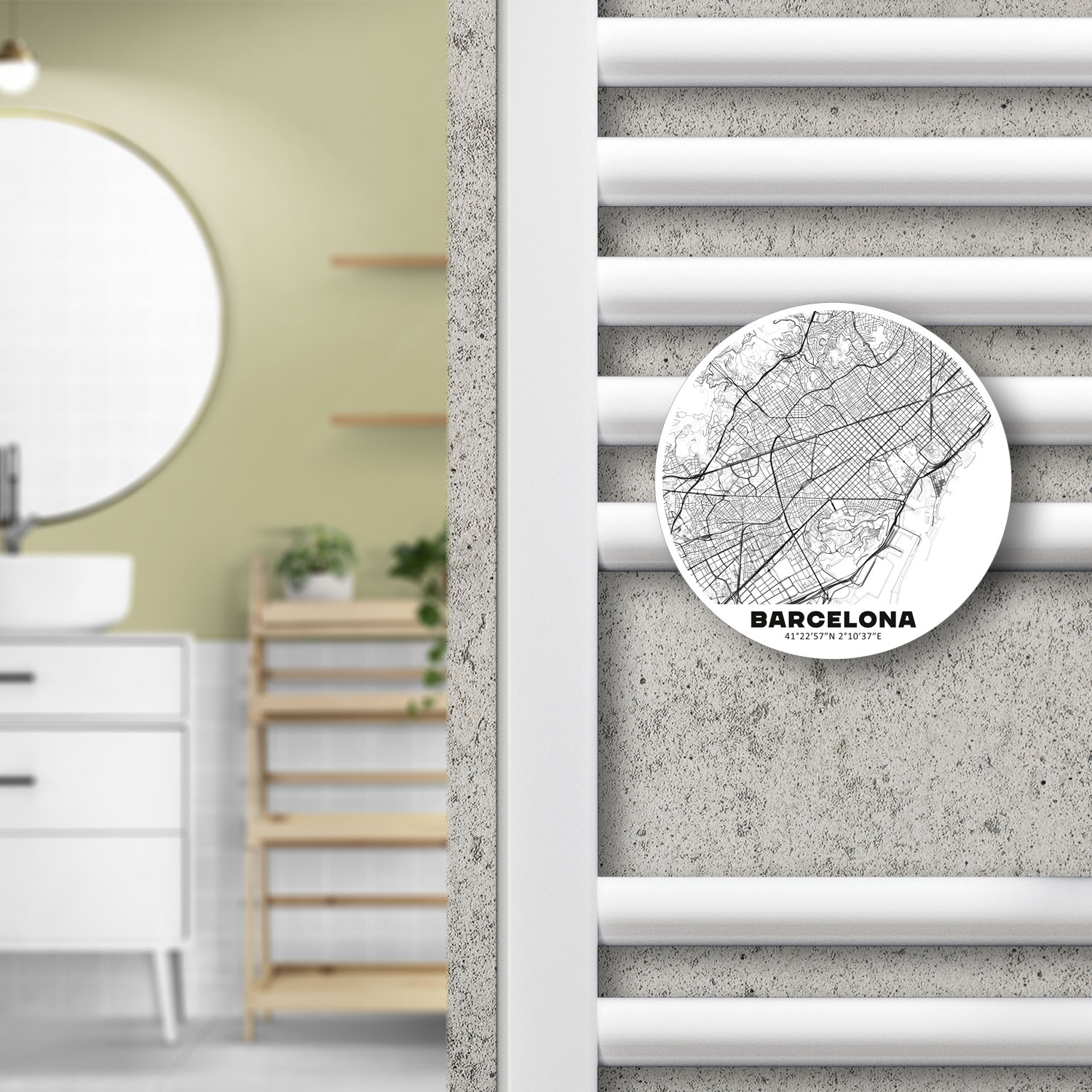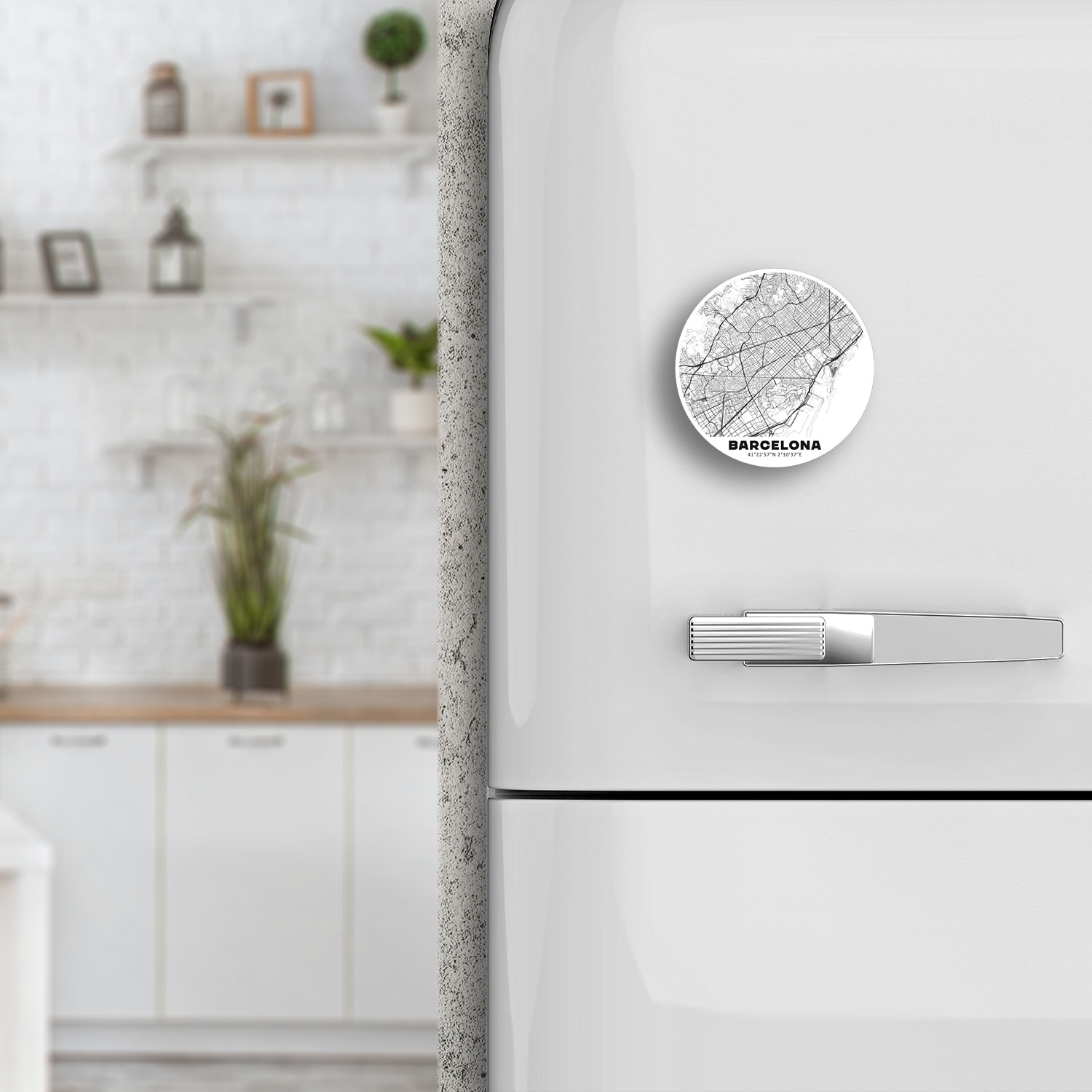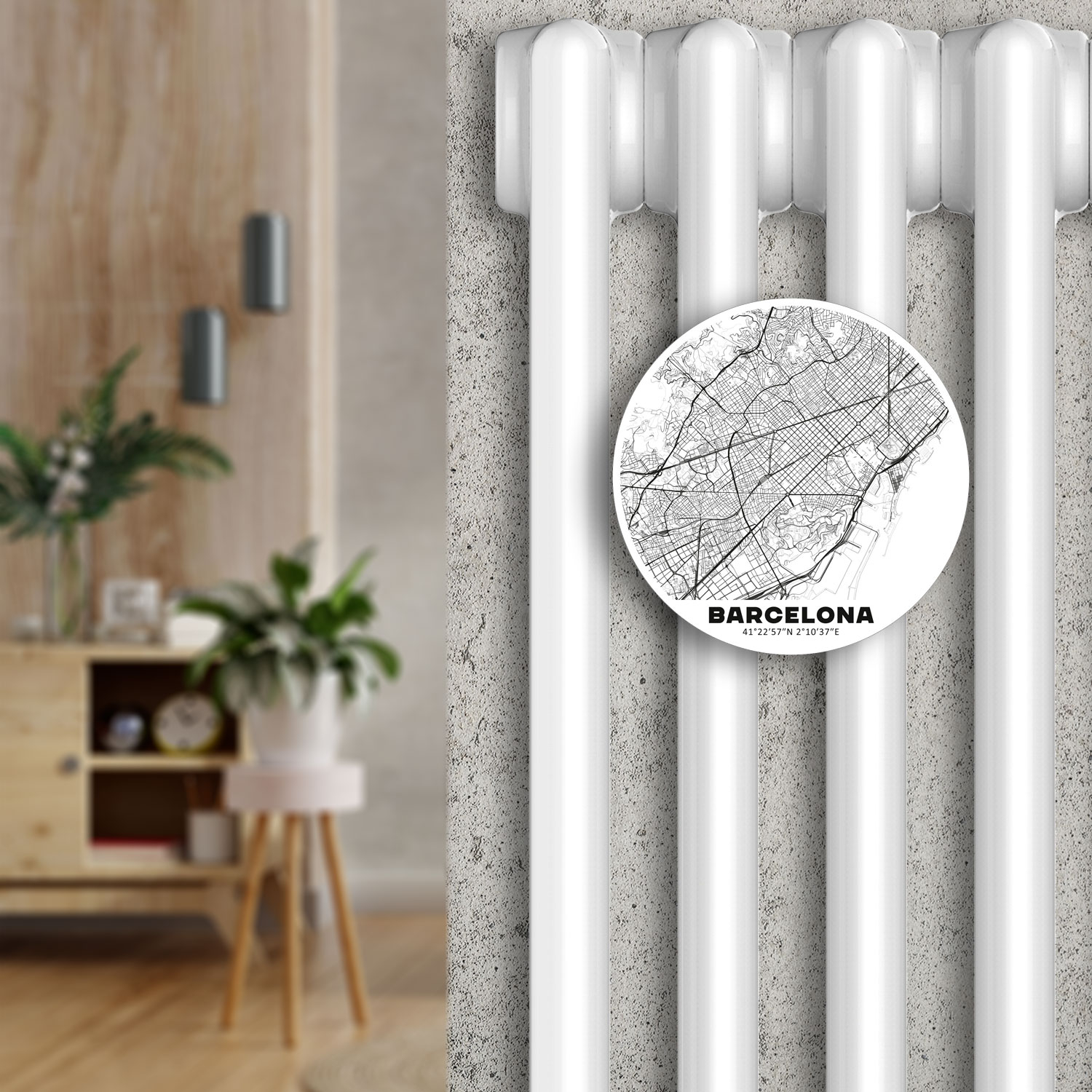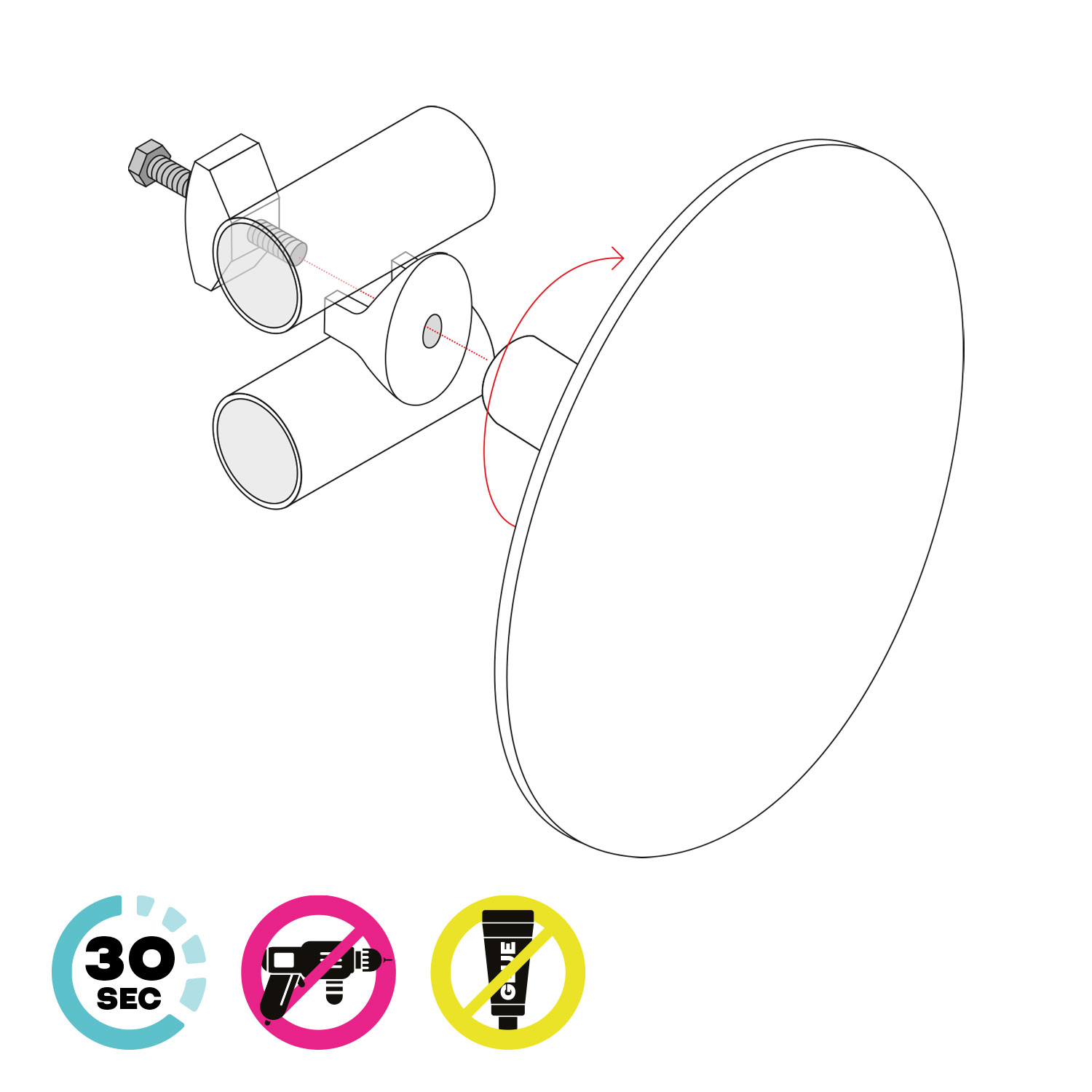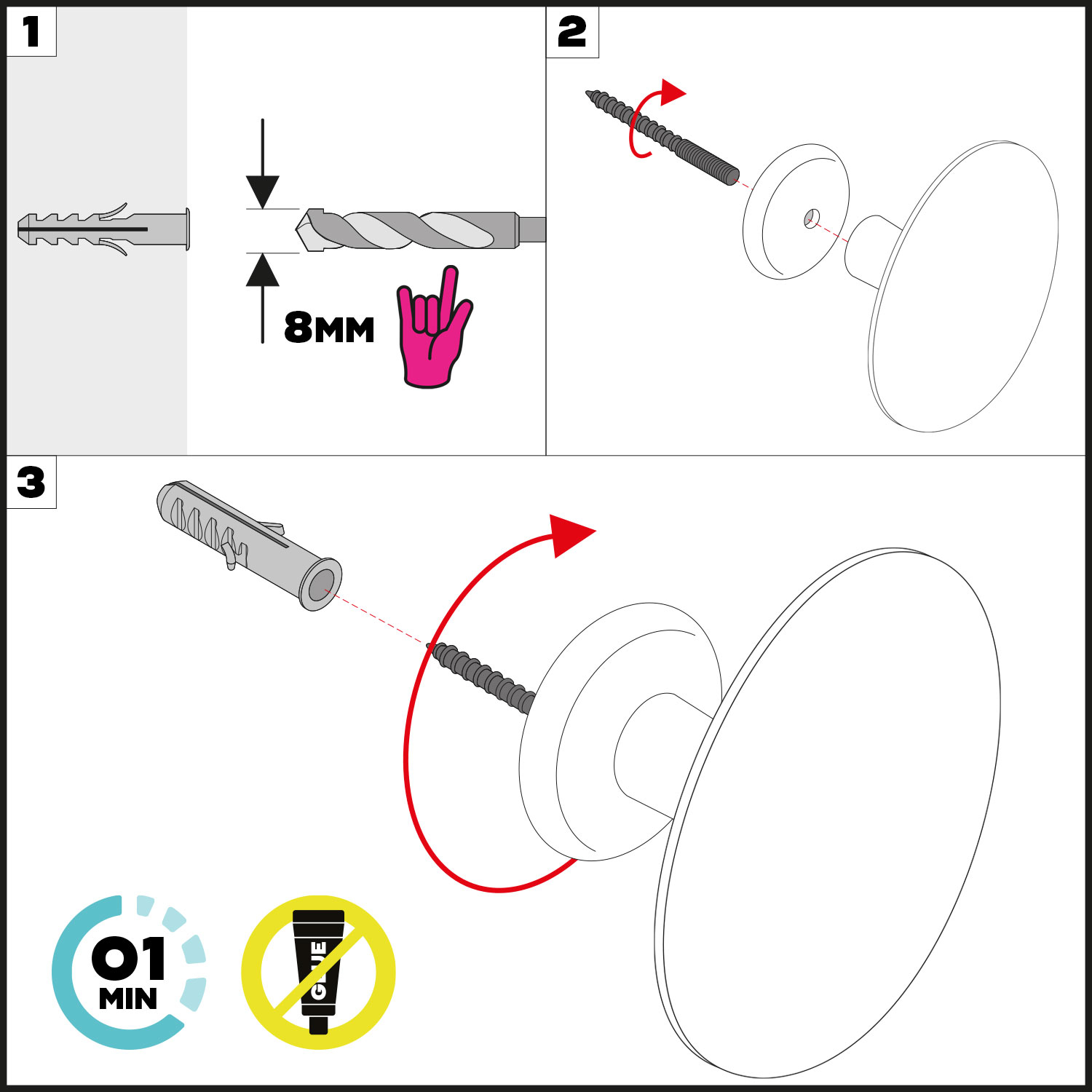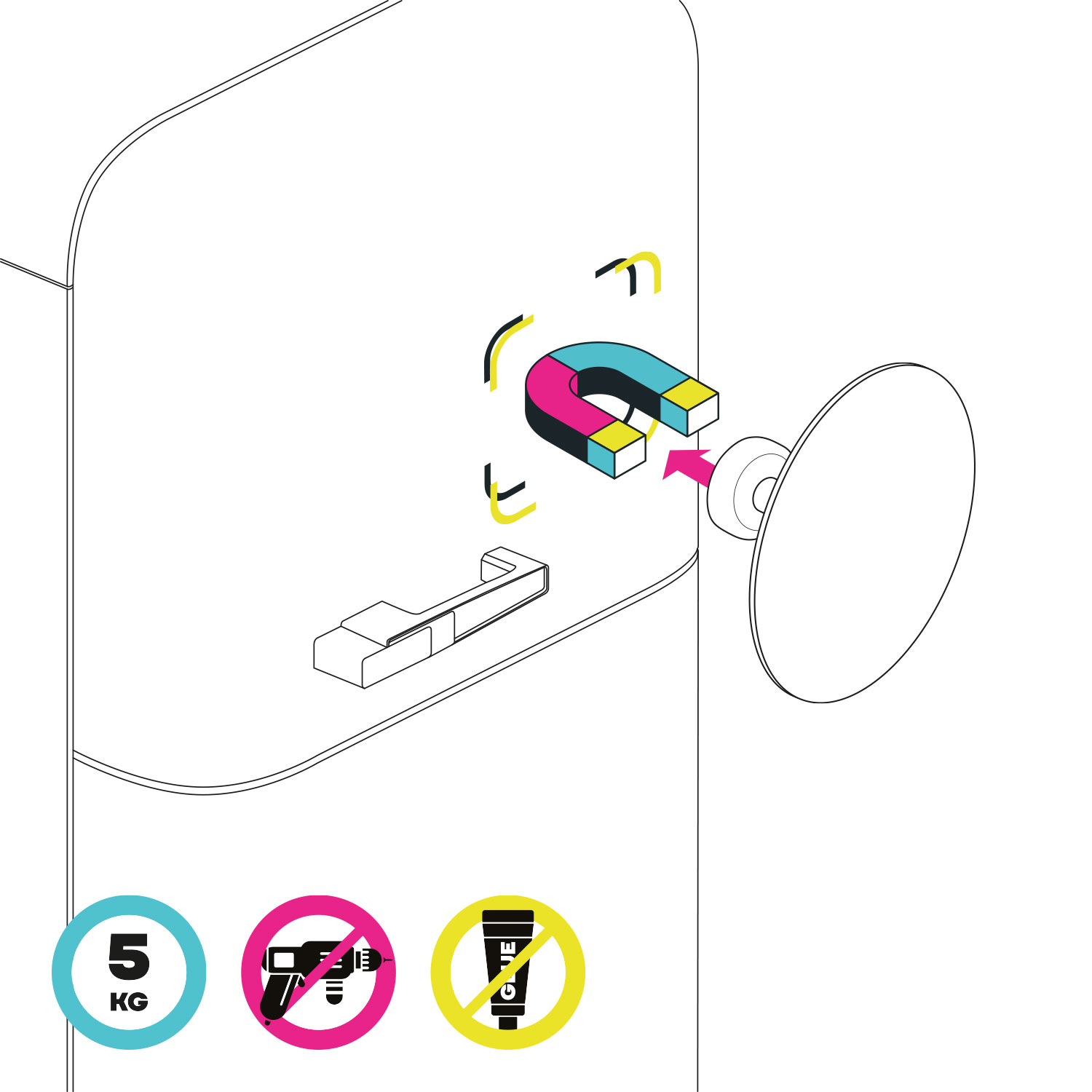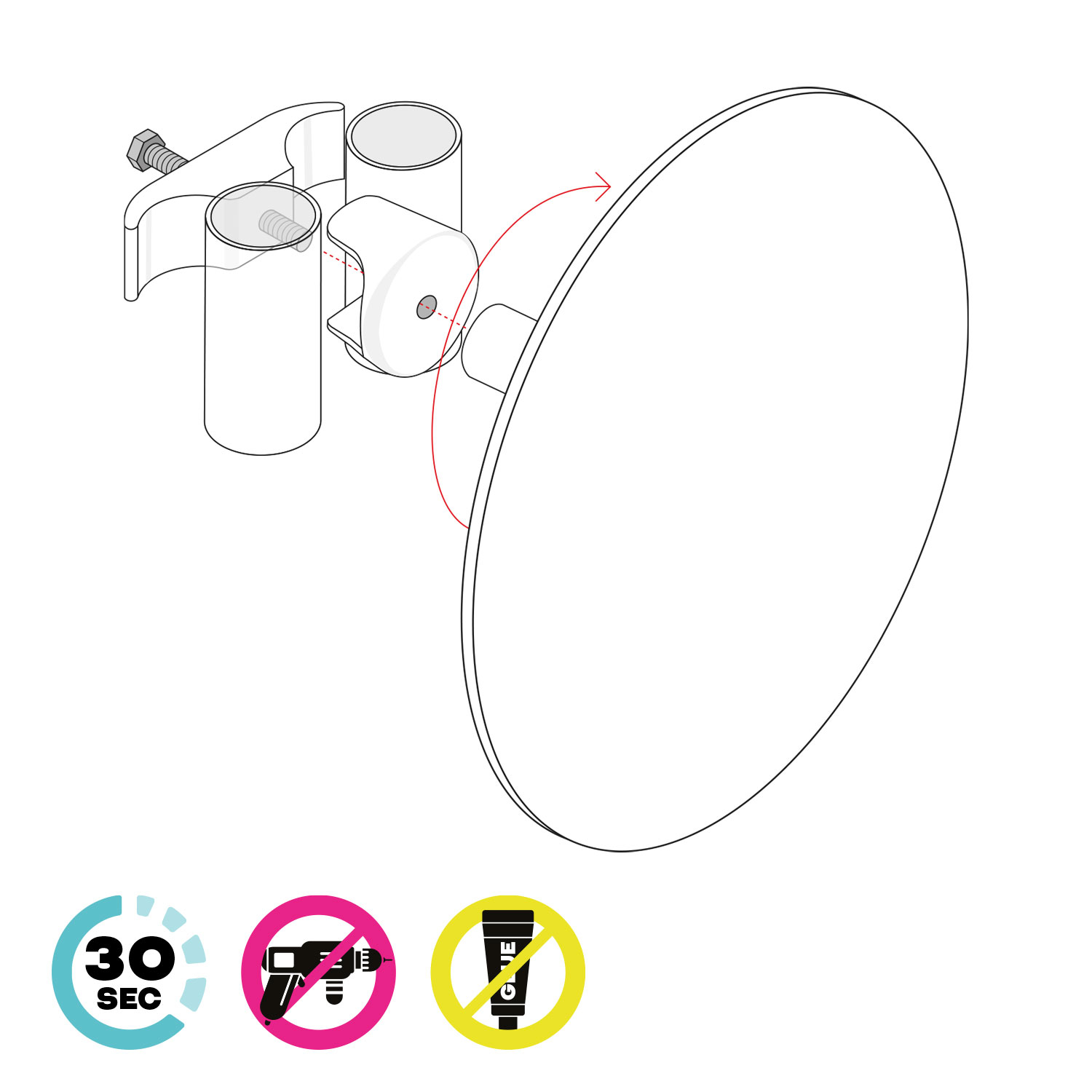 Materials
90% handcrafted ceramic
10% ABS, recyclable plastic
Dimensions
Height: 12 cm
Width: 12 cm
Depth: 7 cm
A story about me
Barcelona is the capital and largest city of the autonomous community of Catalonia, as well as the second most populous municipality of Spain. Especially remarkable is the work of architect Antoni Gaudí, which can be seen throughout the city. His best-known work is the immense but still unfinished church of the Sagrada Família, which has been under construction since 1882 and is still financed by private donations. As of 2015, completion is planned for 2026.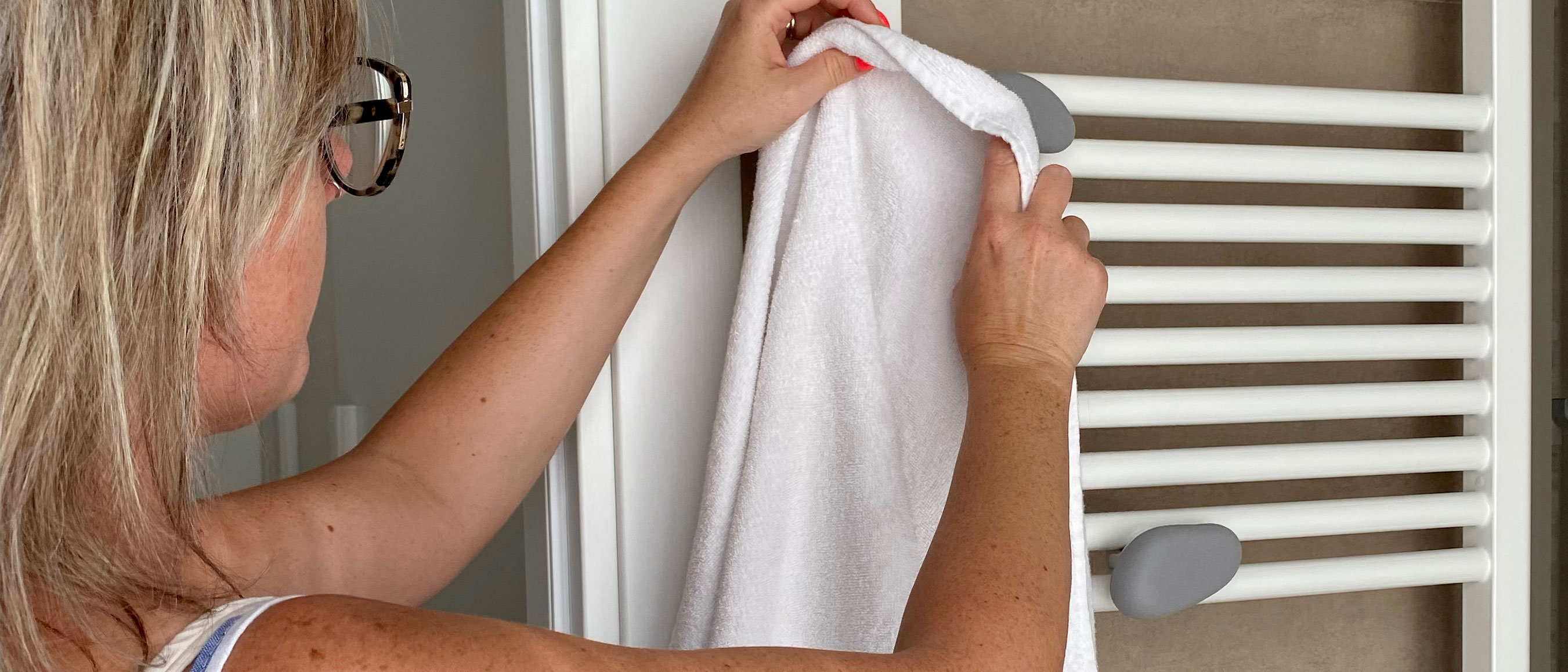 Creative Installations and Authentic Reviews!
See how our brave customers have installed their Letshelter as versatile towel hooks and hangers in every corner of their homes!
Read More