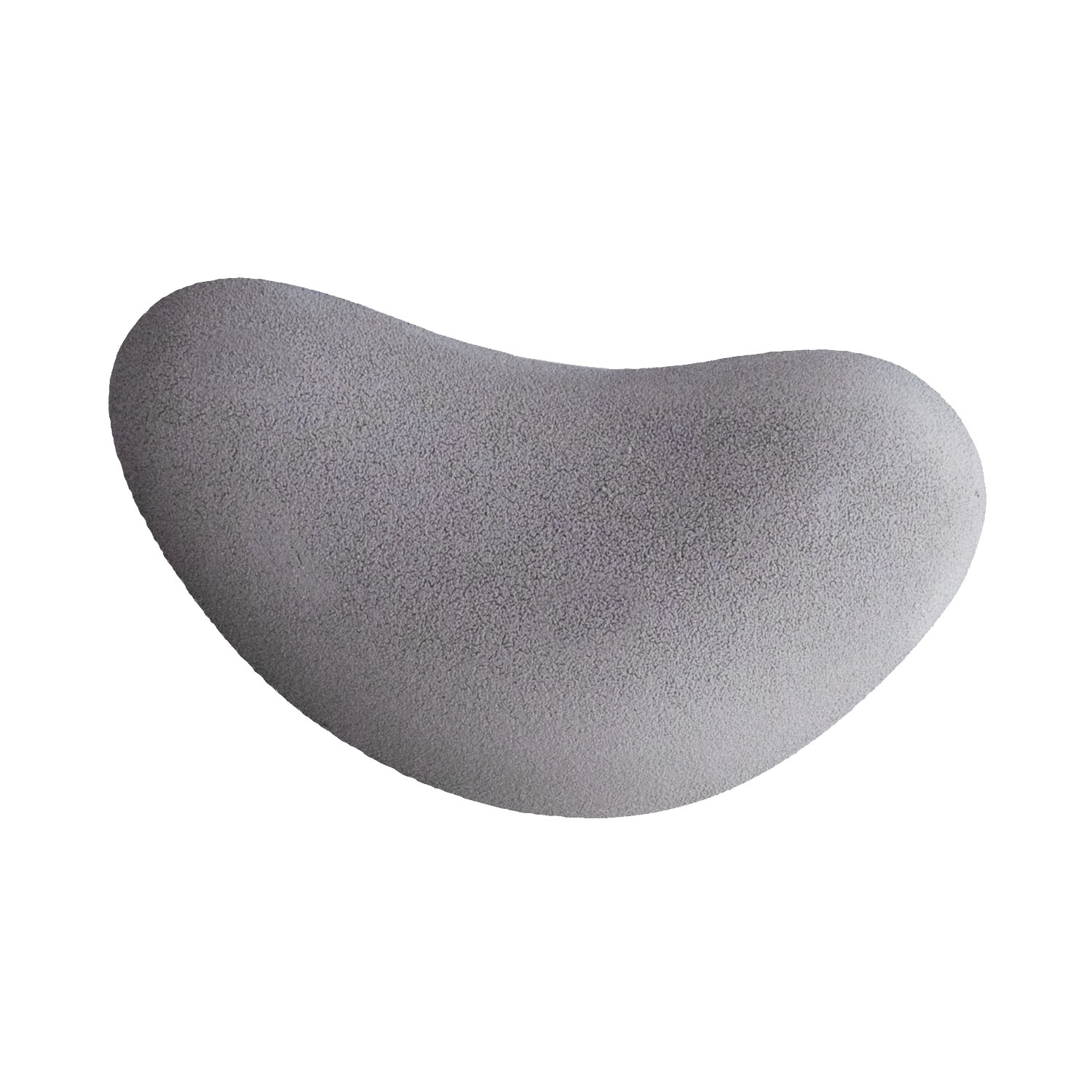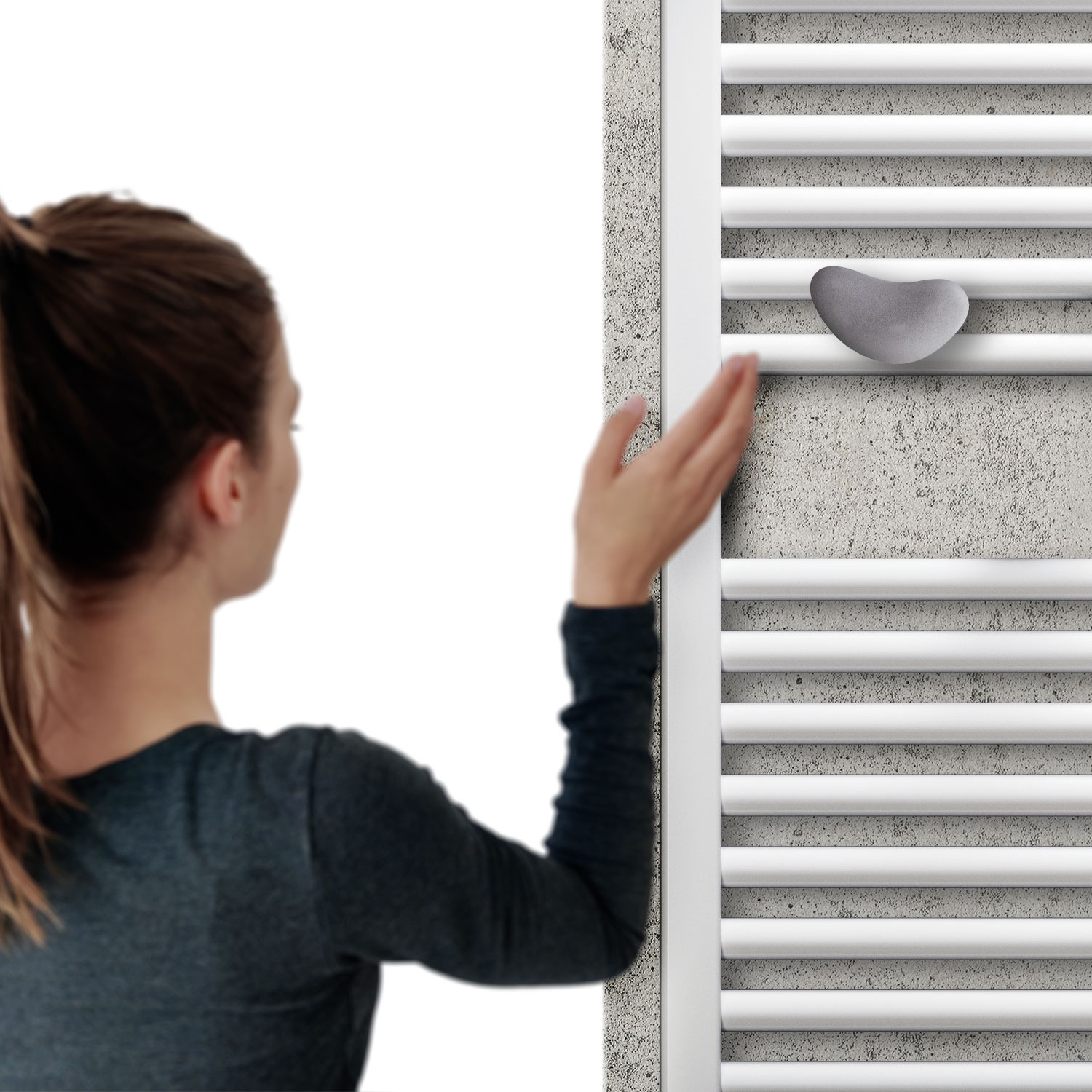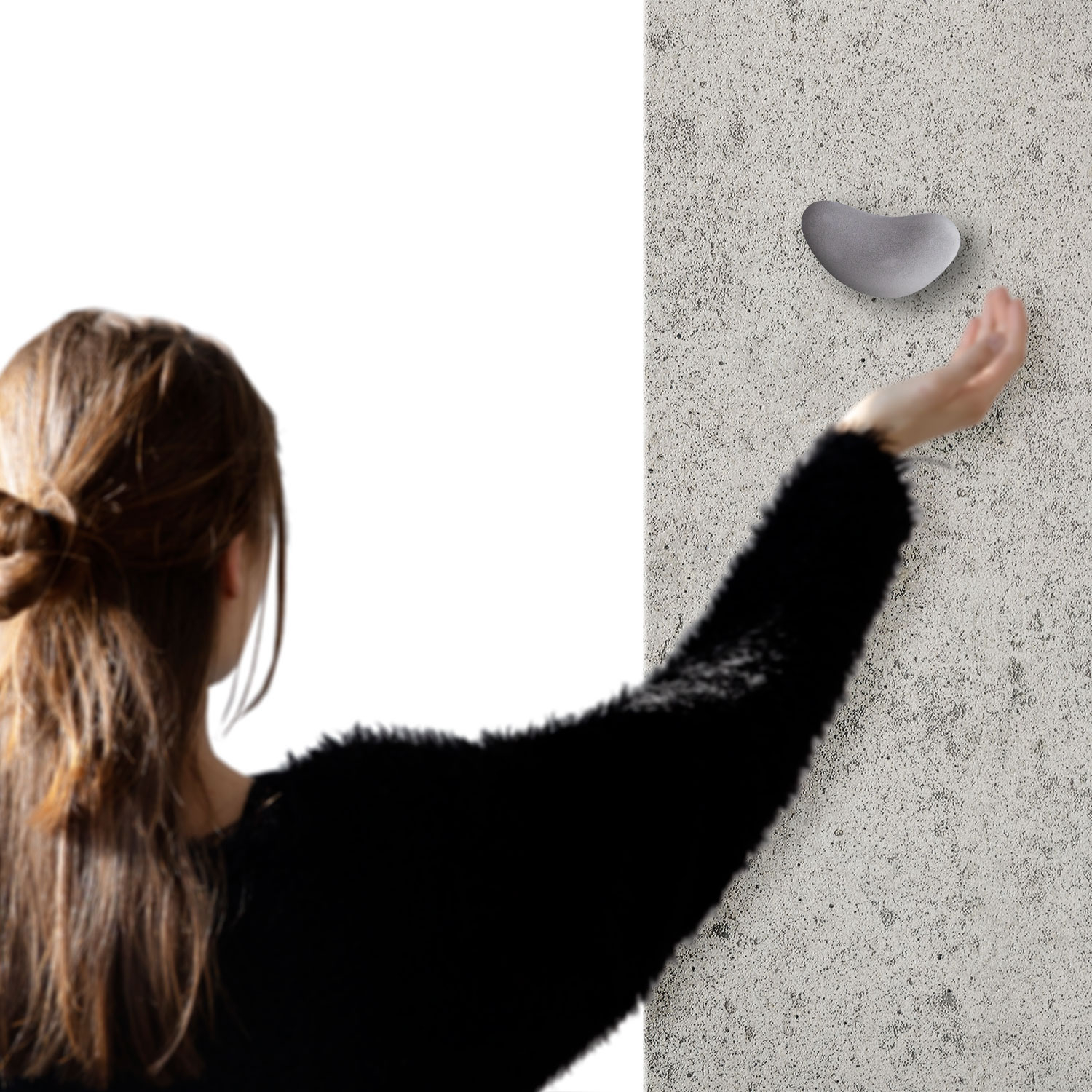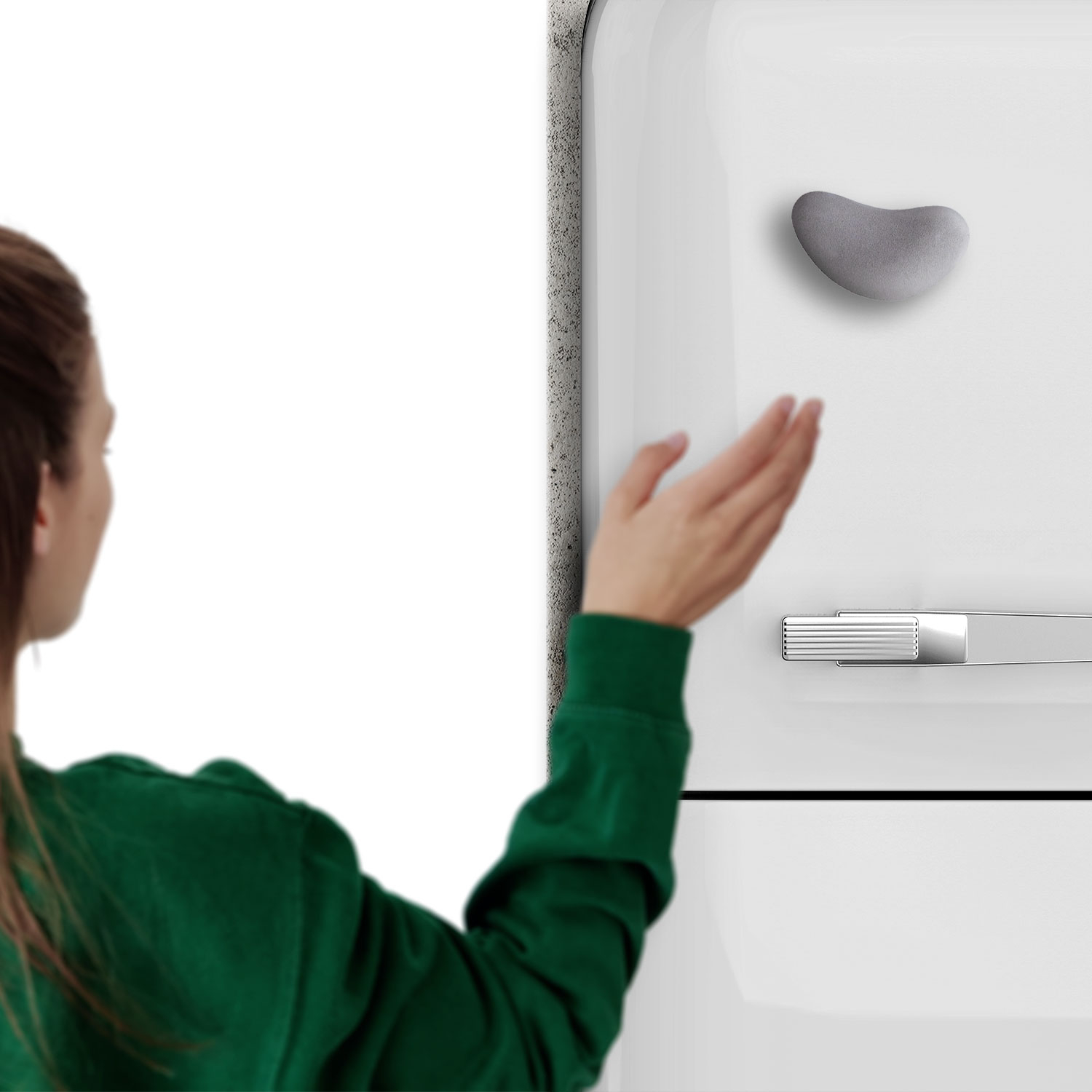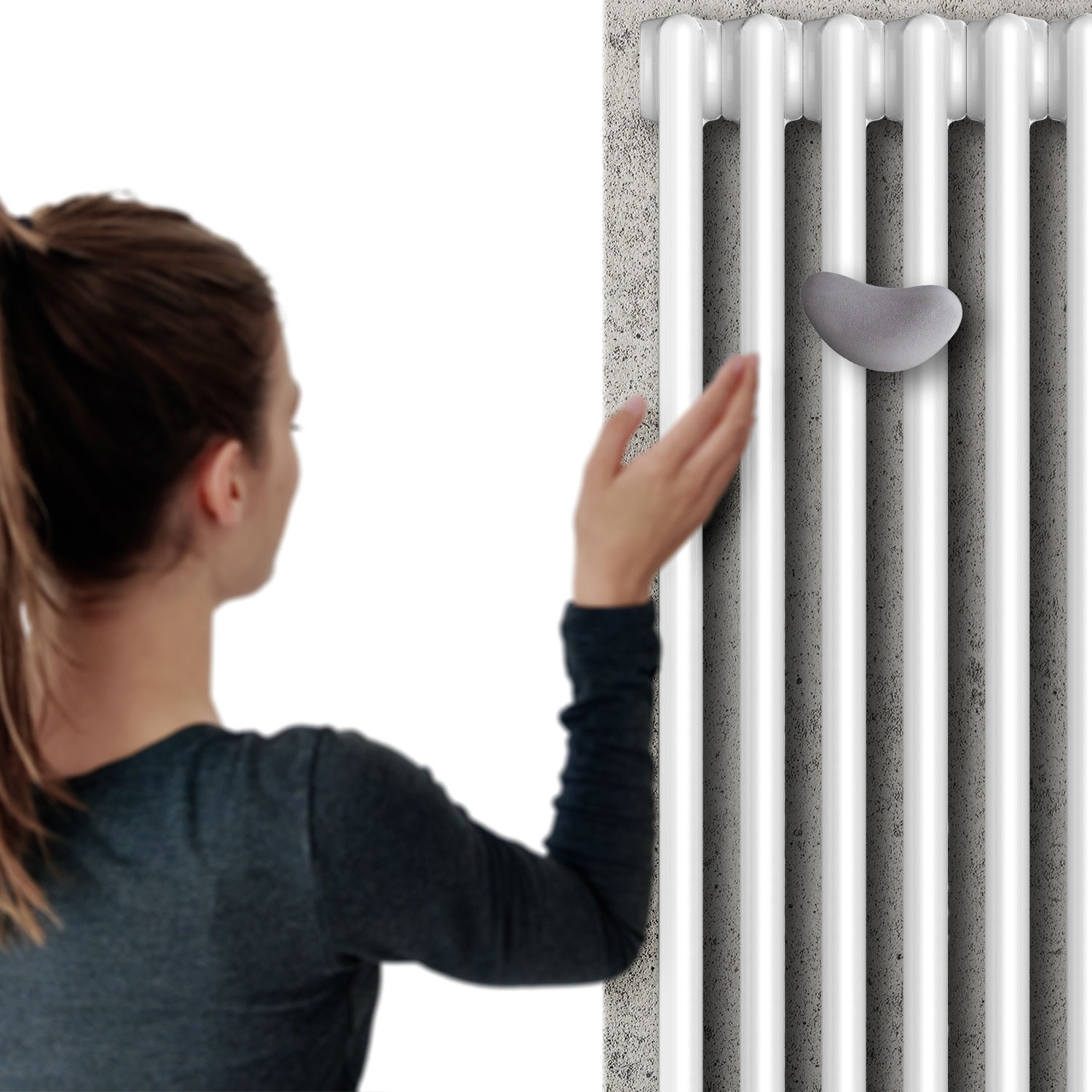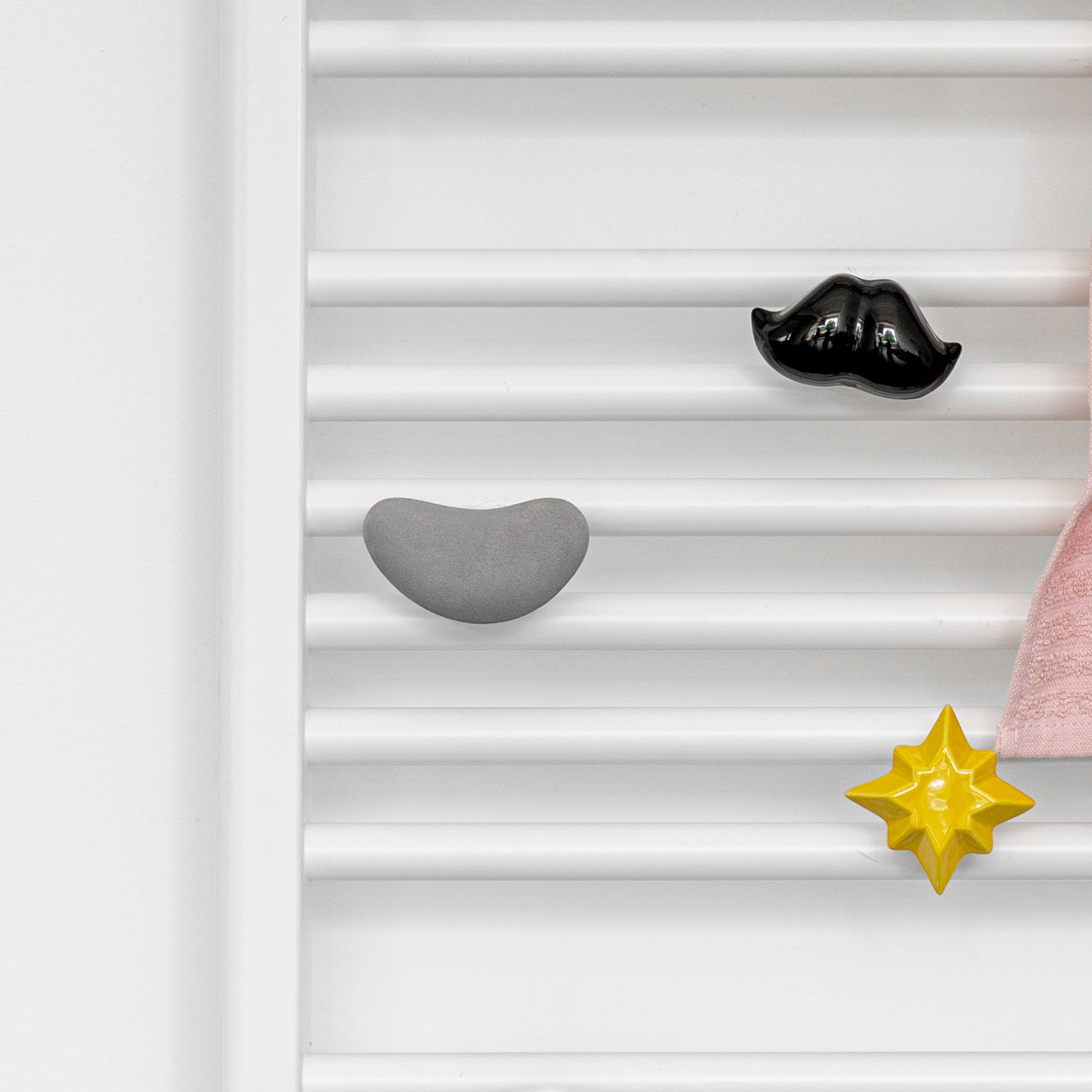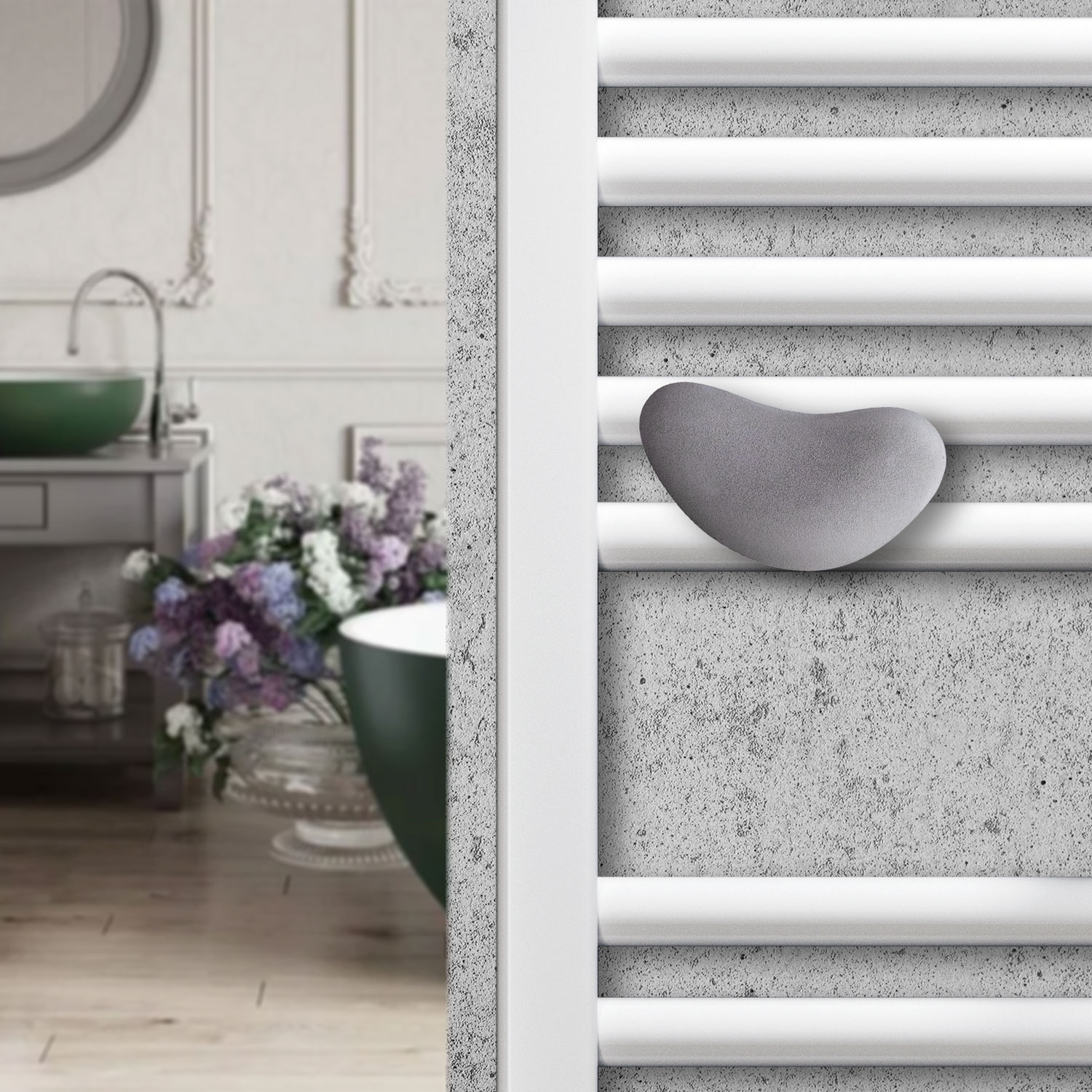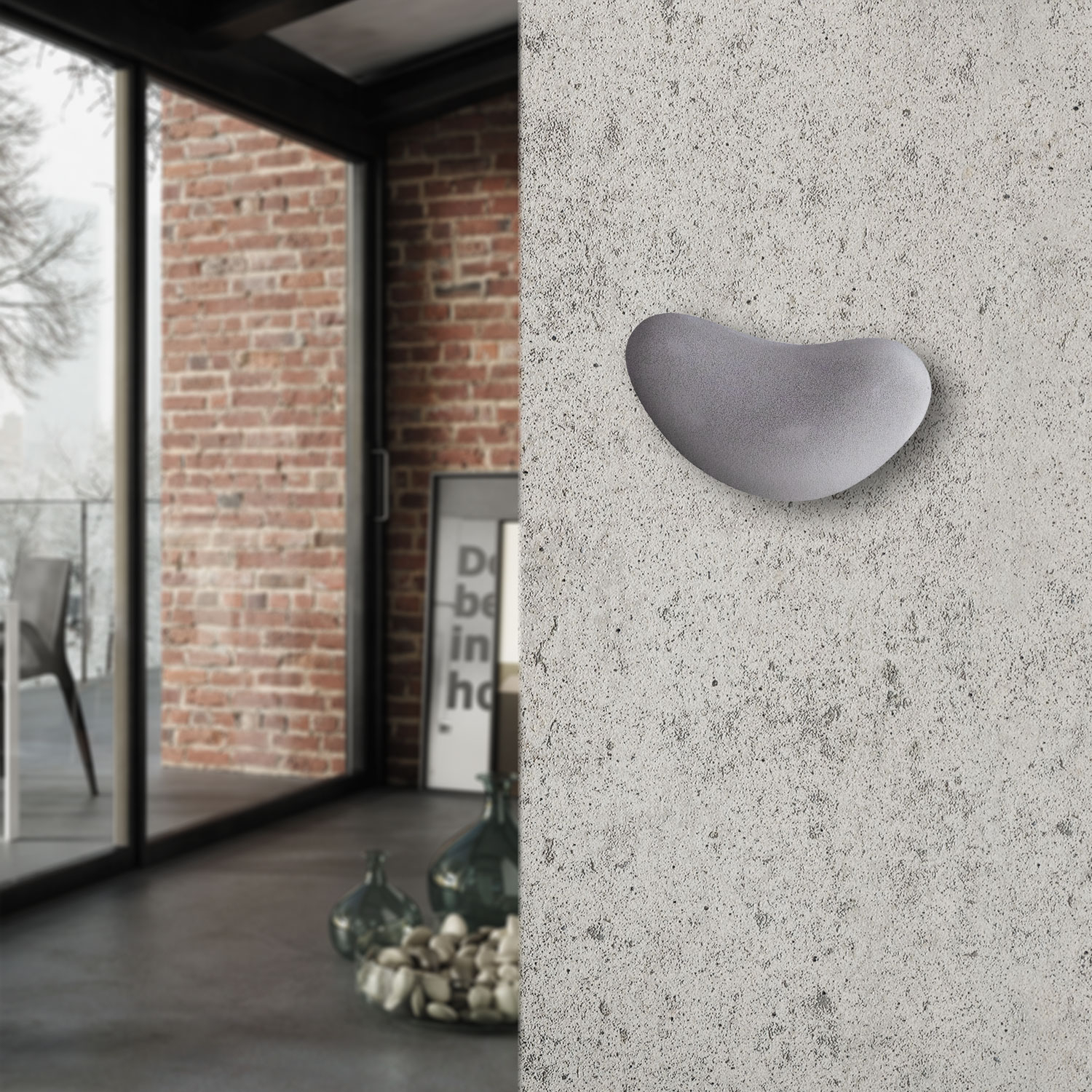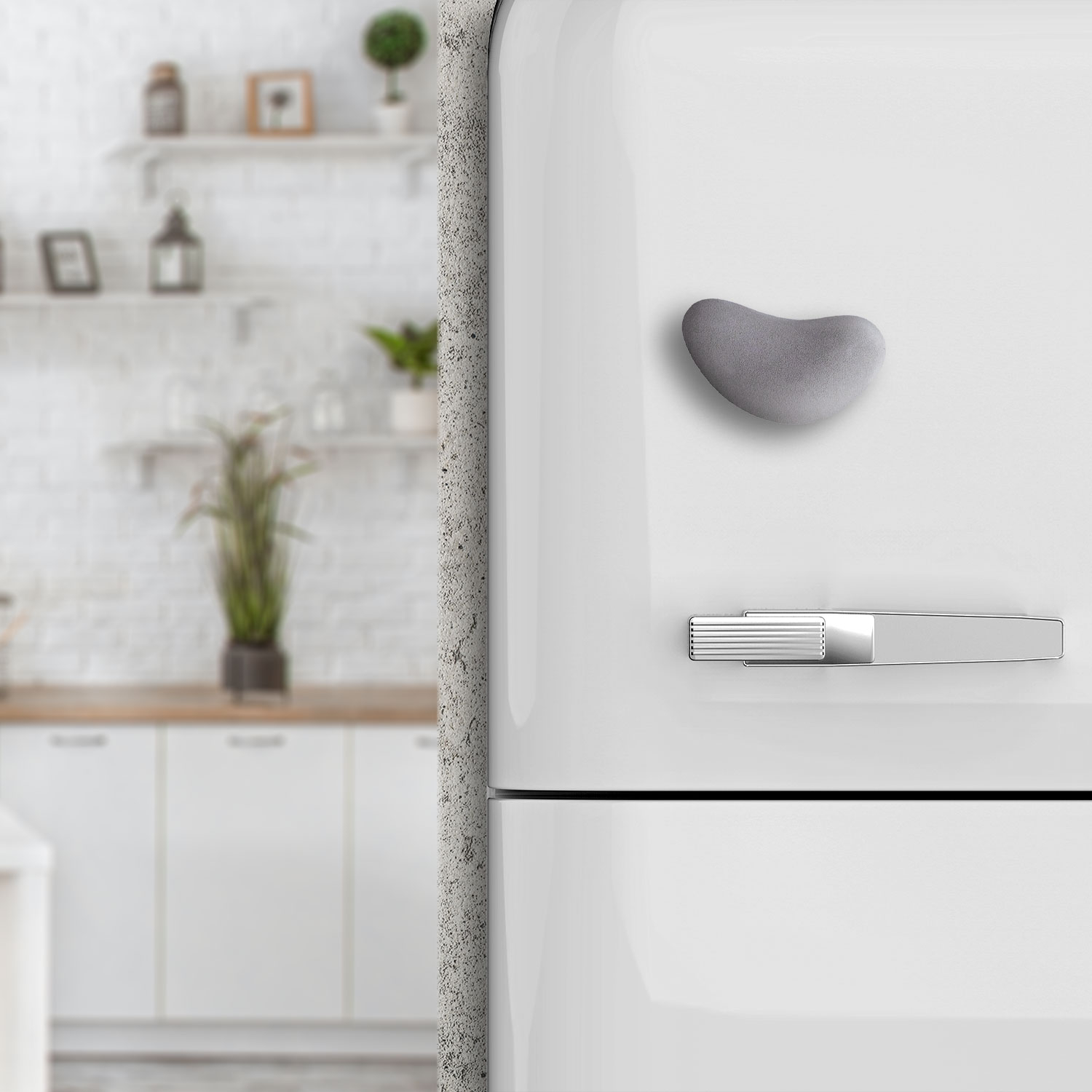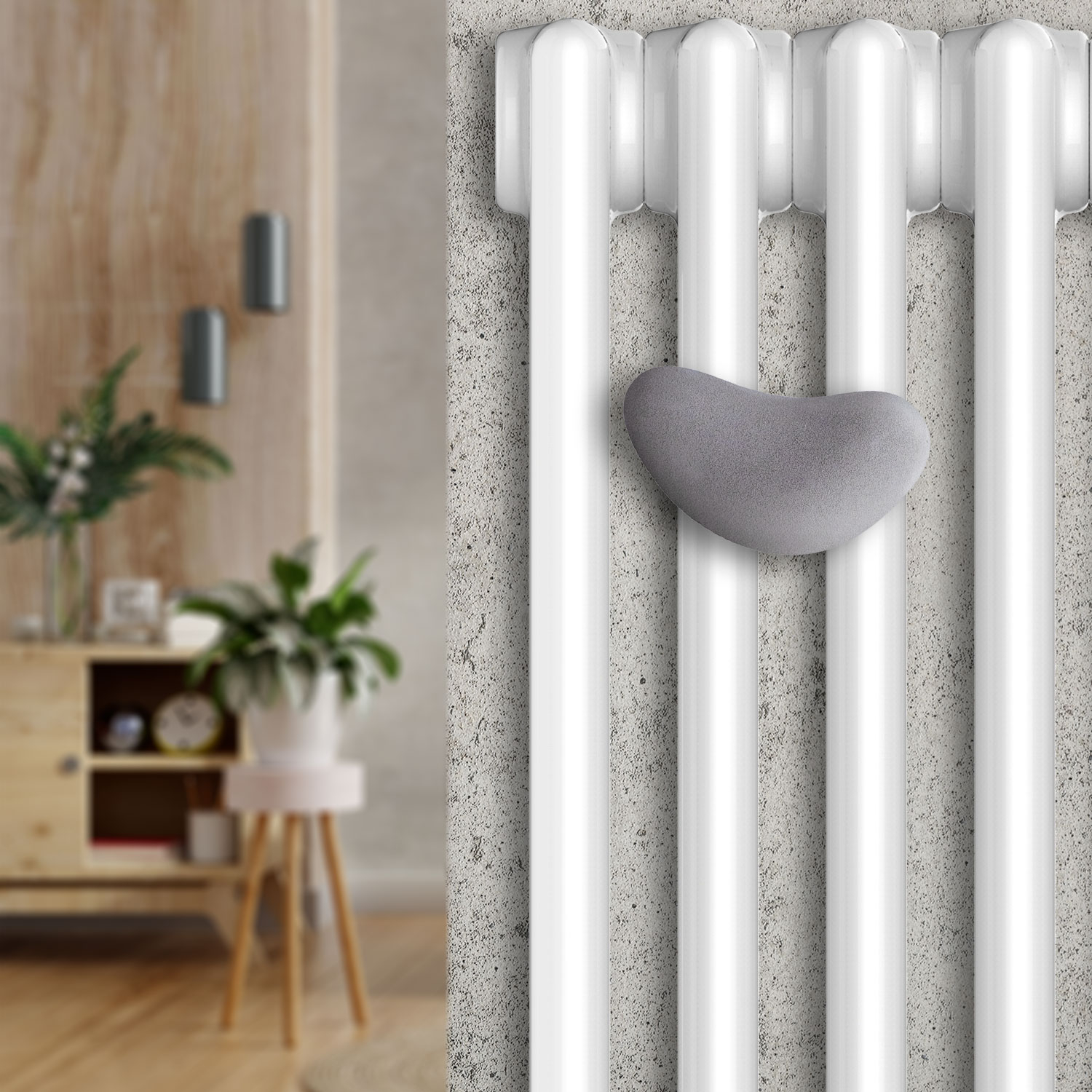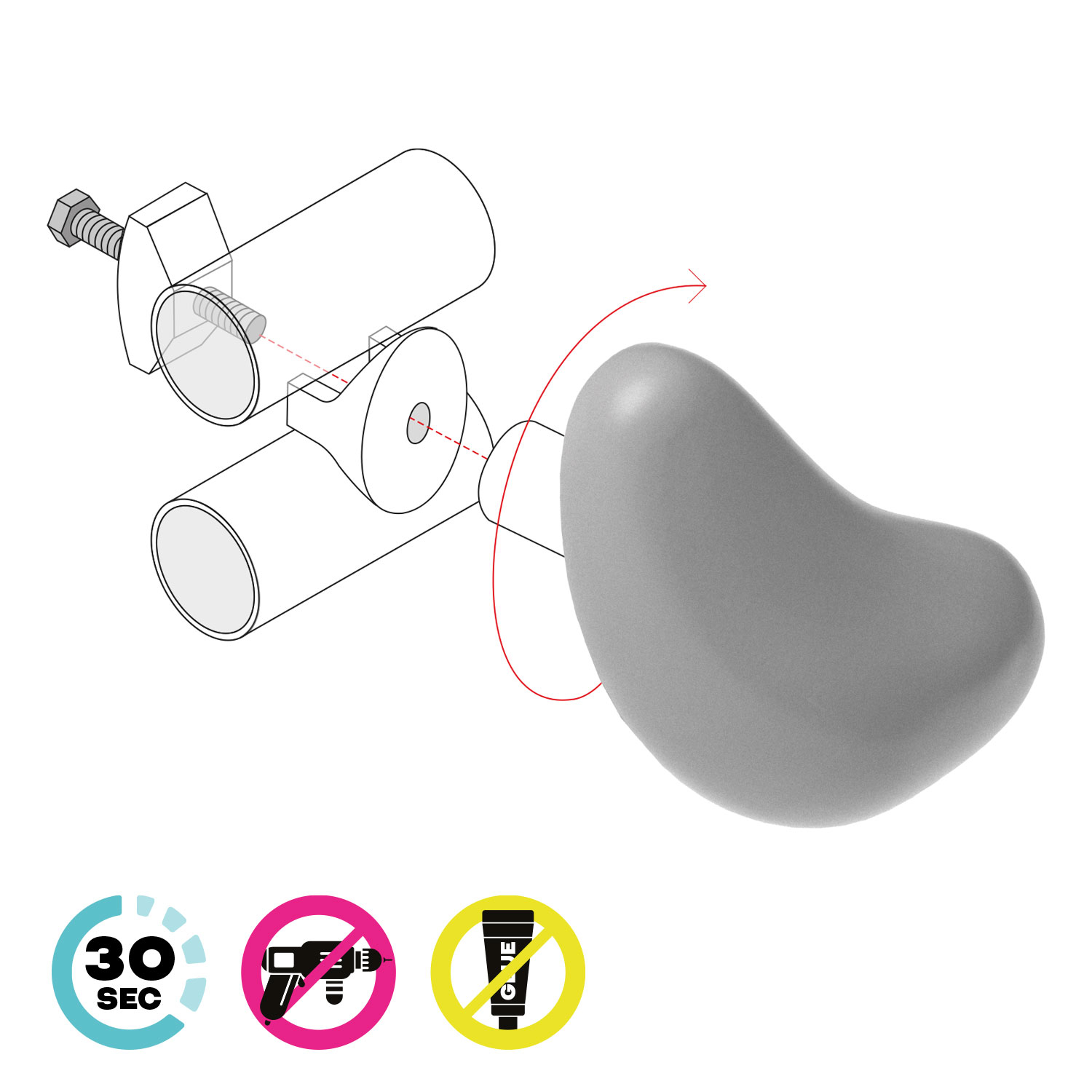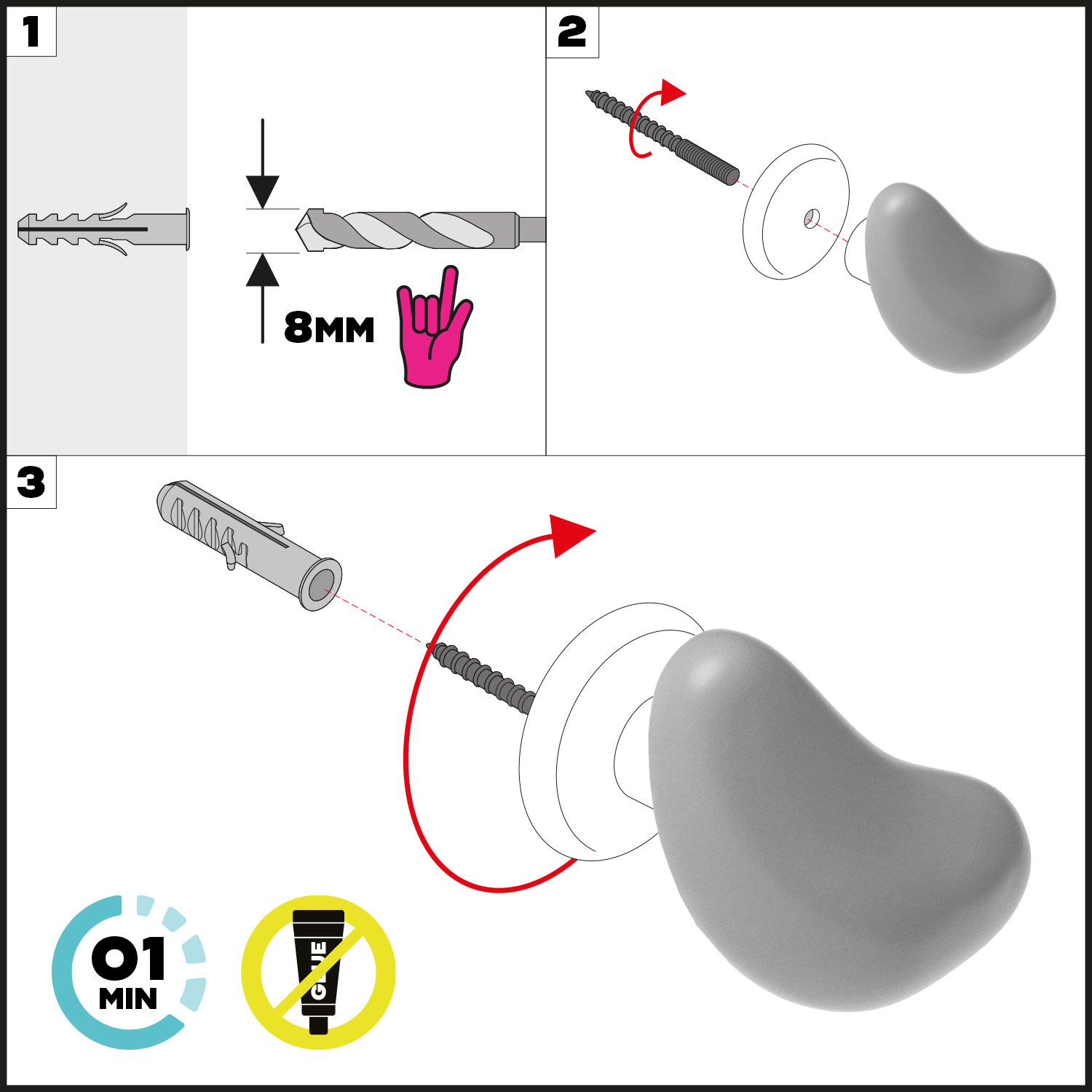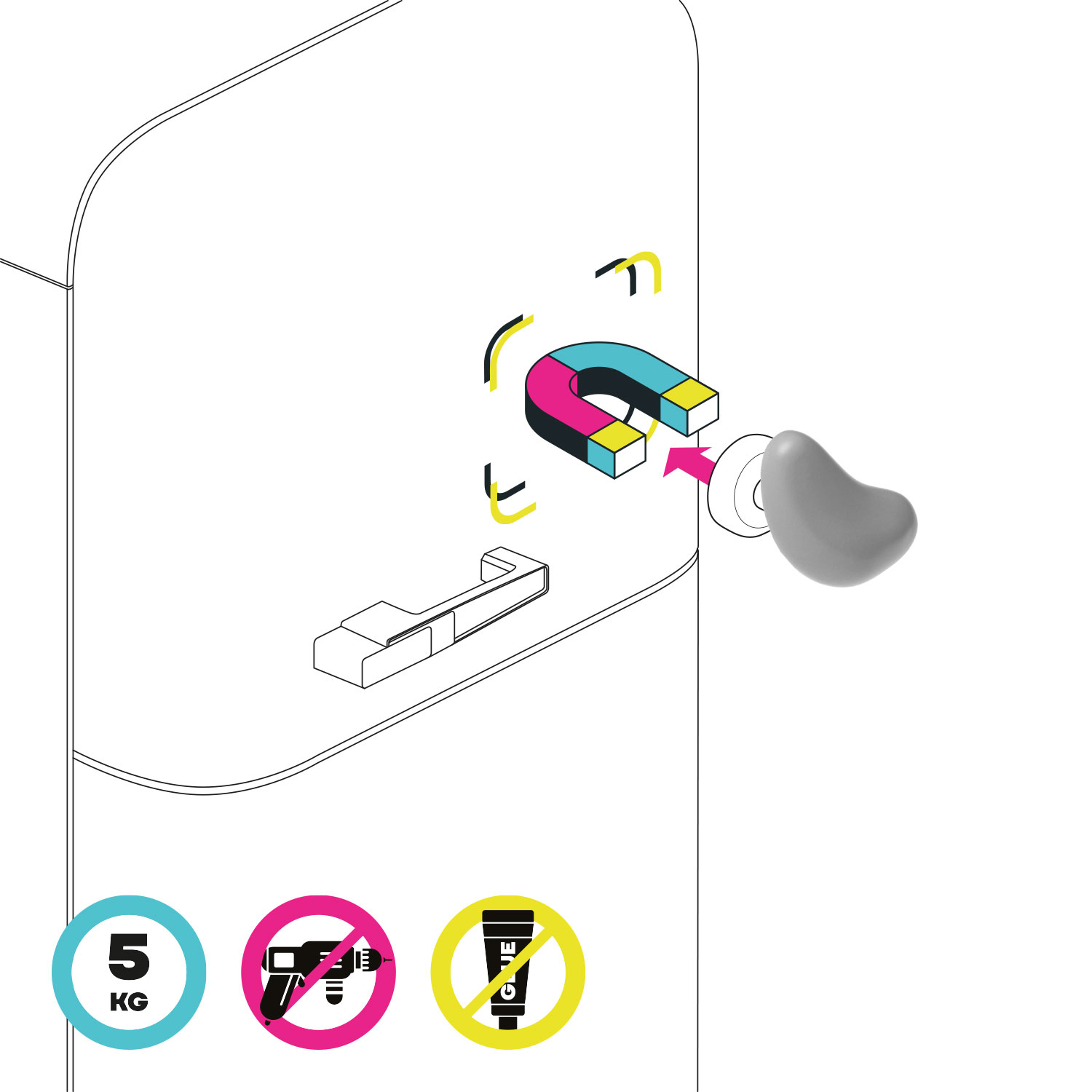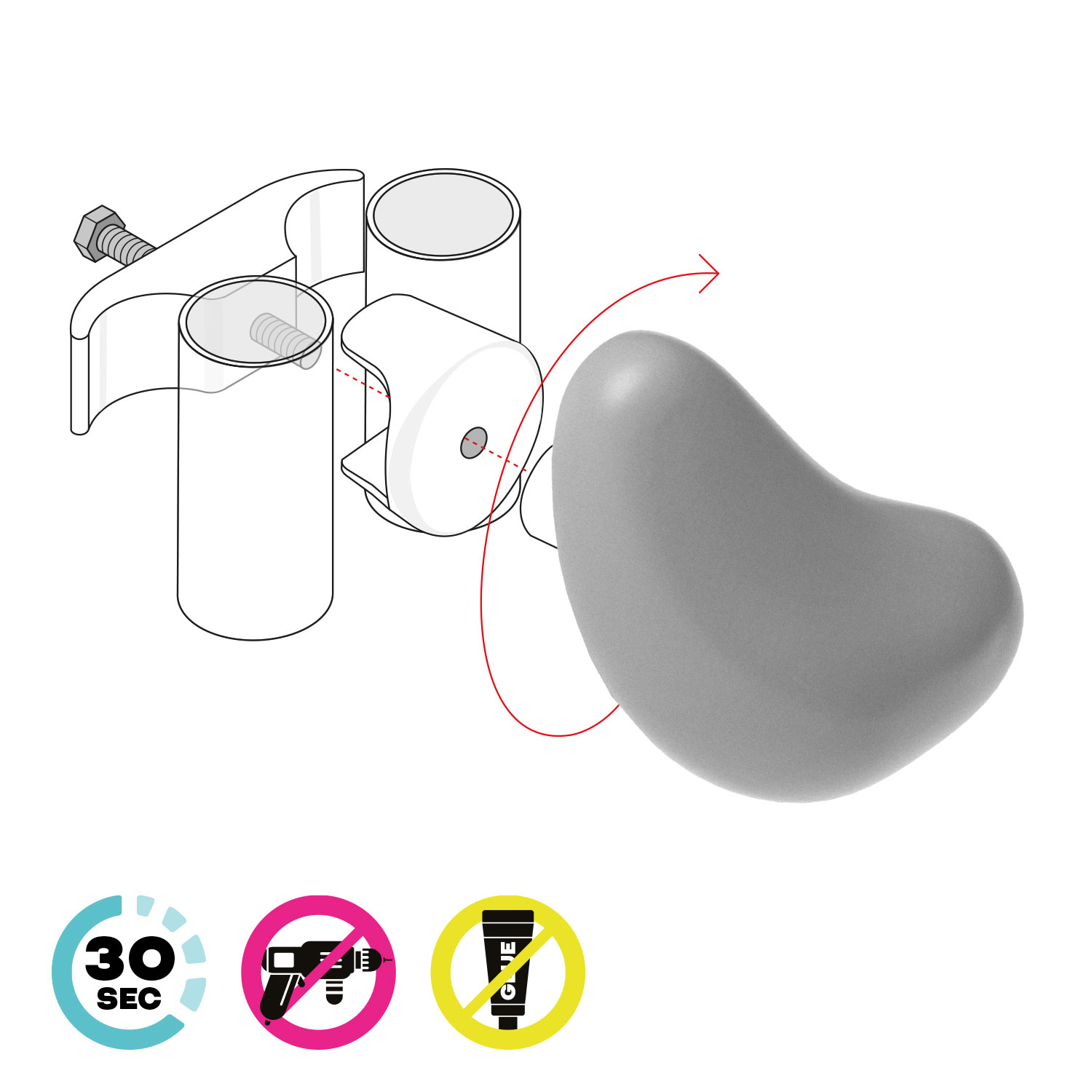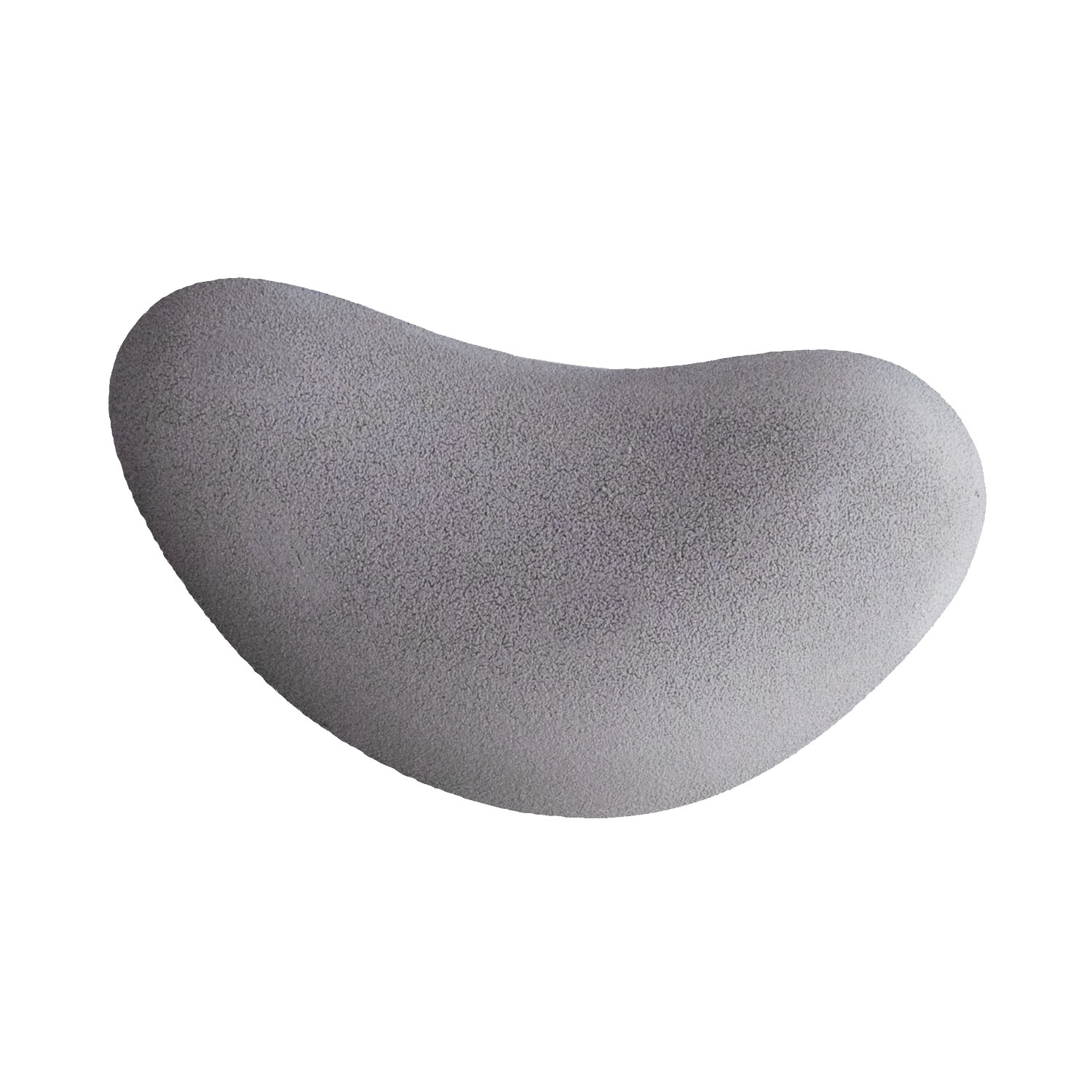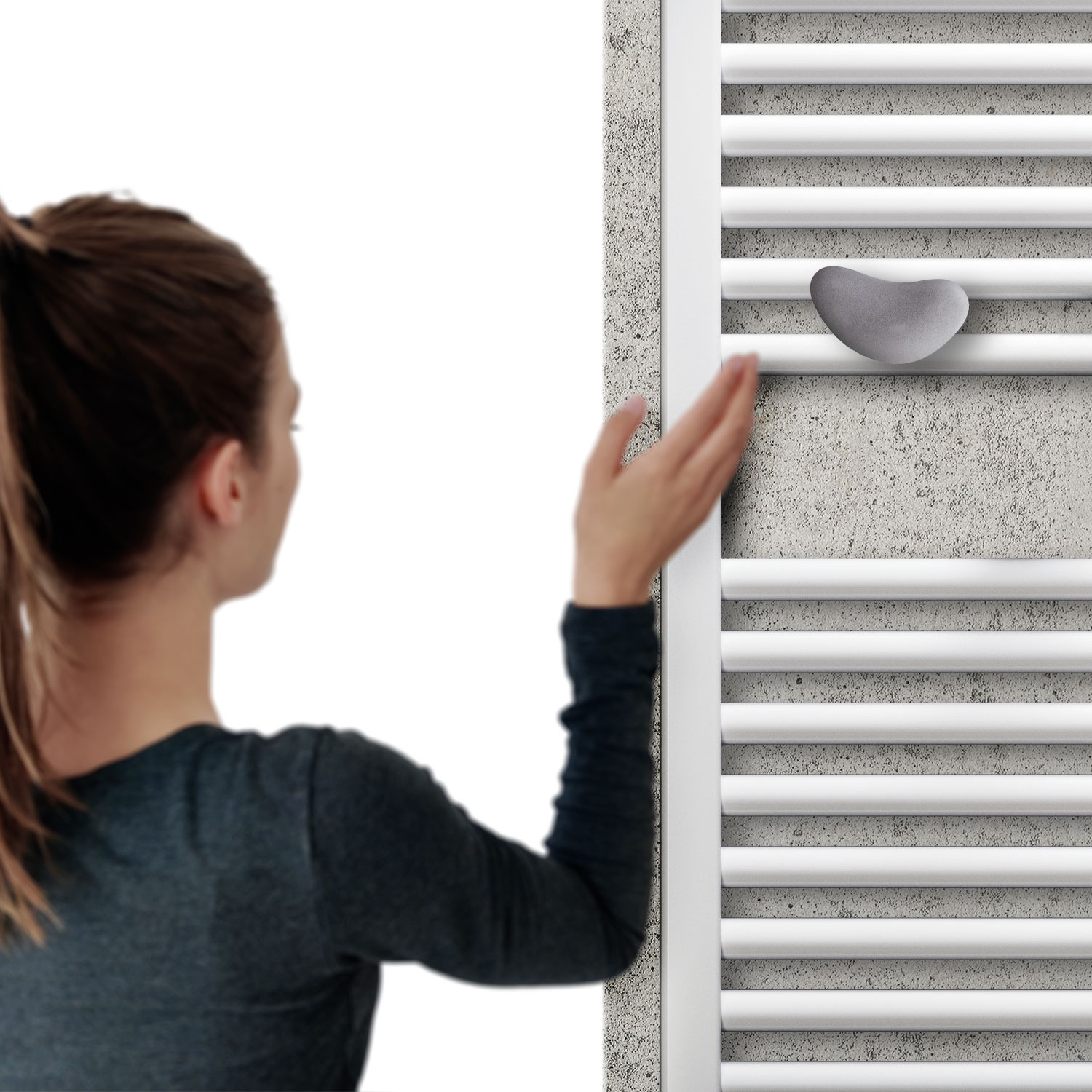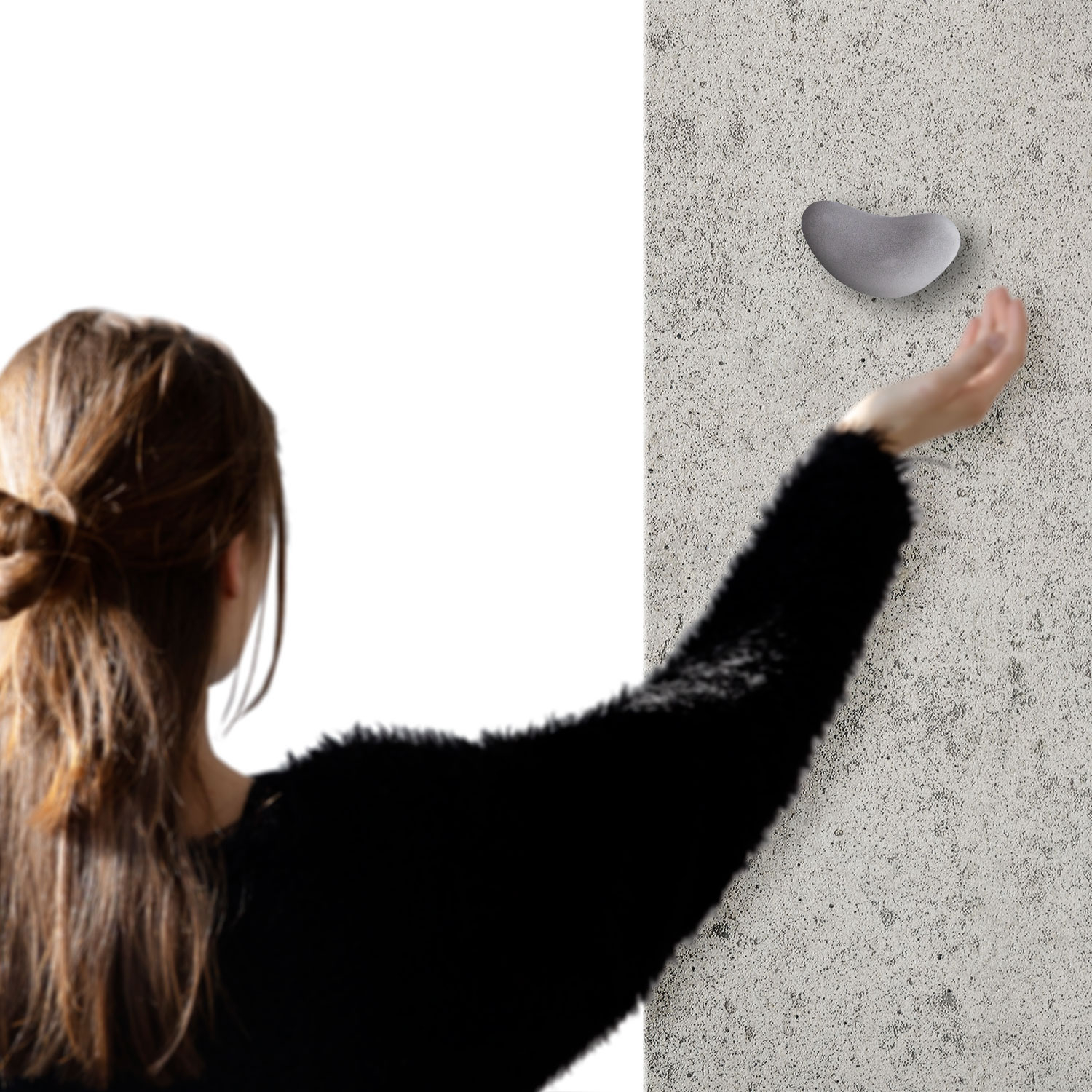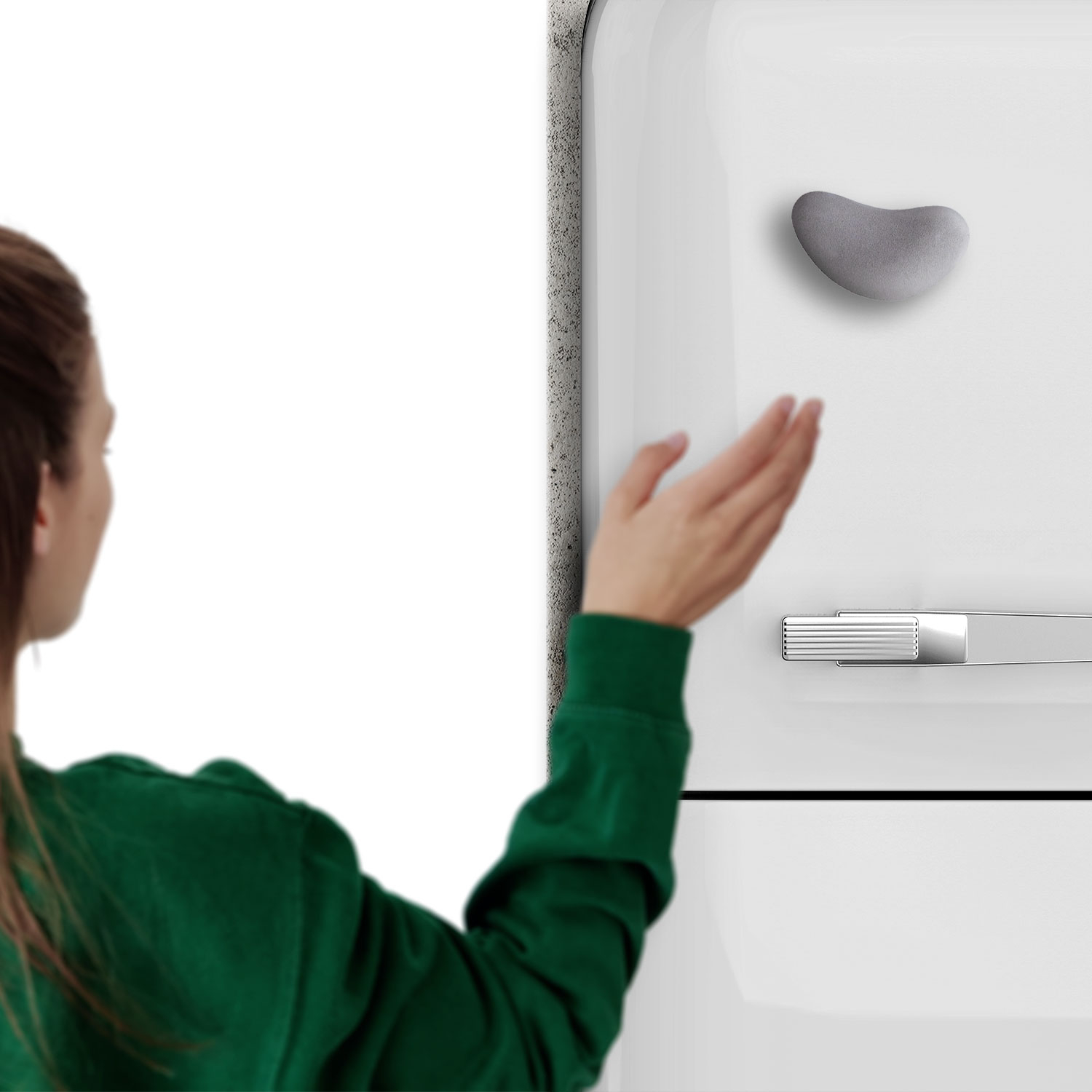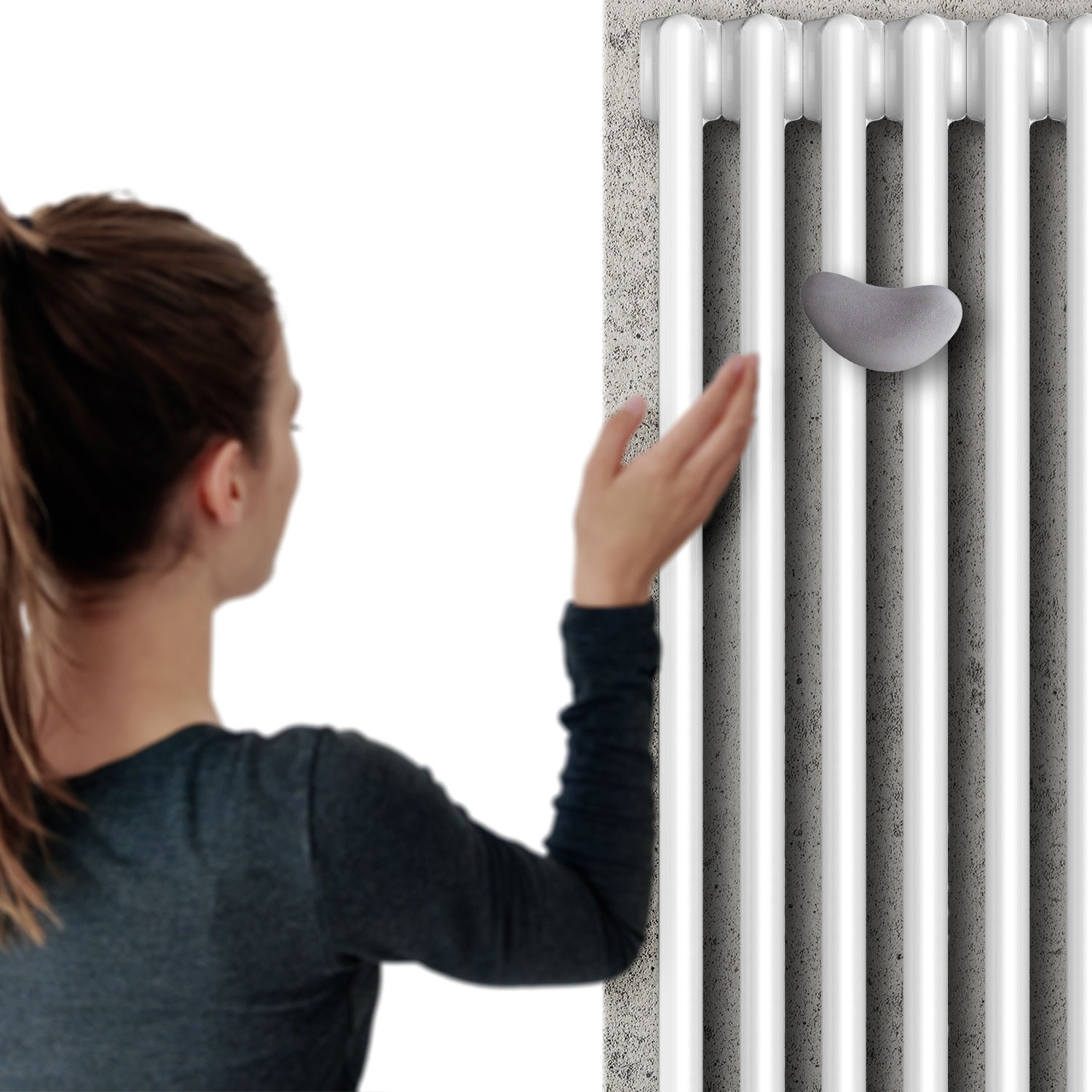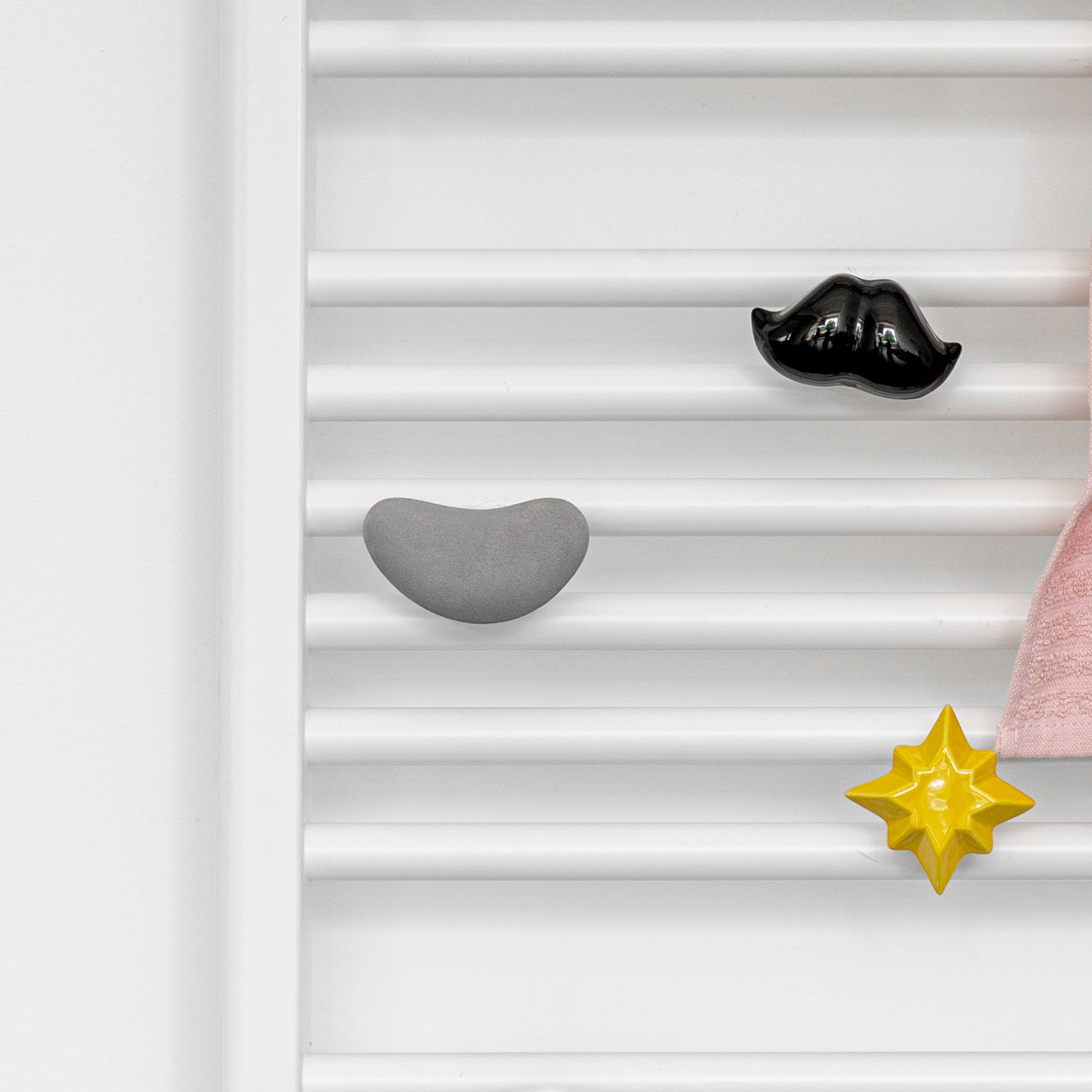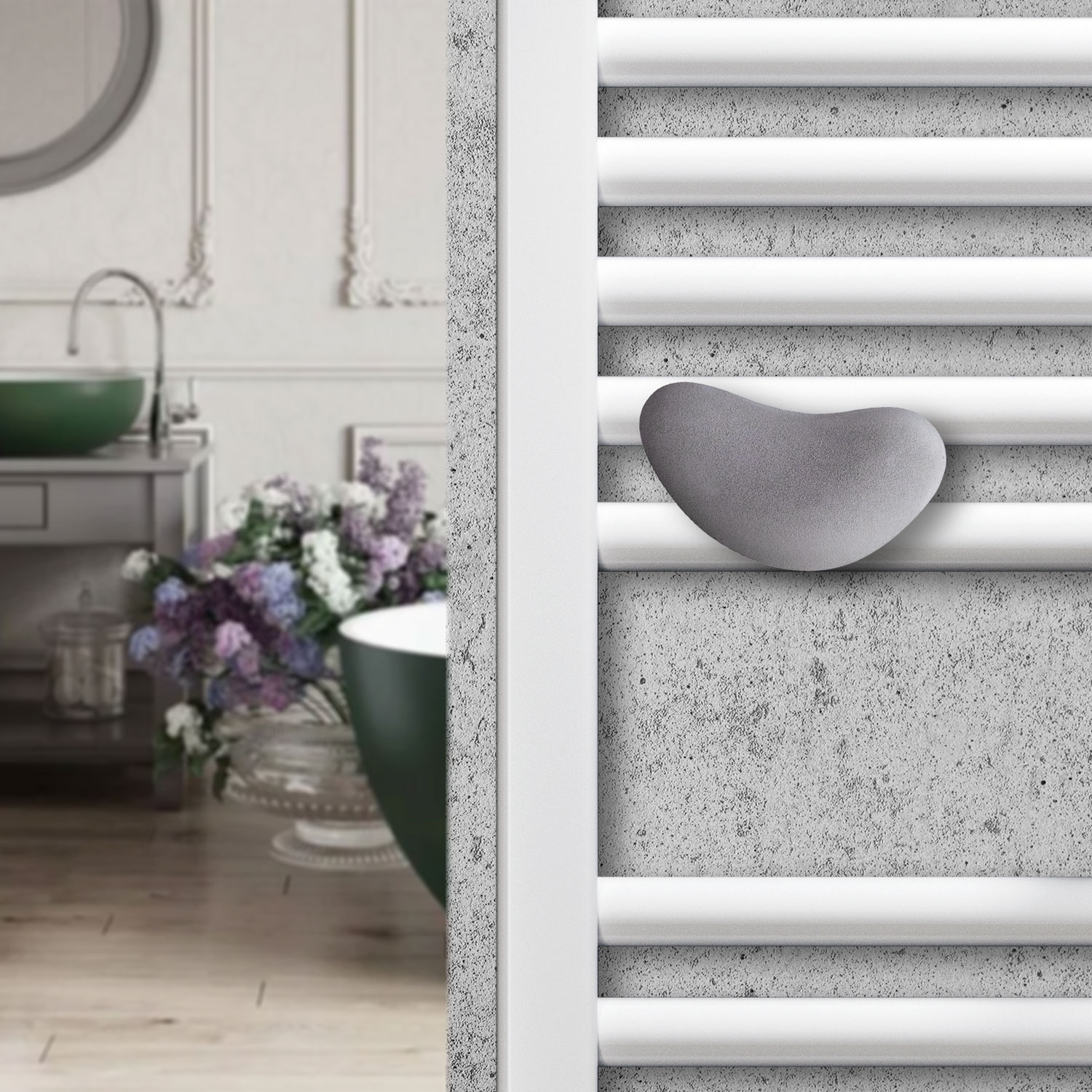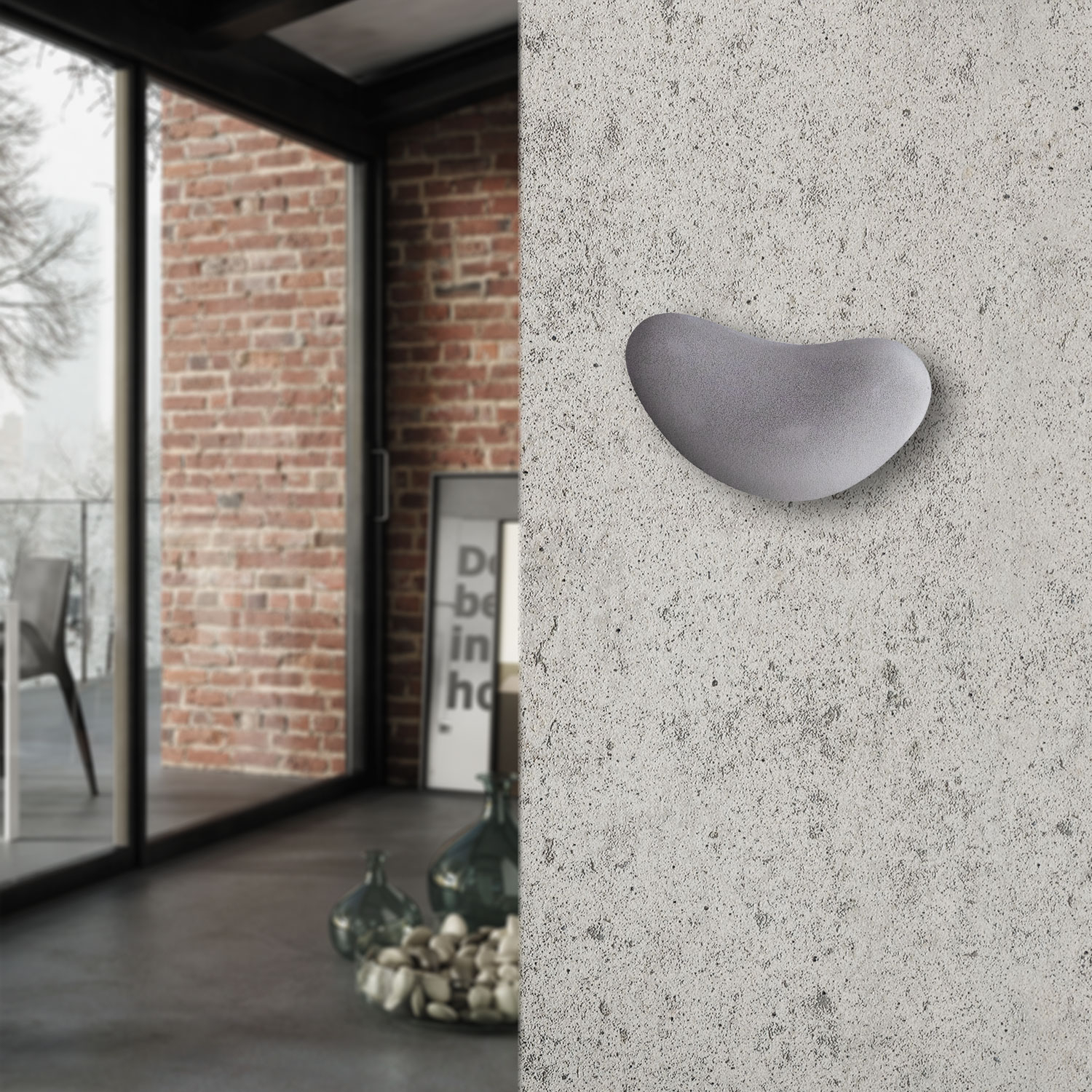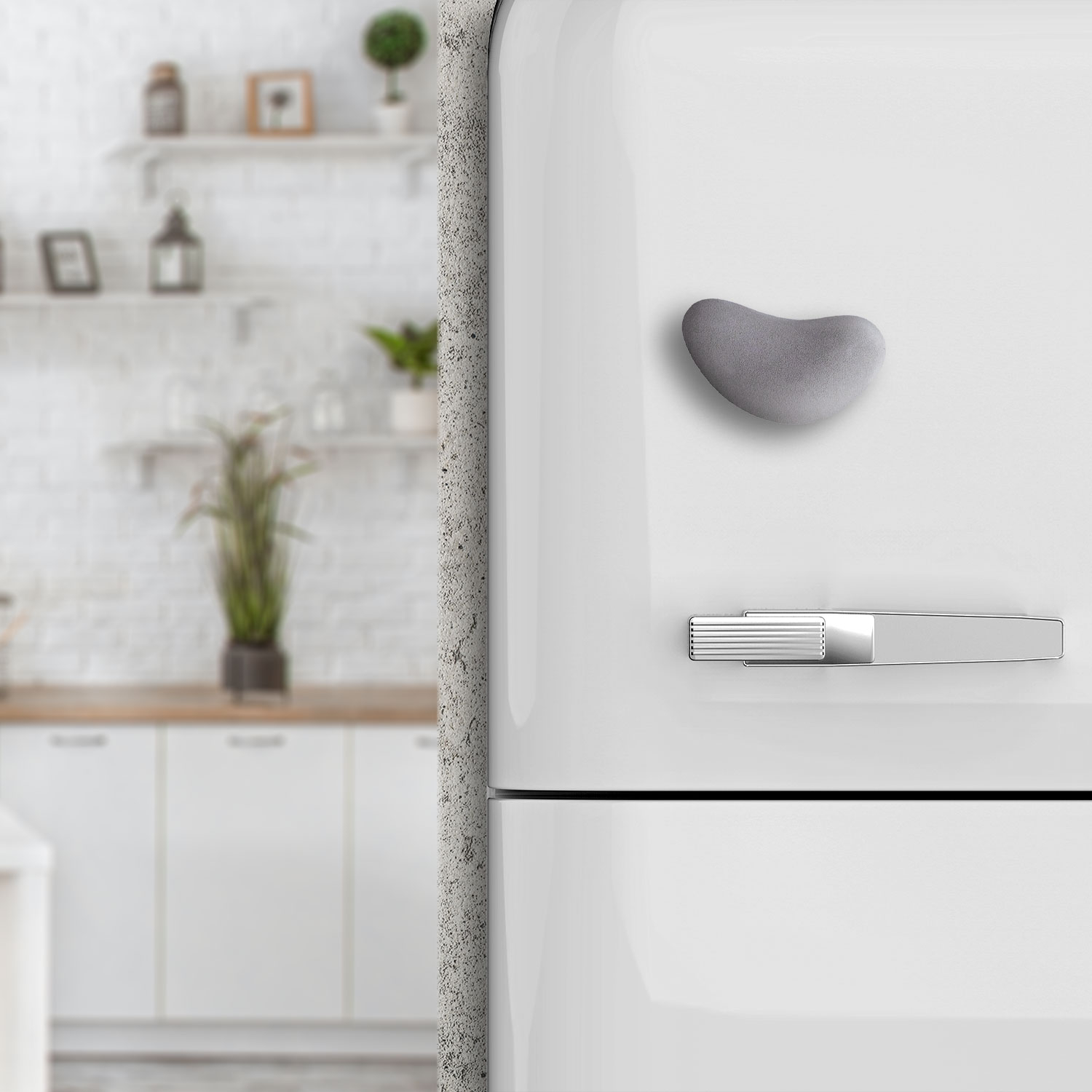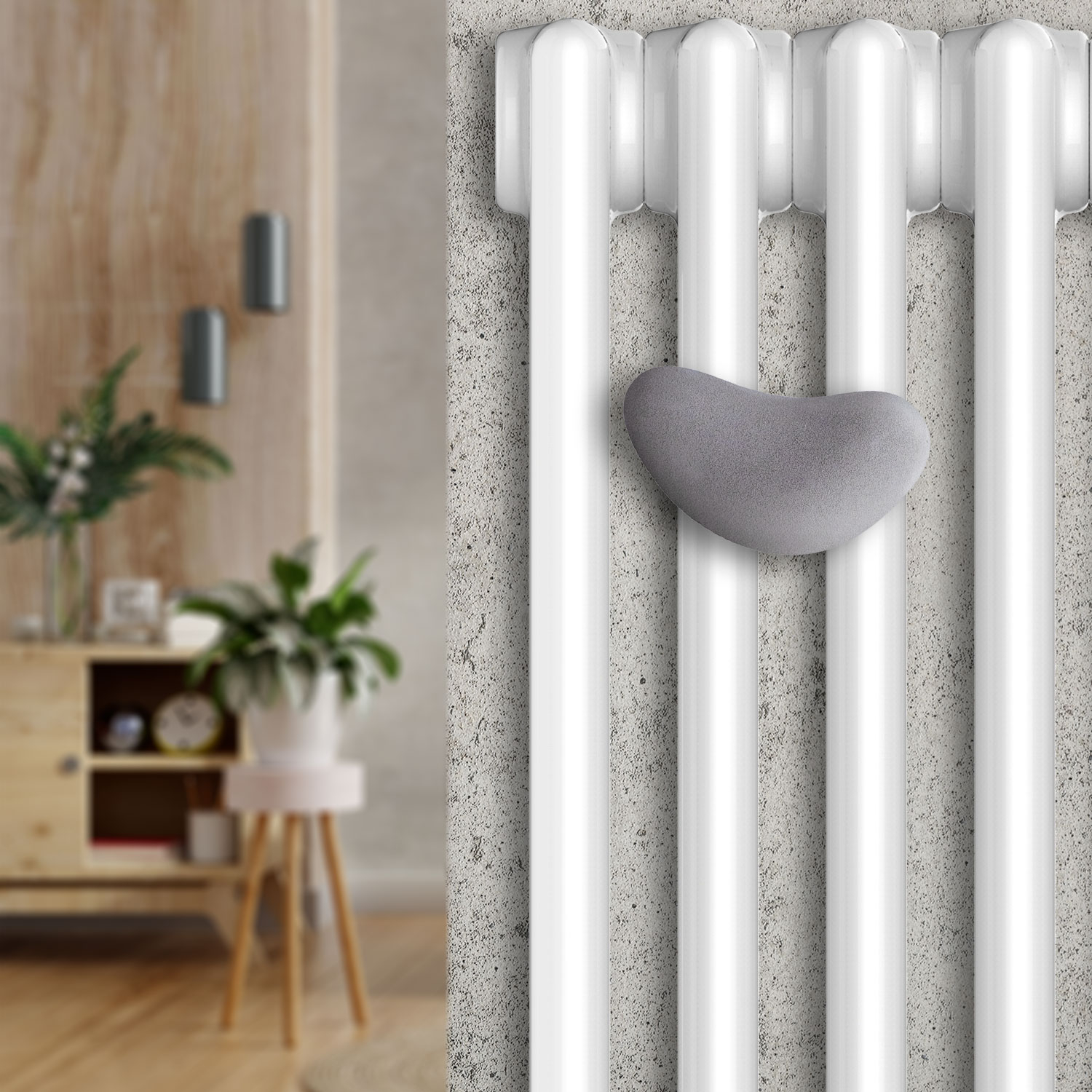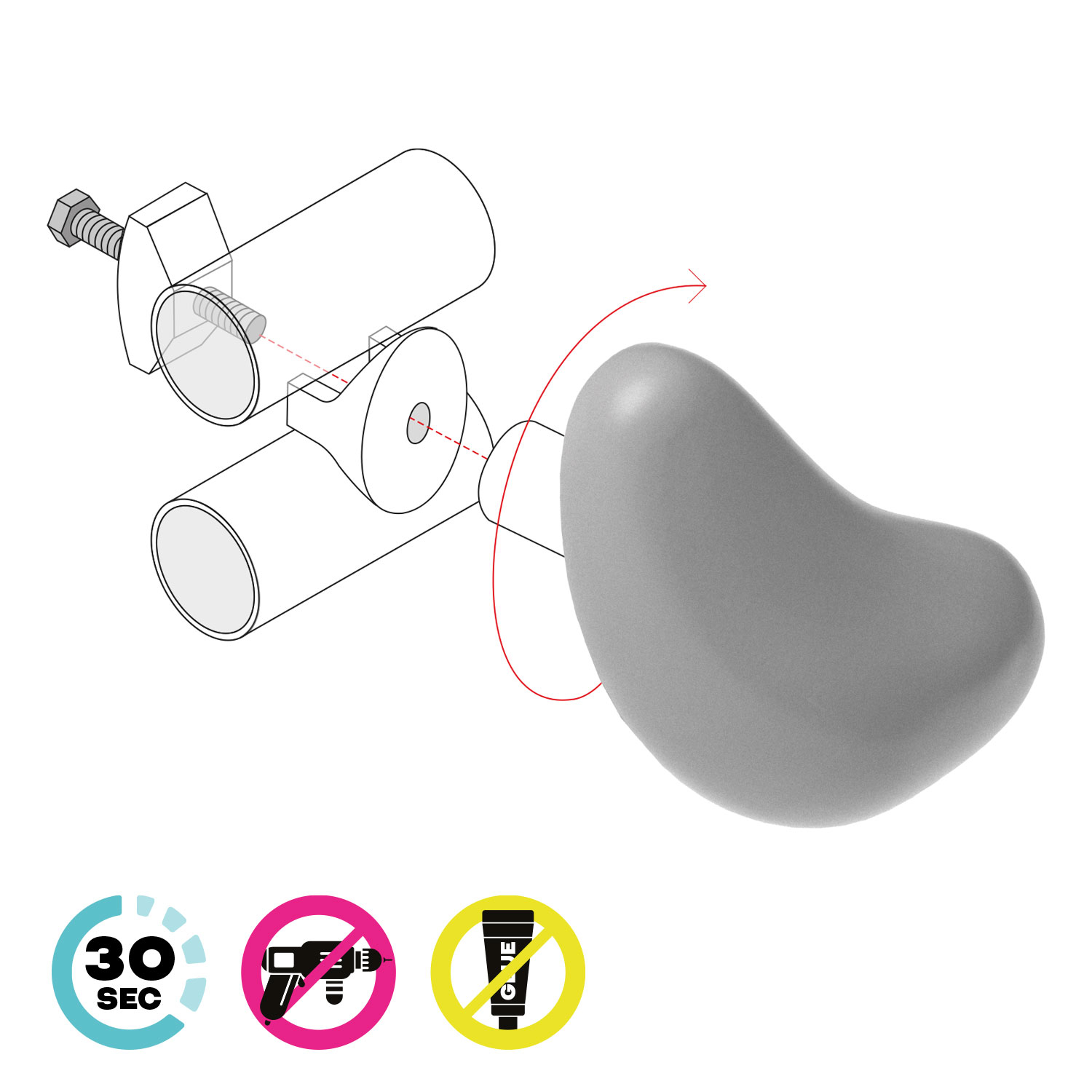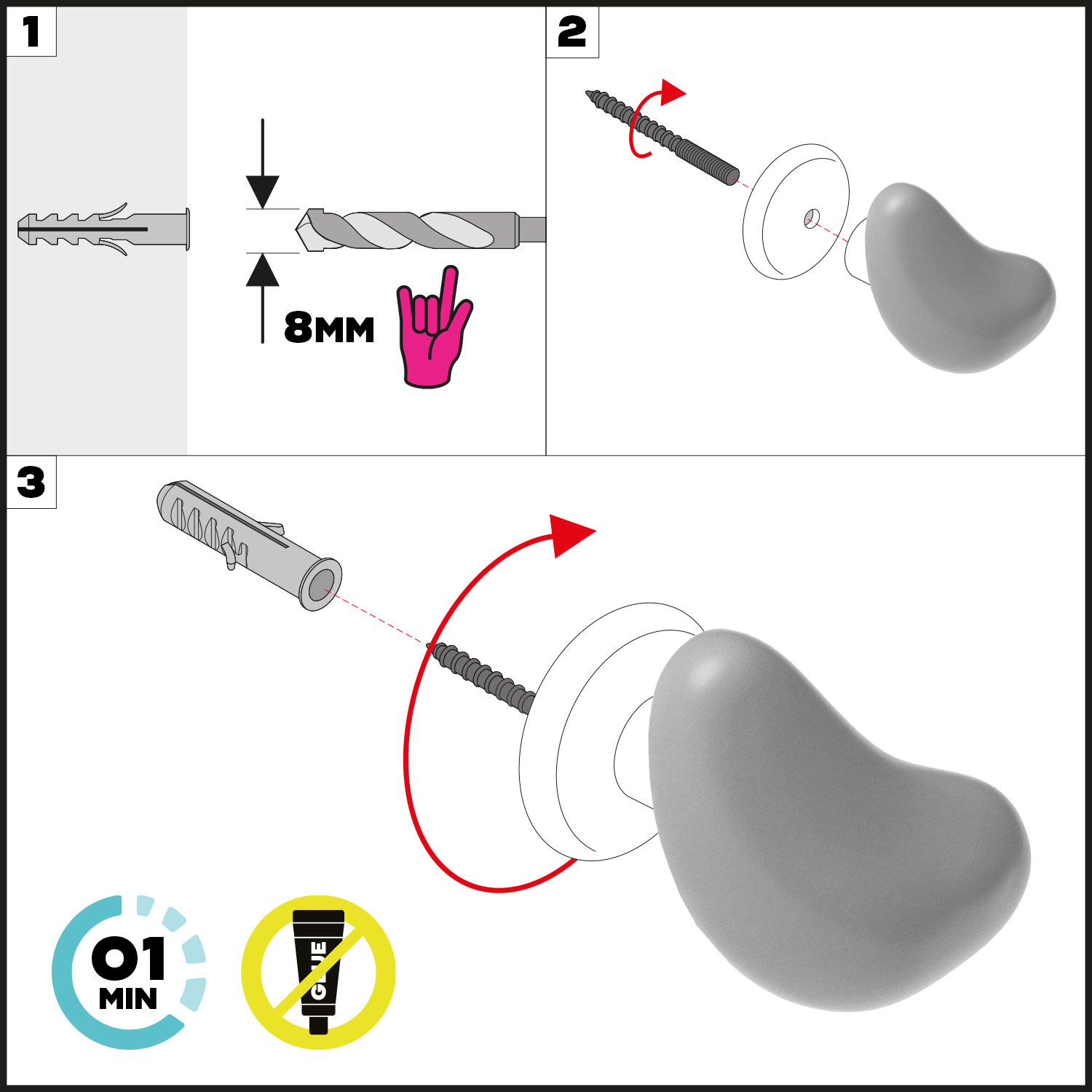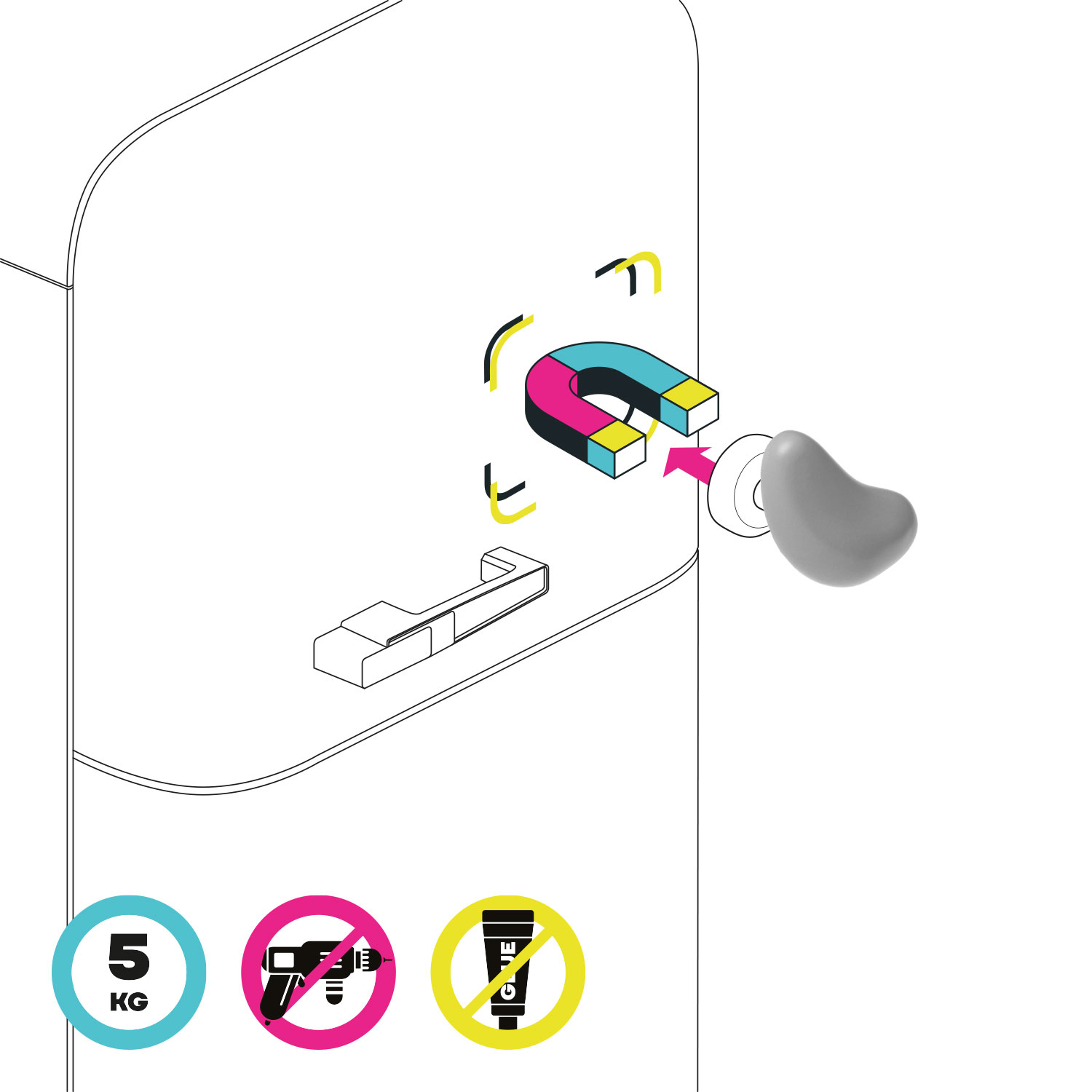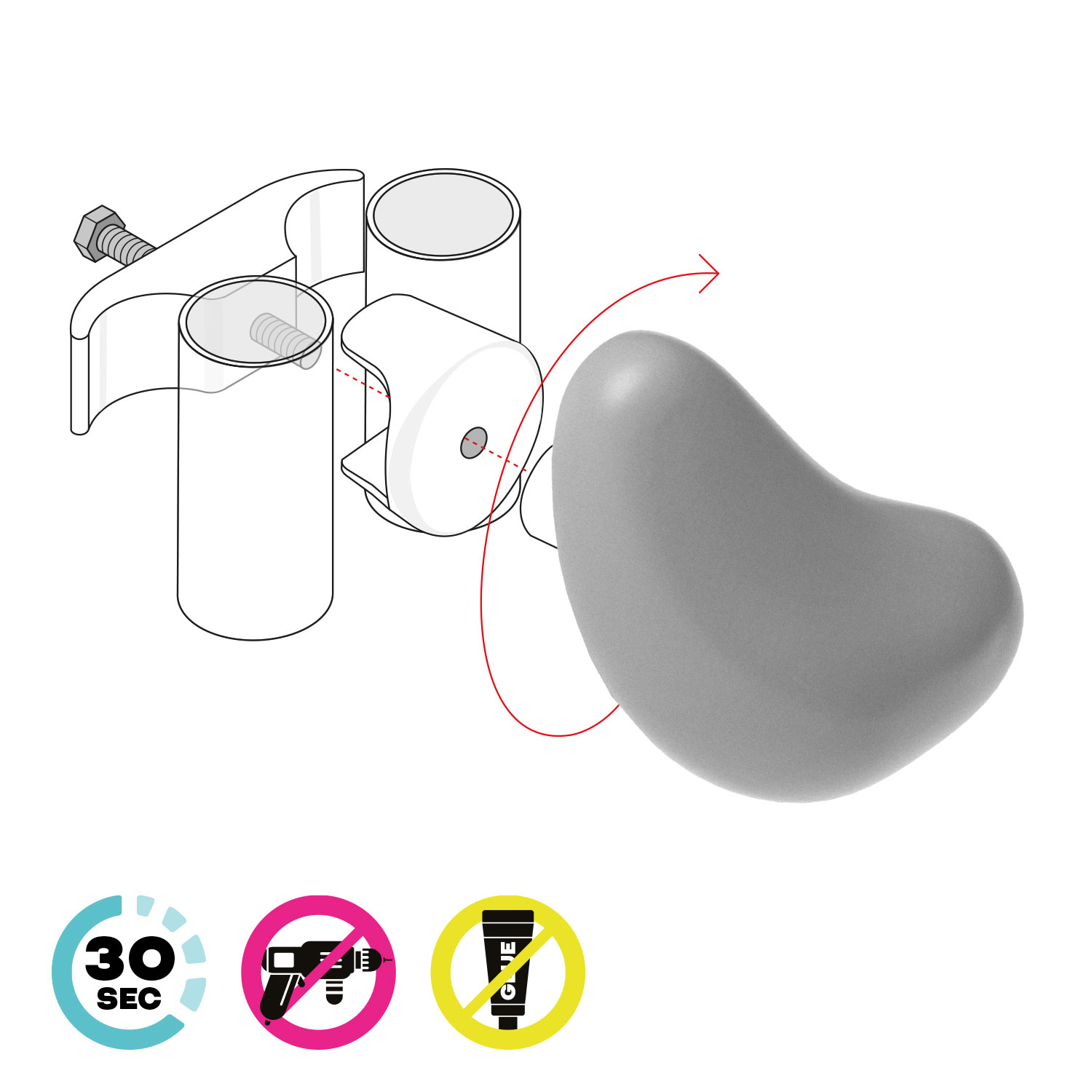 Materials
90% handcrafted ceramic
10% ABS, recyclable plastic
Dimensions
Height: 5,3 cm
Width: 9 cm
Depth: 8 cm
A story about me
Ancient legends narrate that great warriors fought evil in wastelands, in search of priceless treasures to achieve glory and be remembered for ever and ever. Will it all be true?
Moonstone is a hanger with clean and essential lines, suitable for those who love a minimal style both in furniture and in life. Is it more important to have a lot or to have only what makes you feel good? If your answer is the latter, then you have chosen the right hanger.
Moonstone trailer
We dreamed of it and we made it just to make you better enjoy your spaces. Now it's your turn: do you recognize yourself?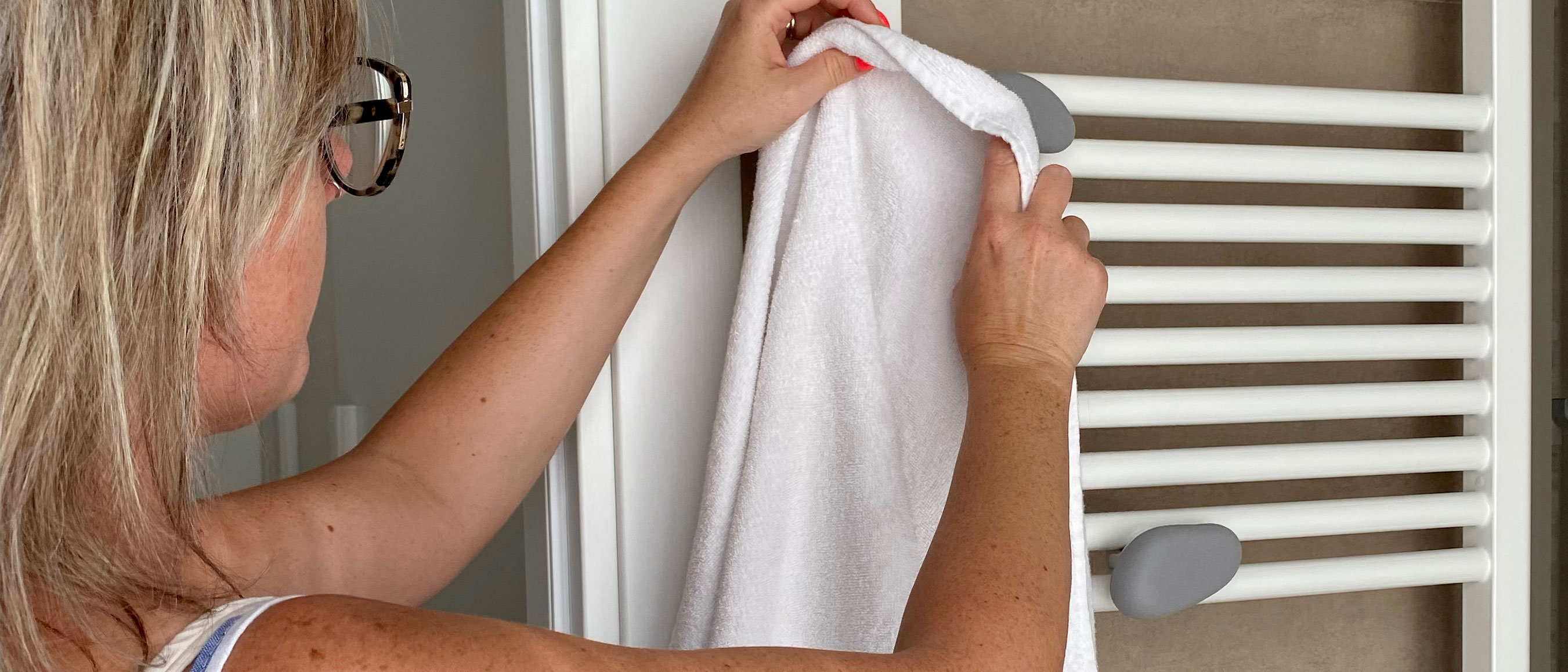 Creative Installations and Authentic Reviews!
See how our brave customers have installed their Letshelter as versatile towel hooks and hangers in every corner of their homes!
Read More