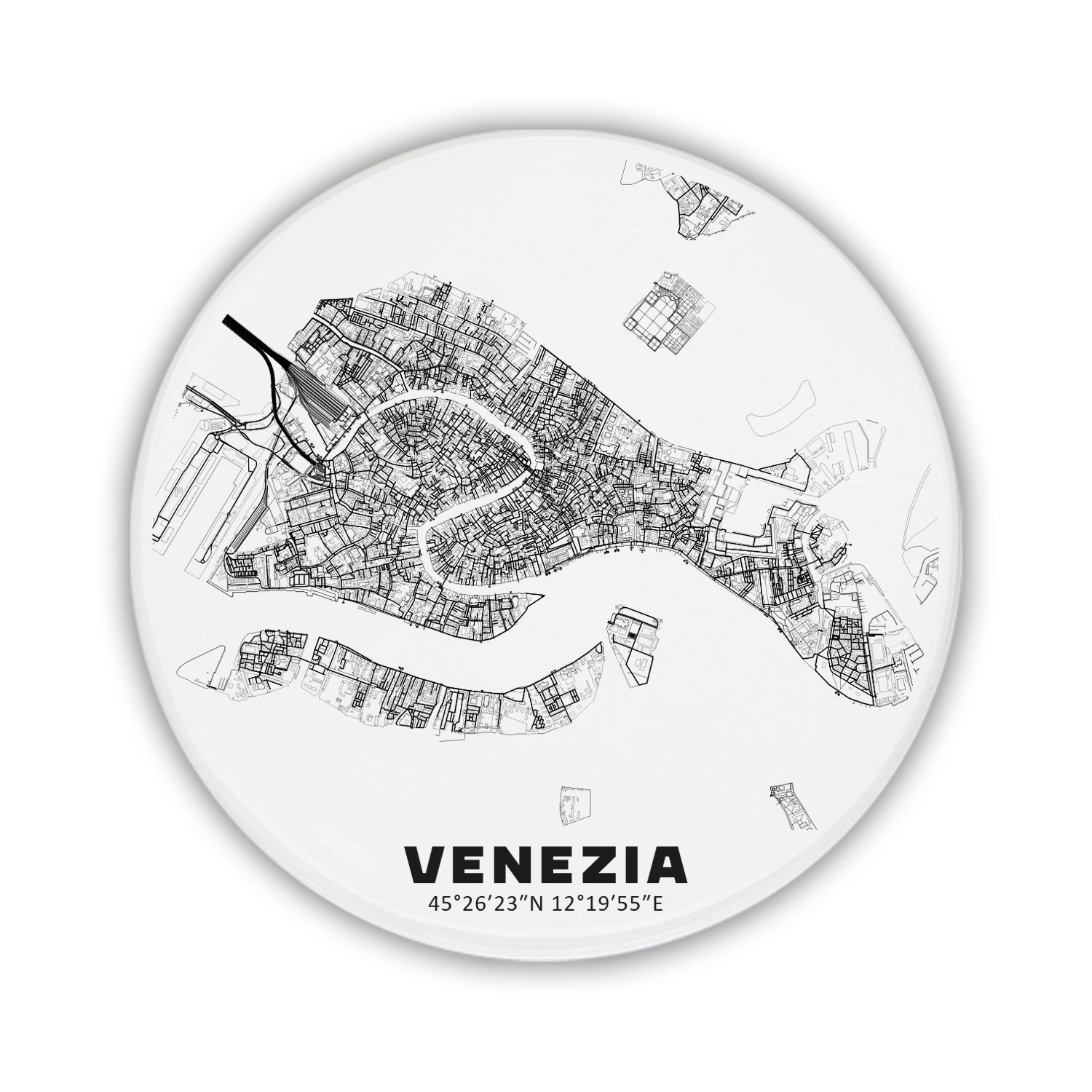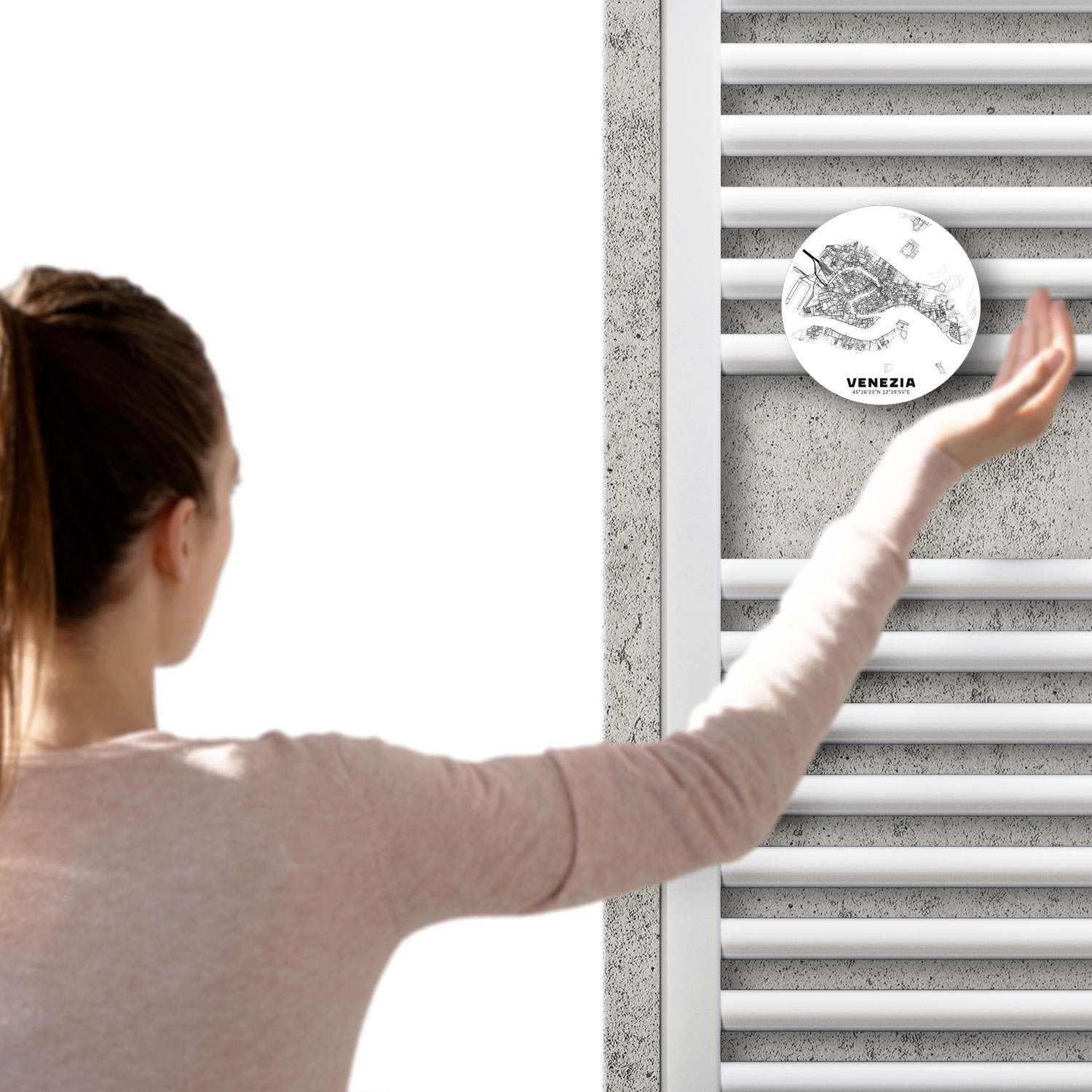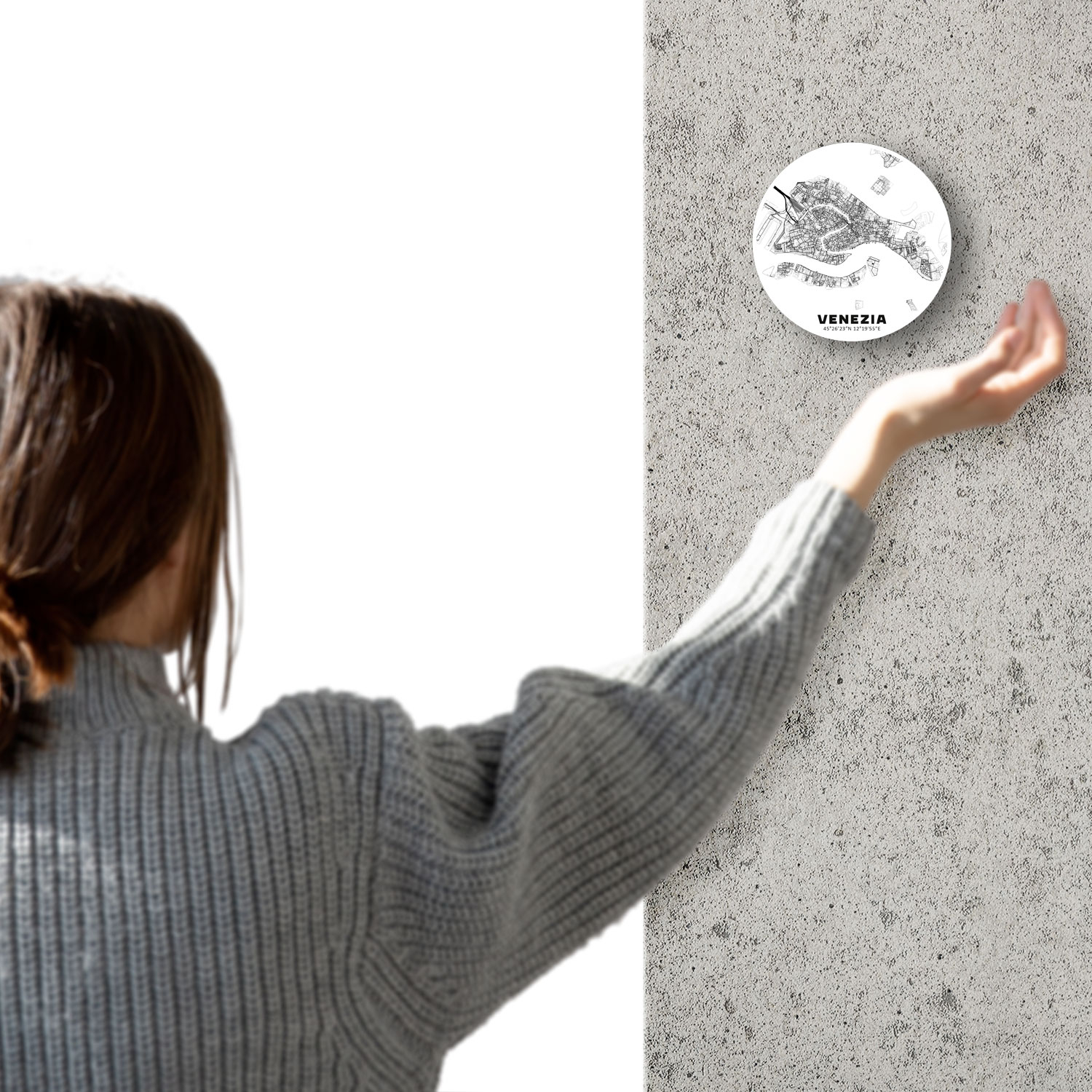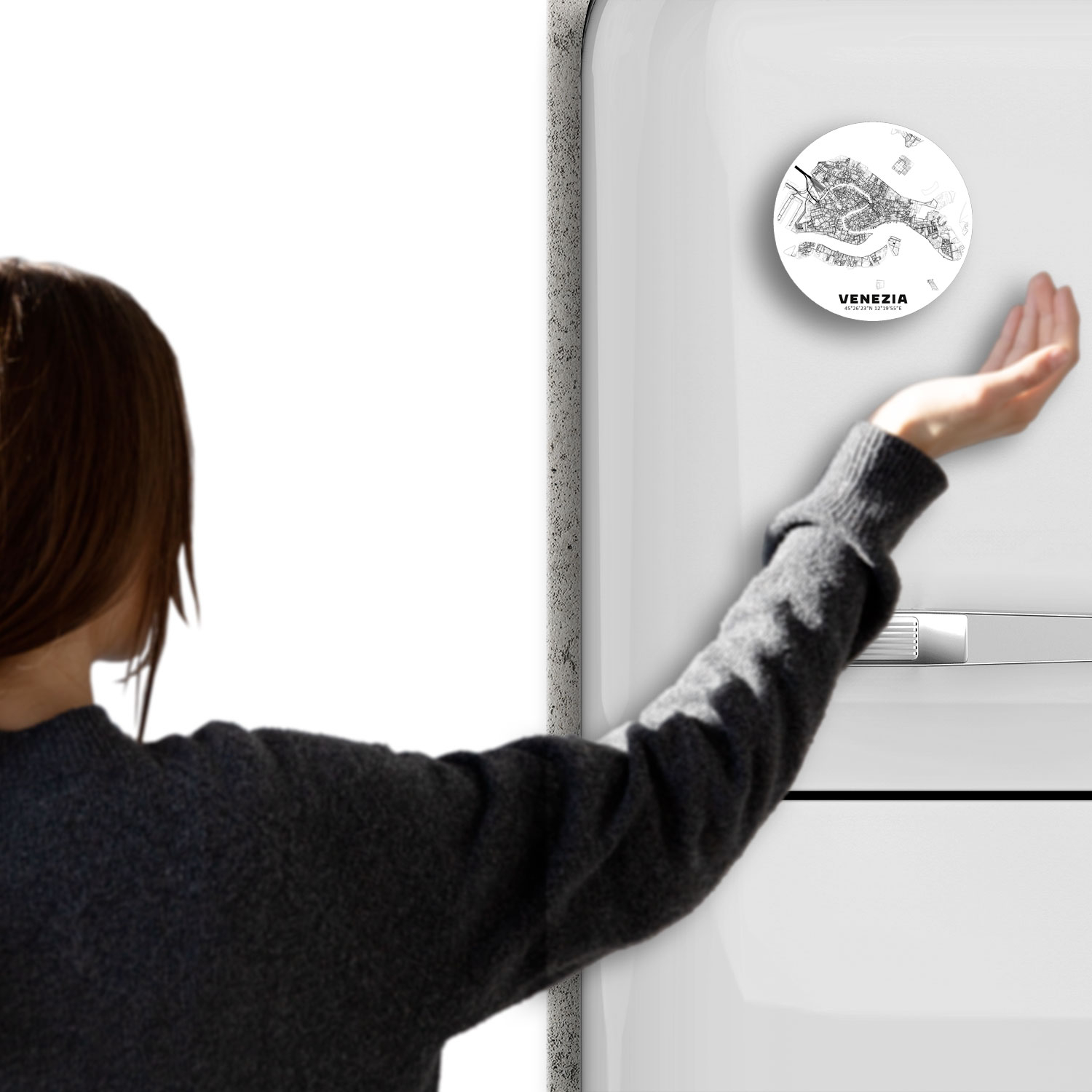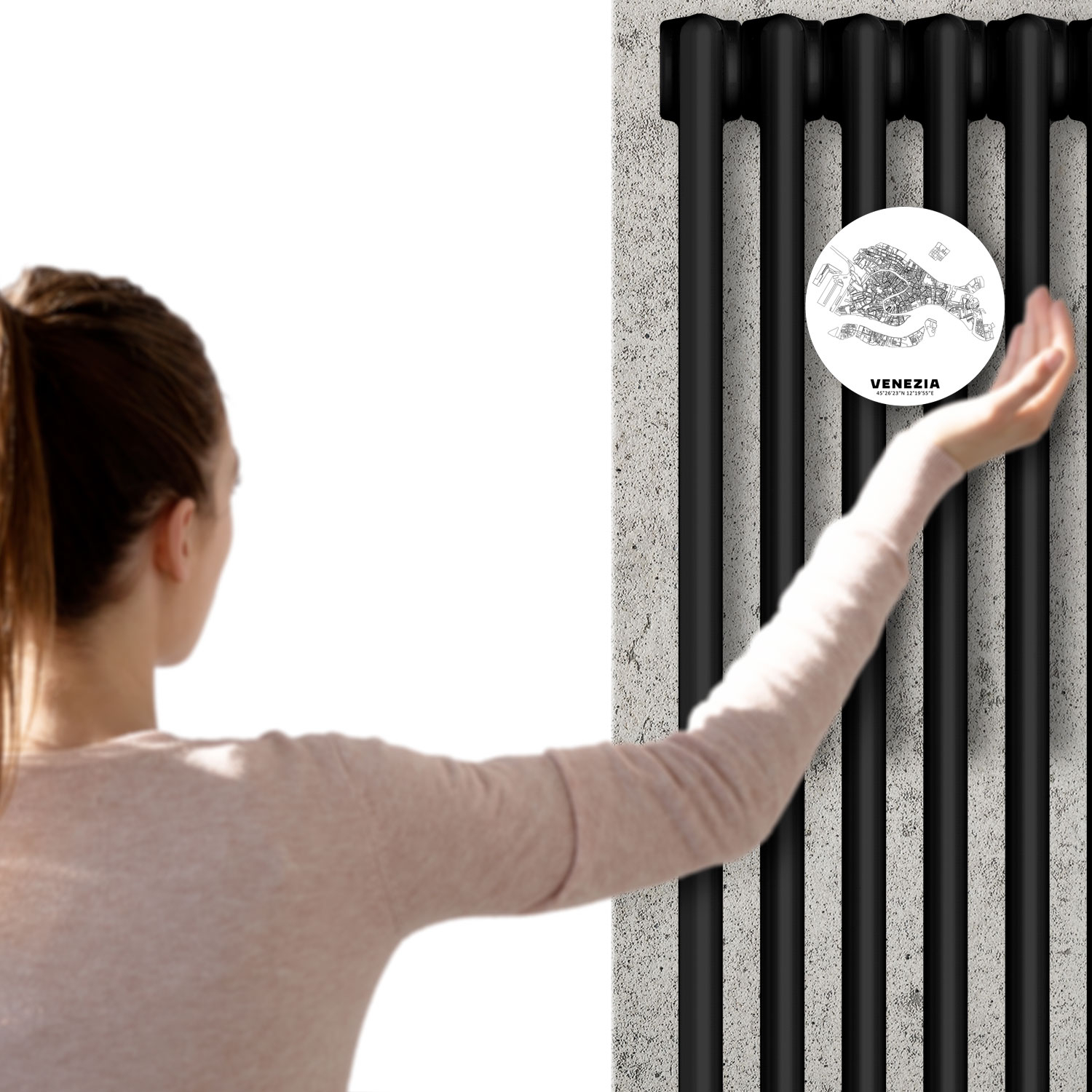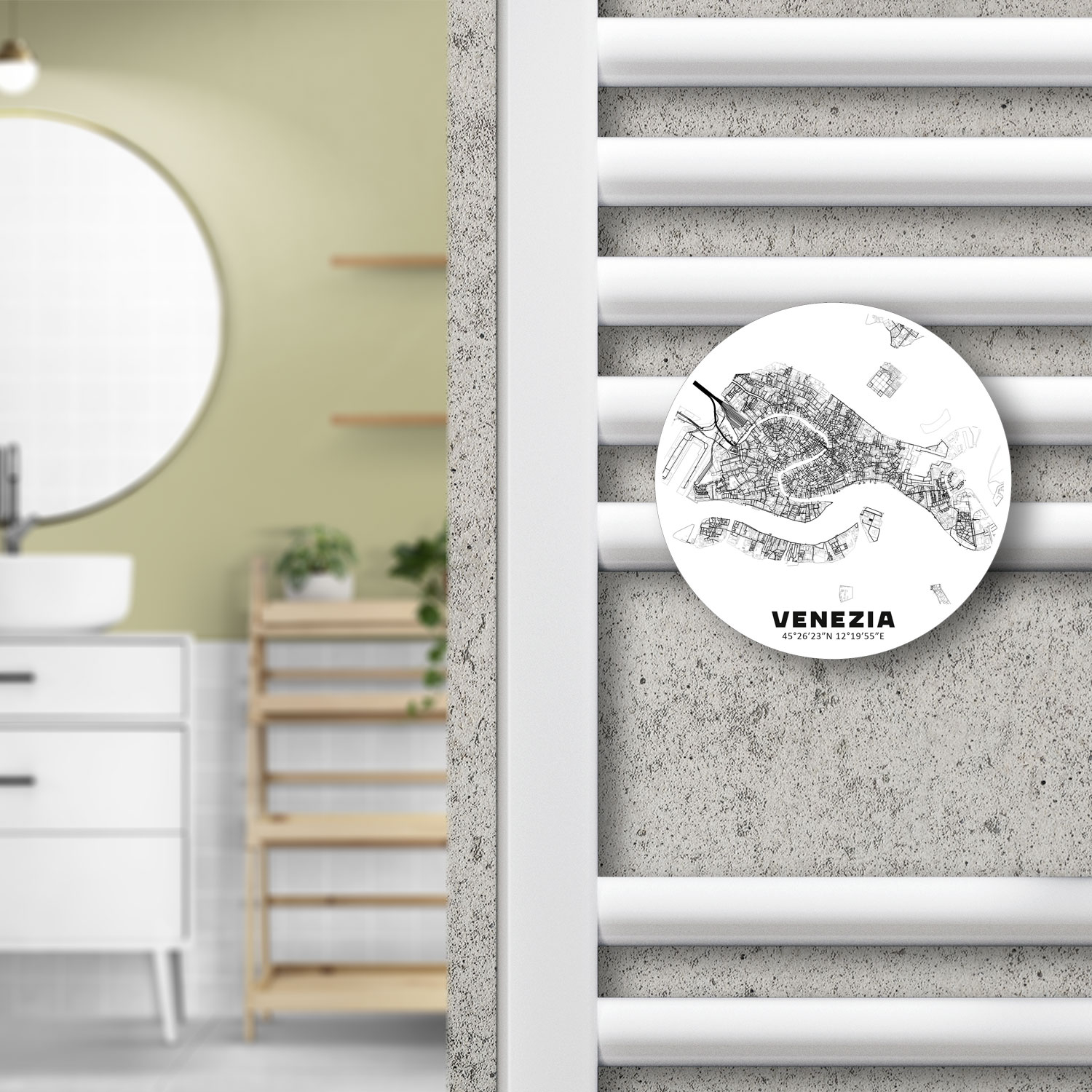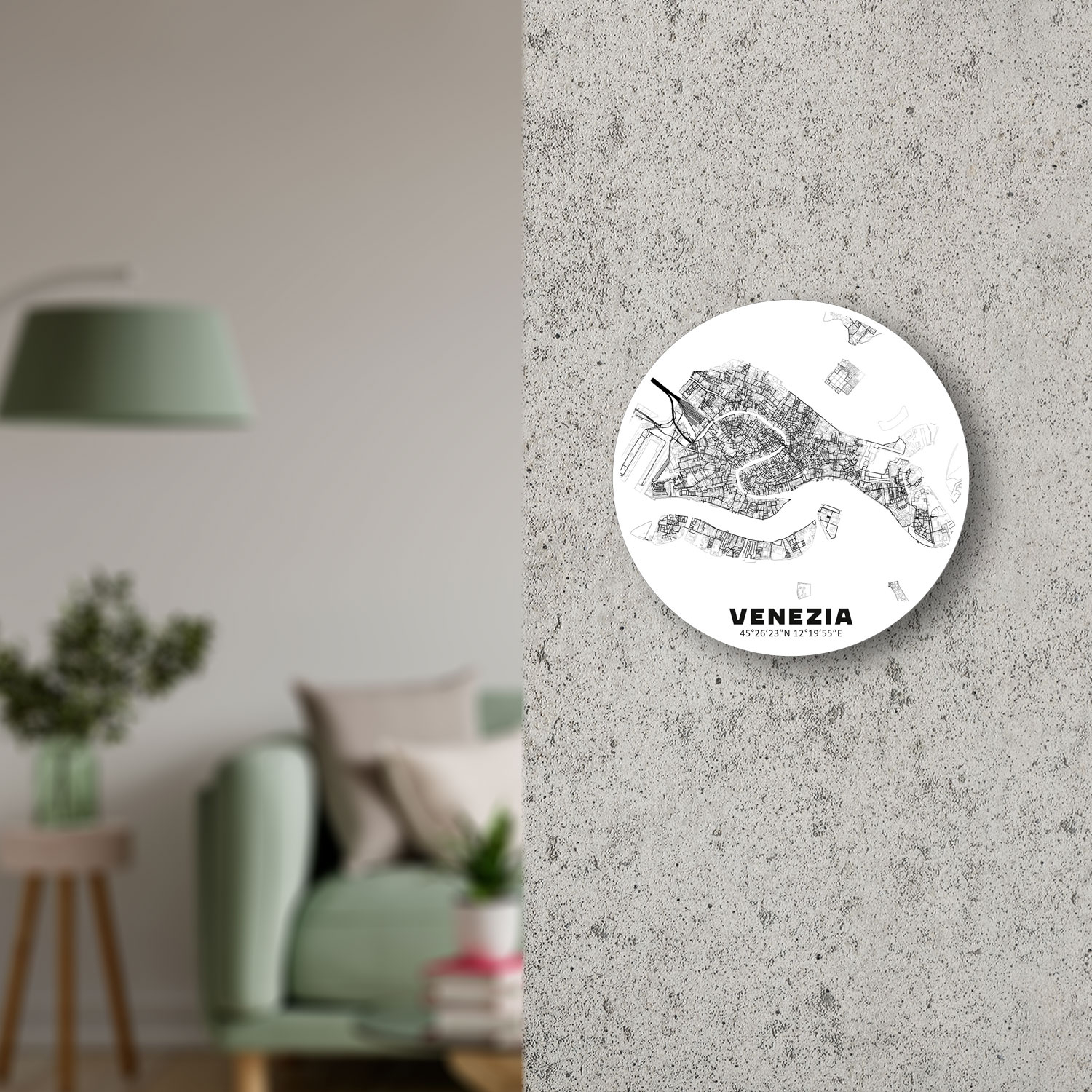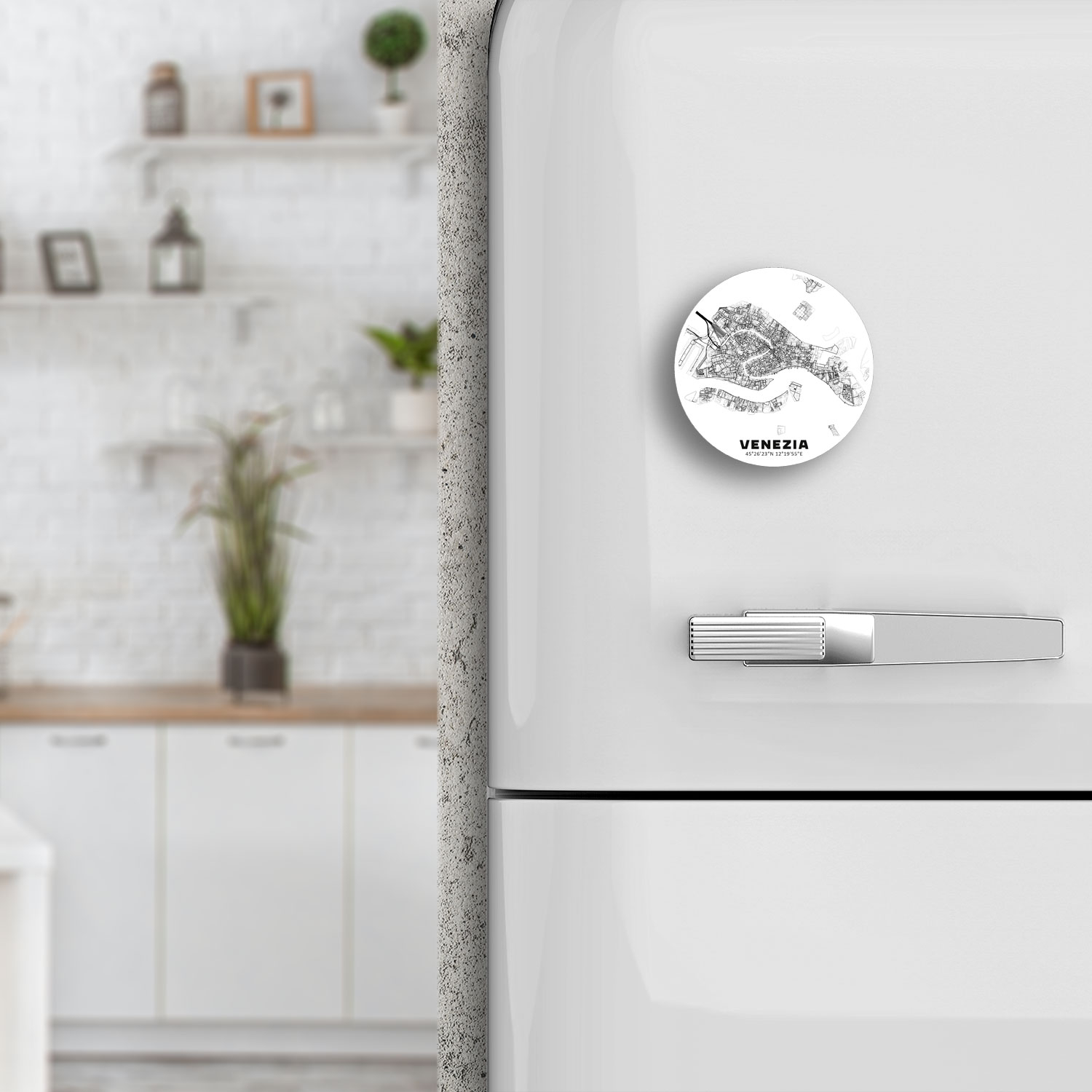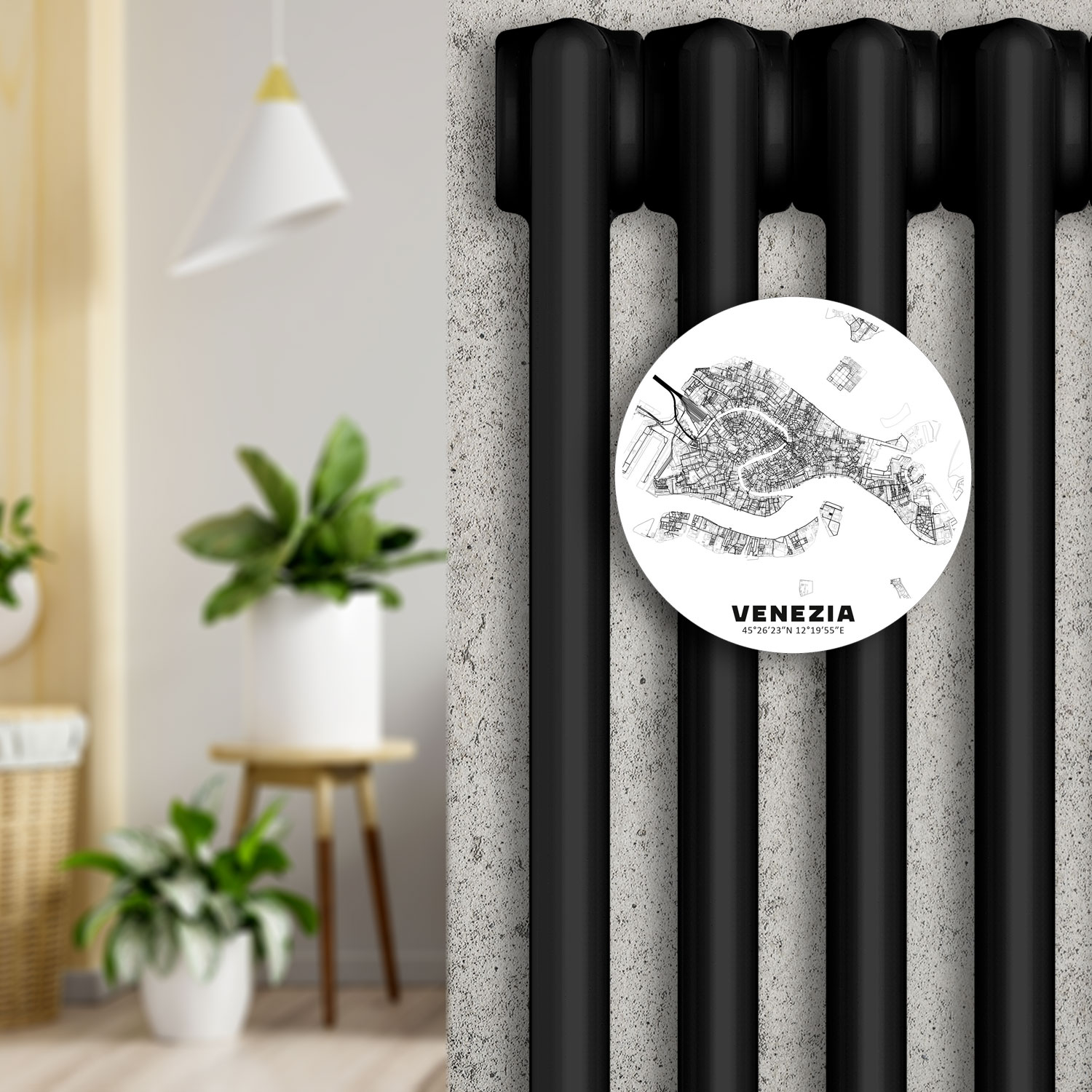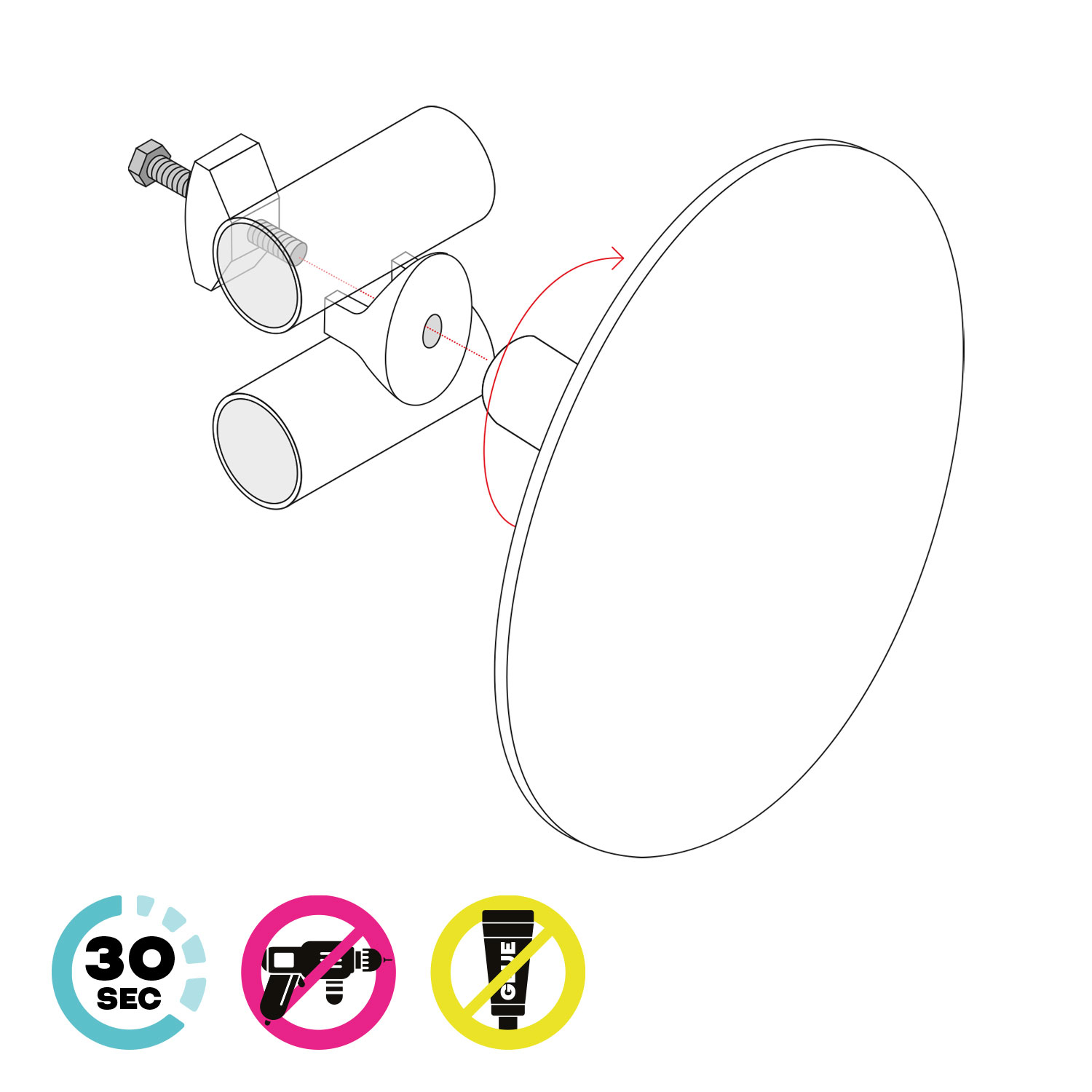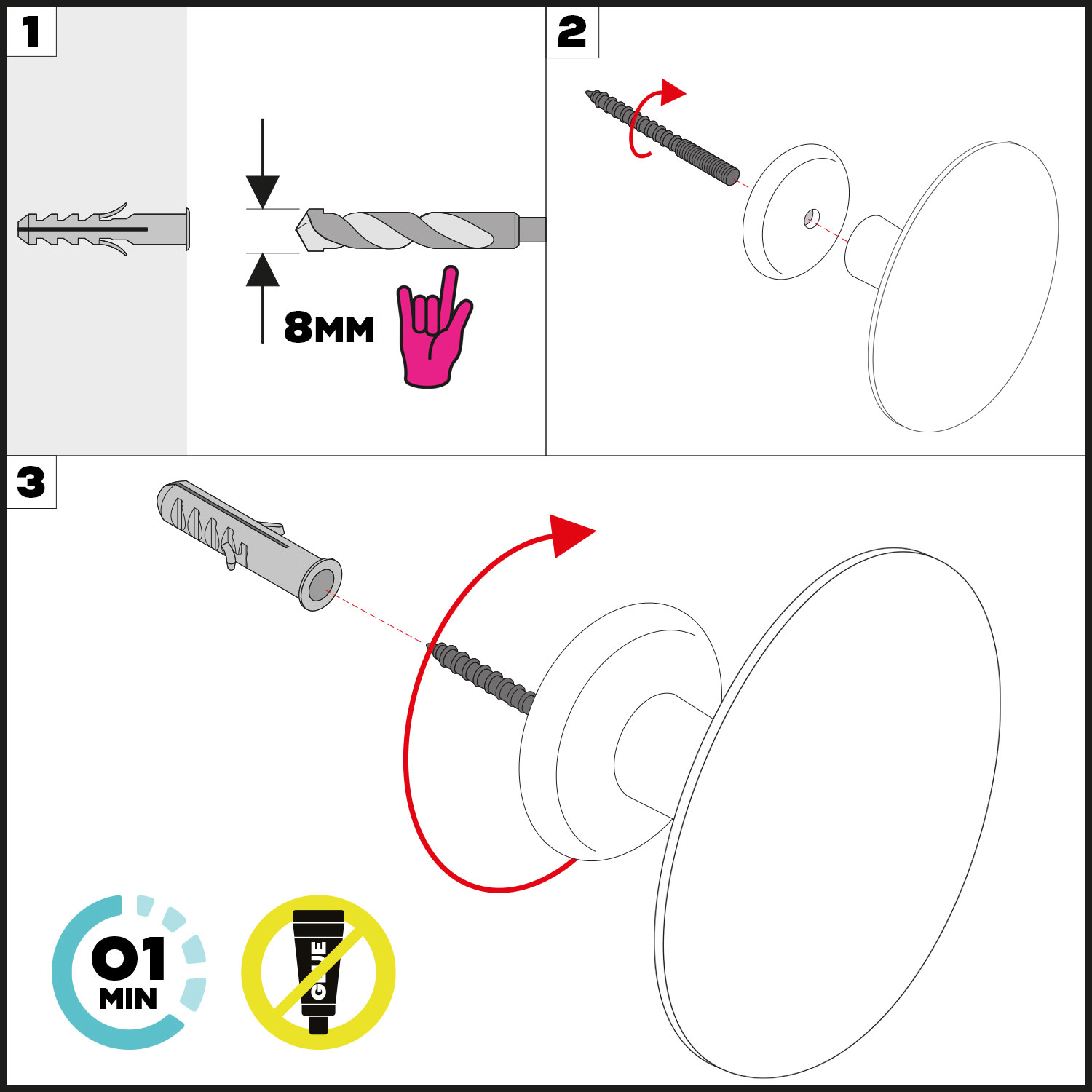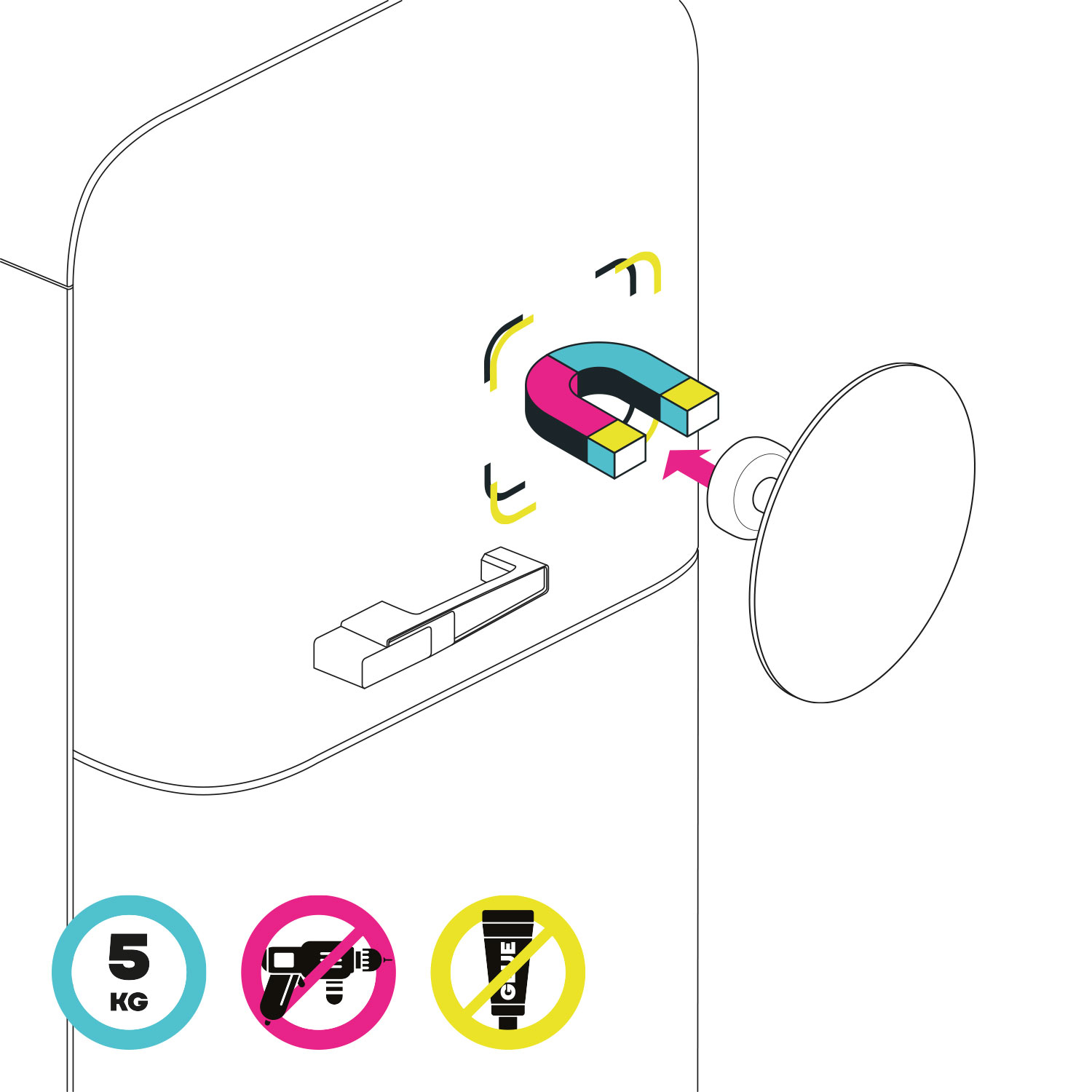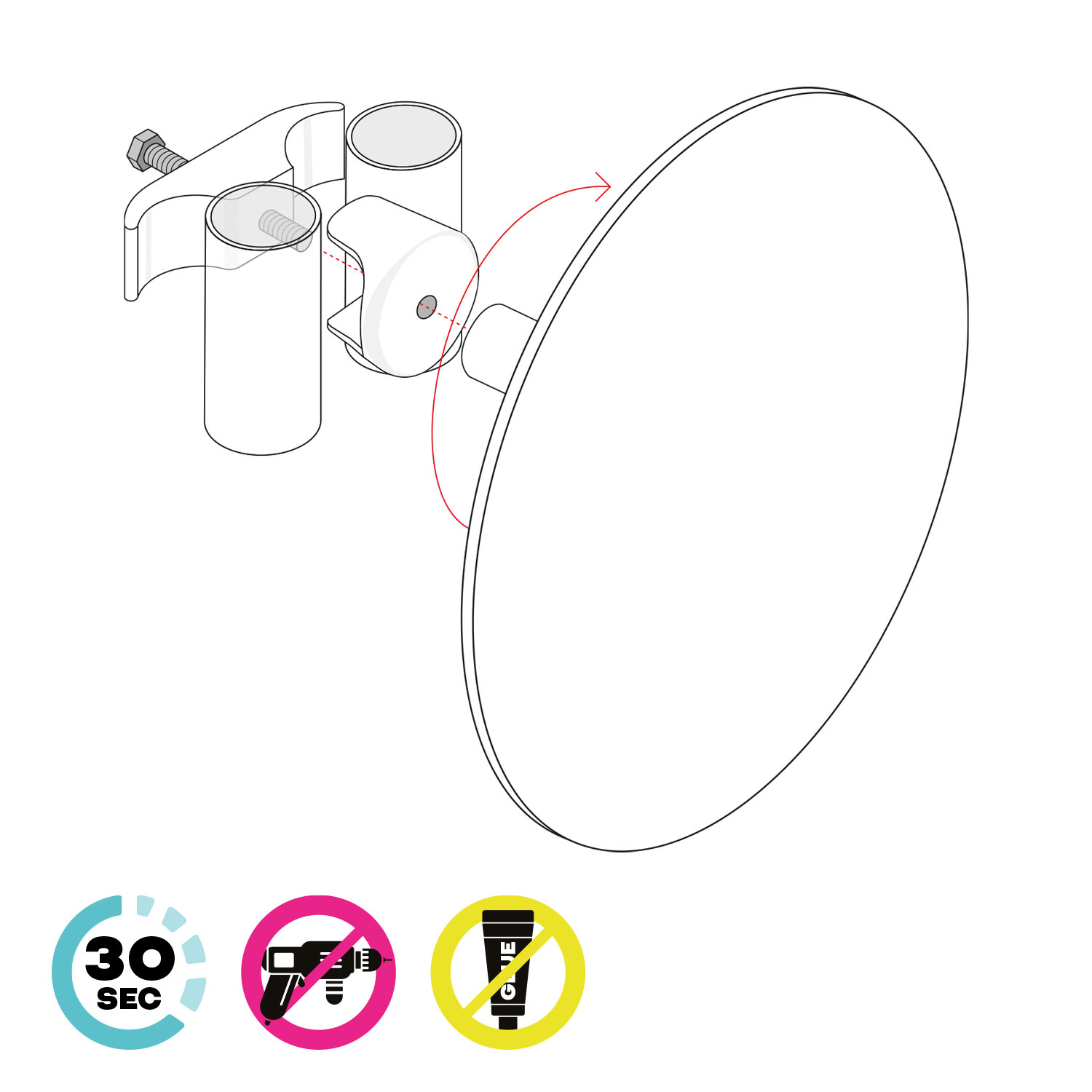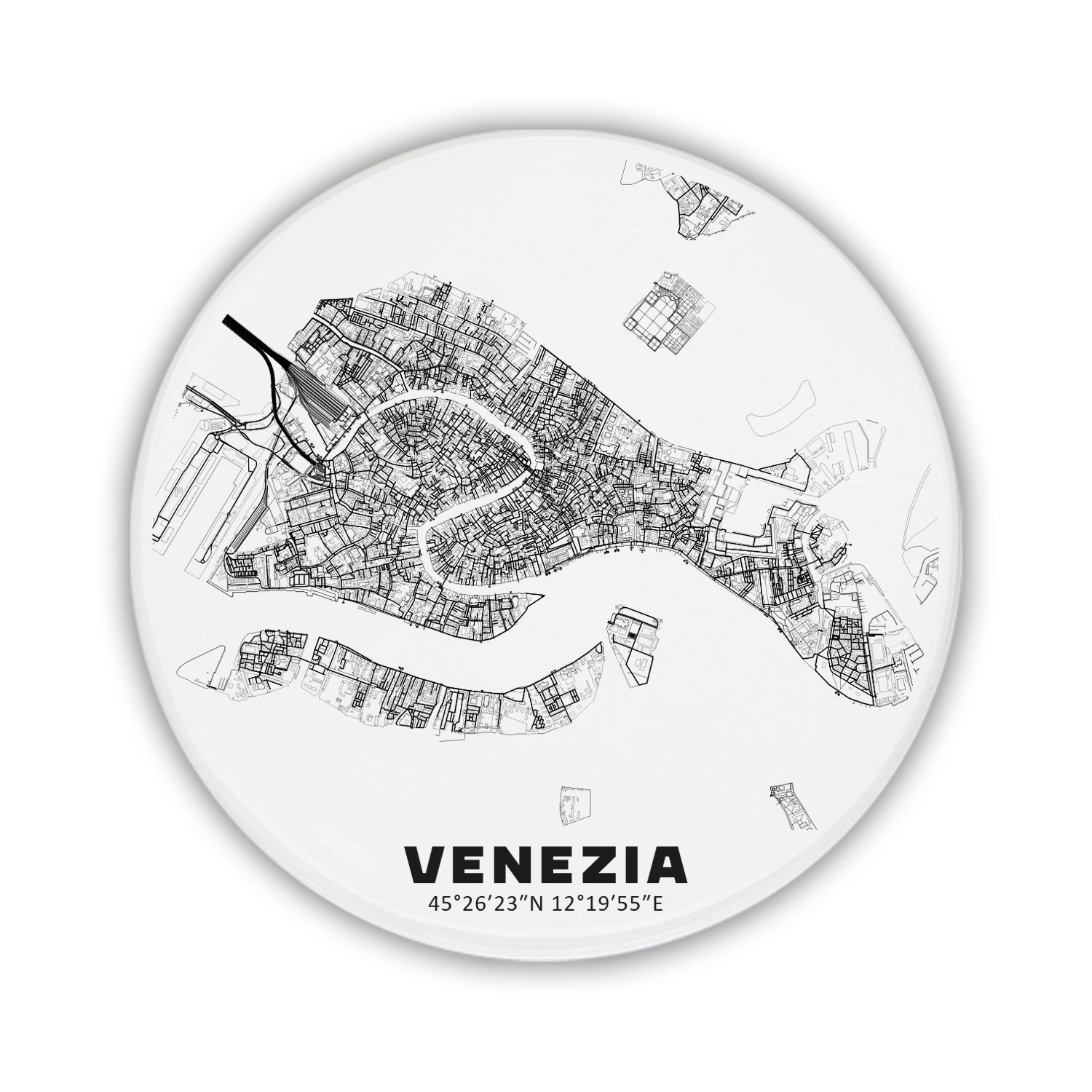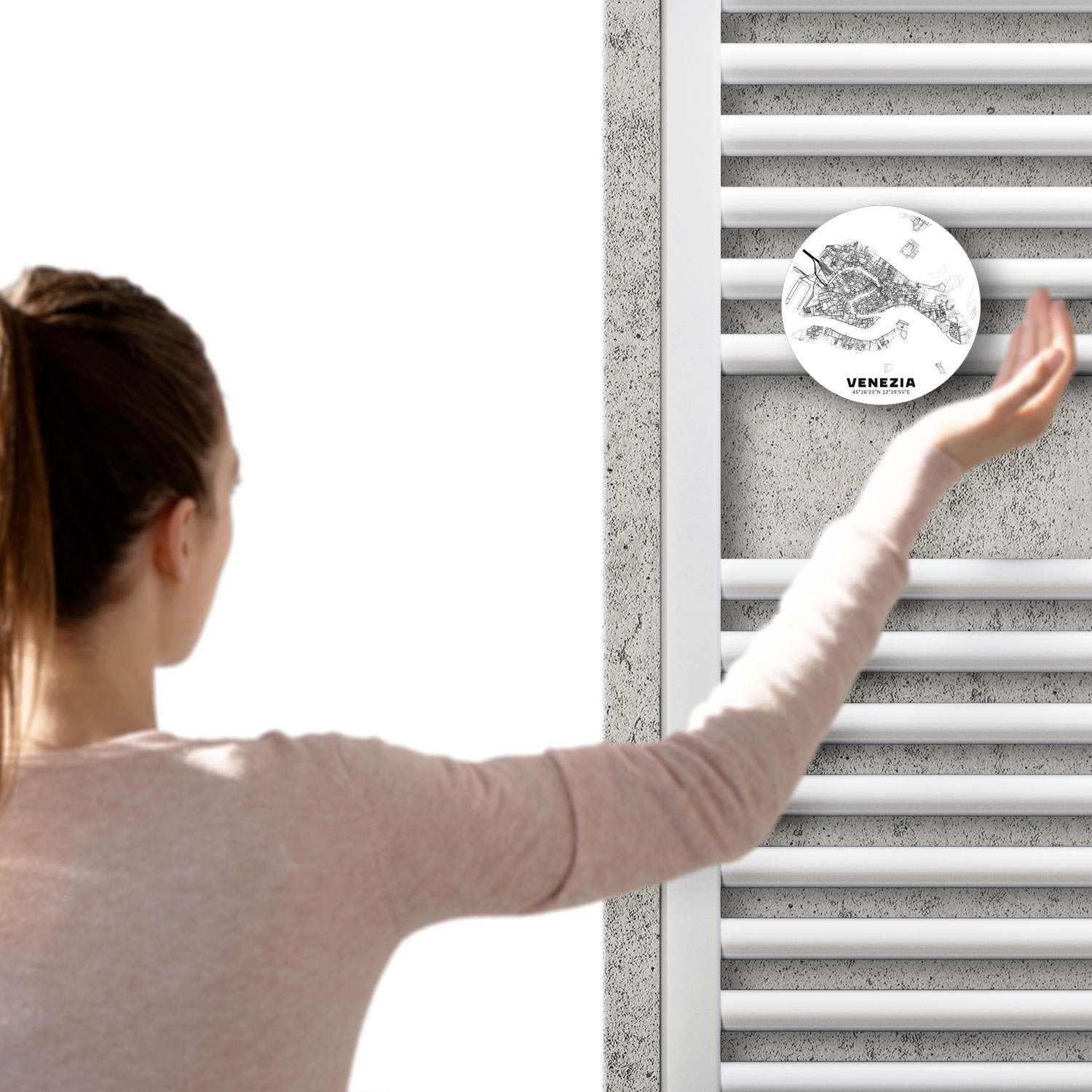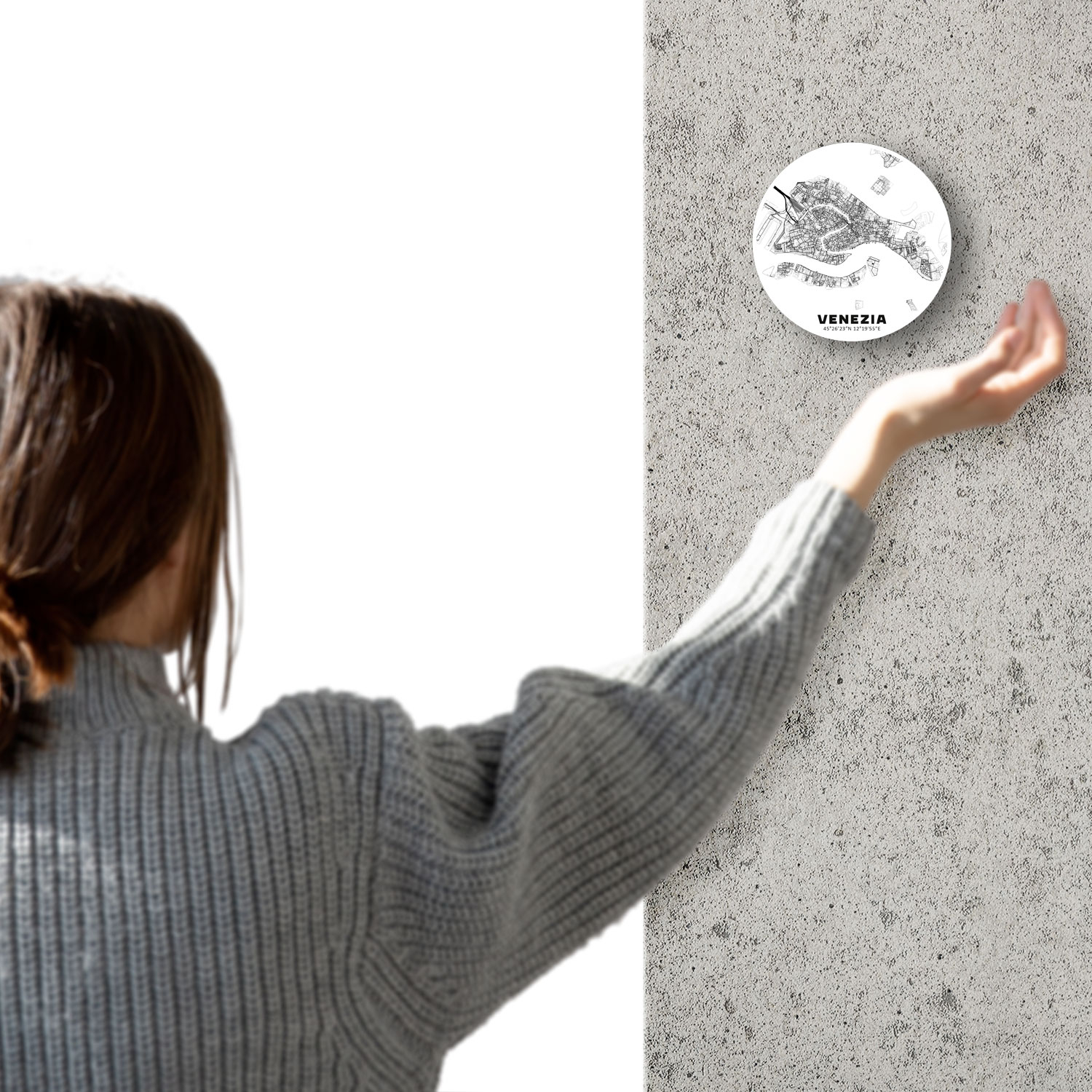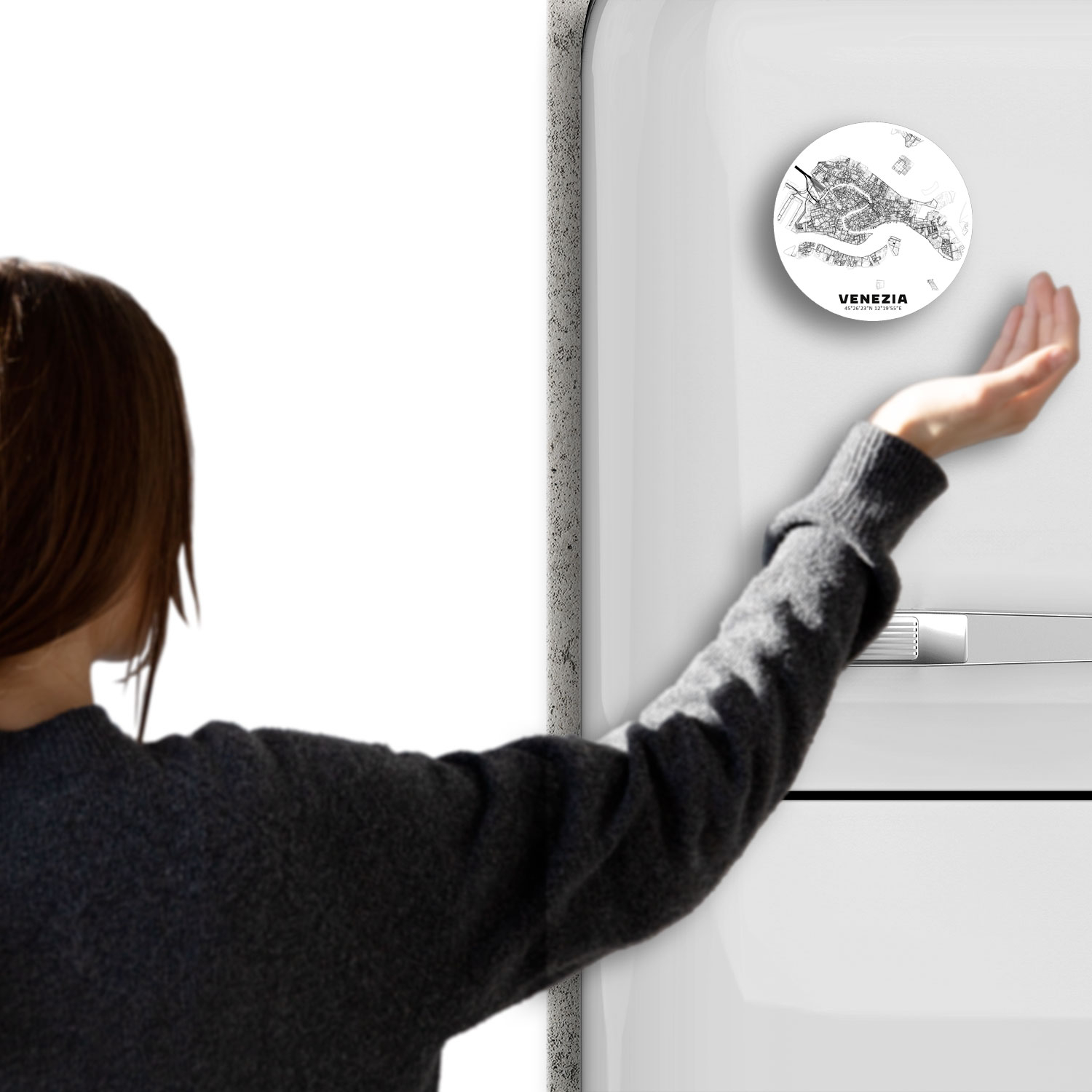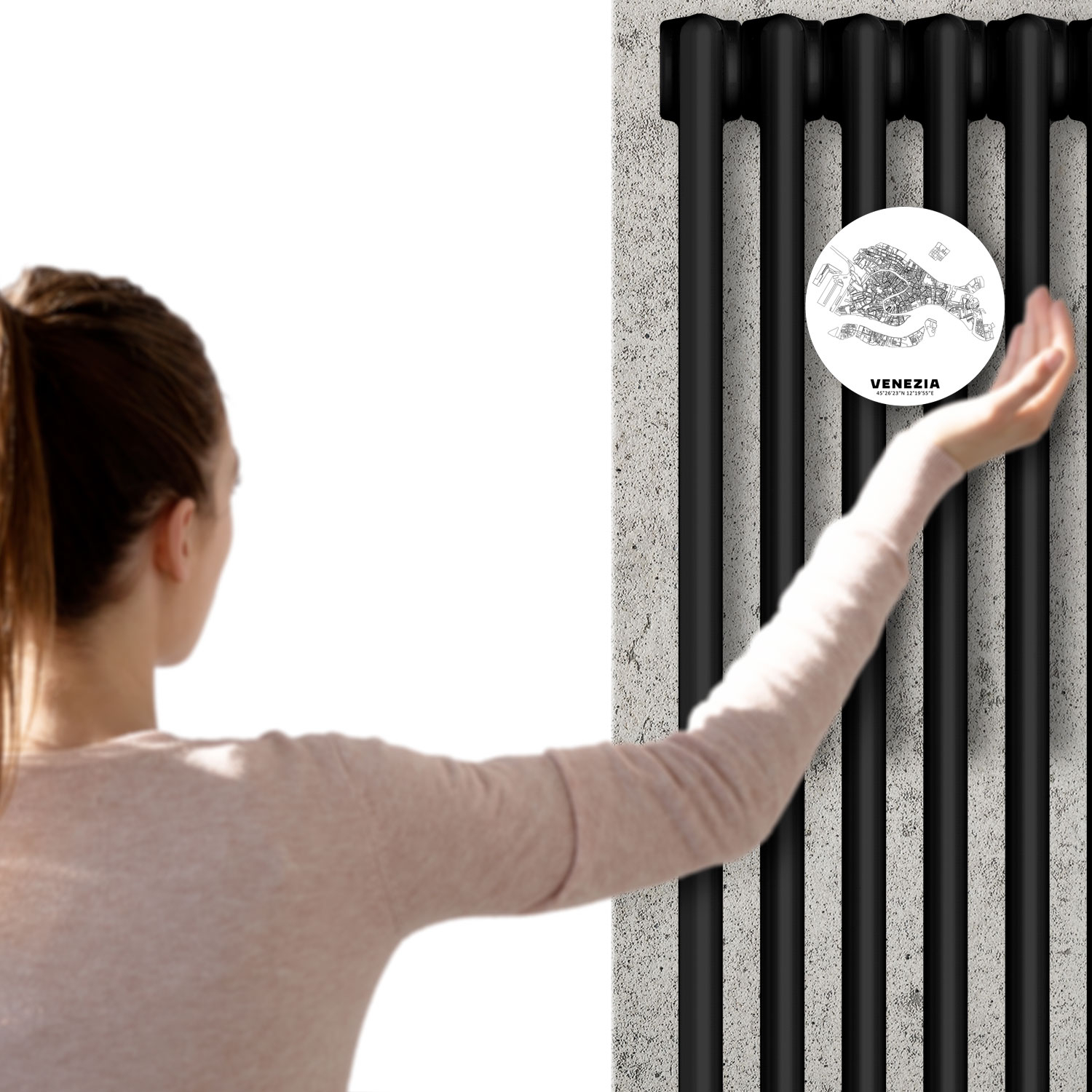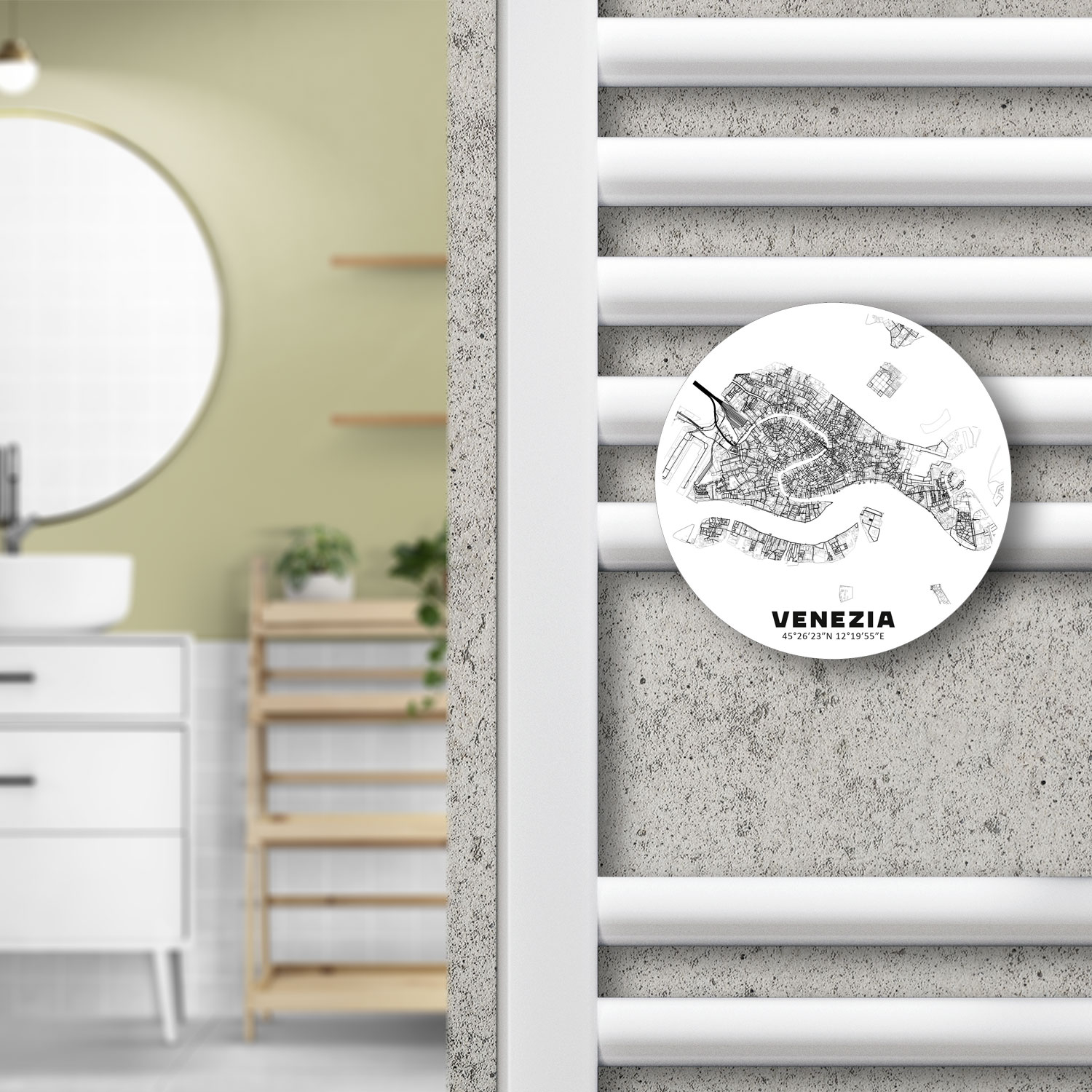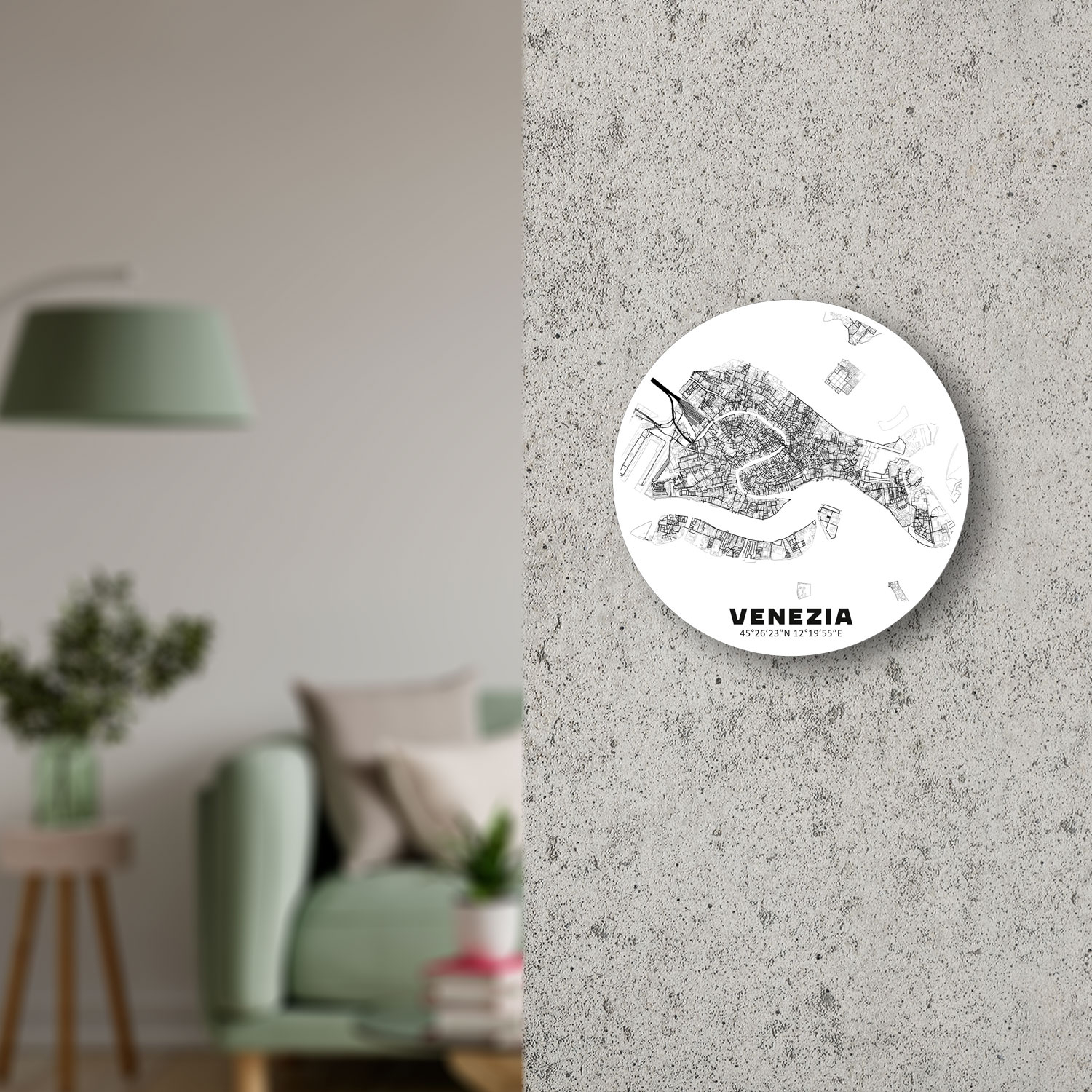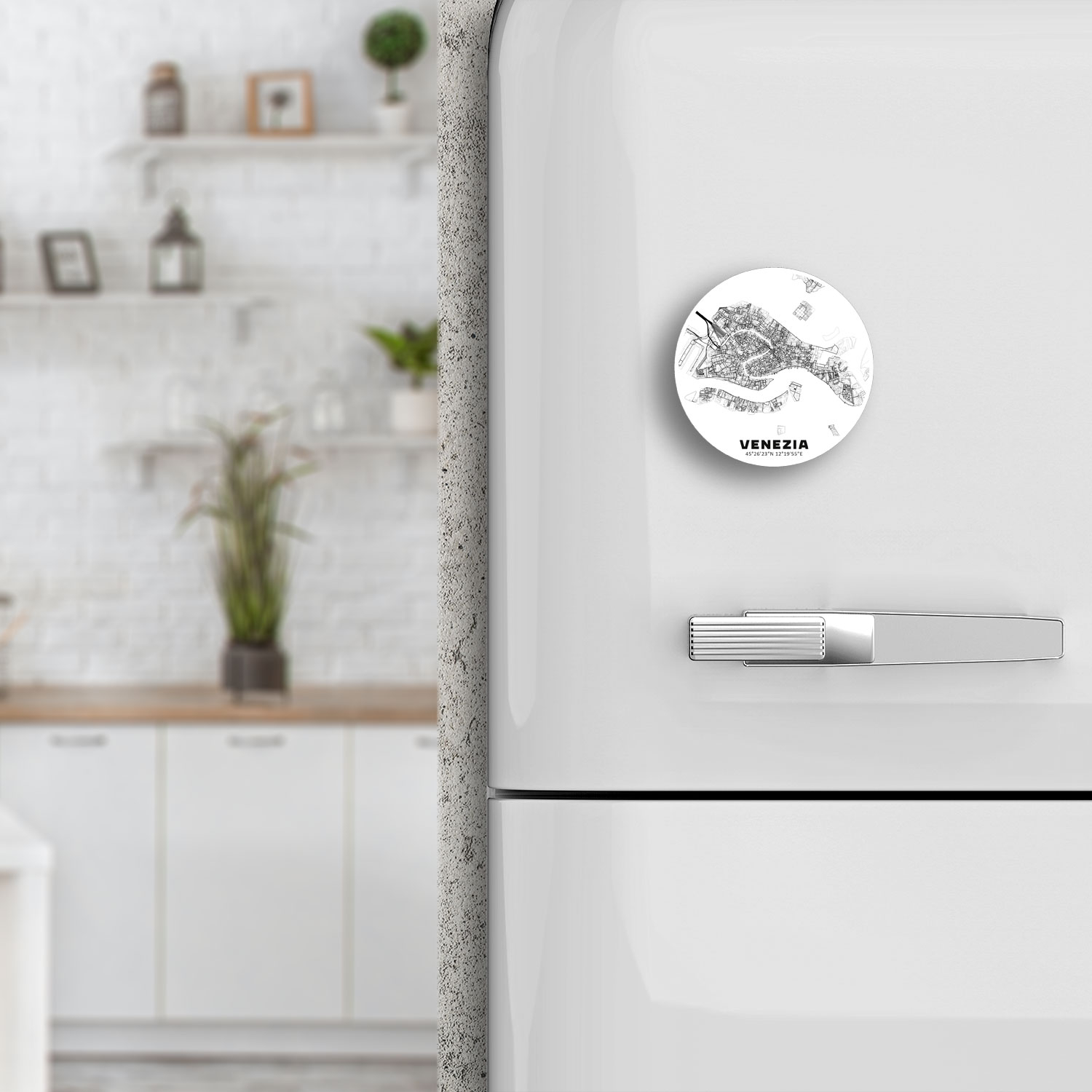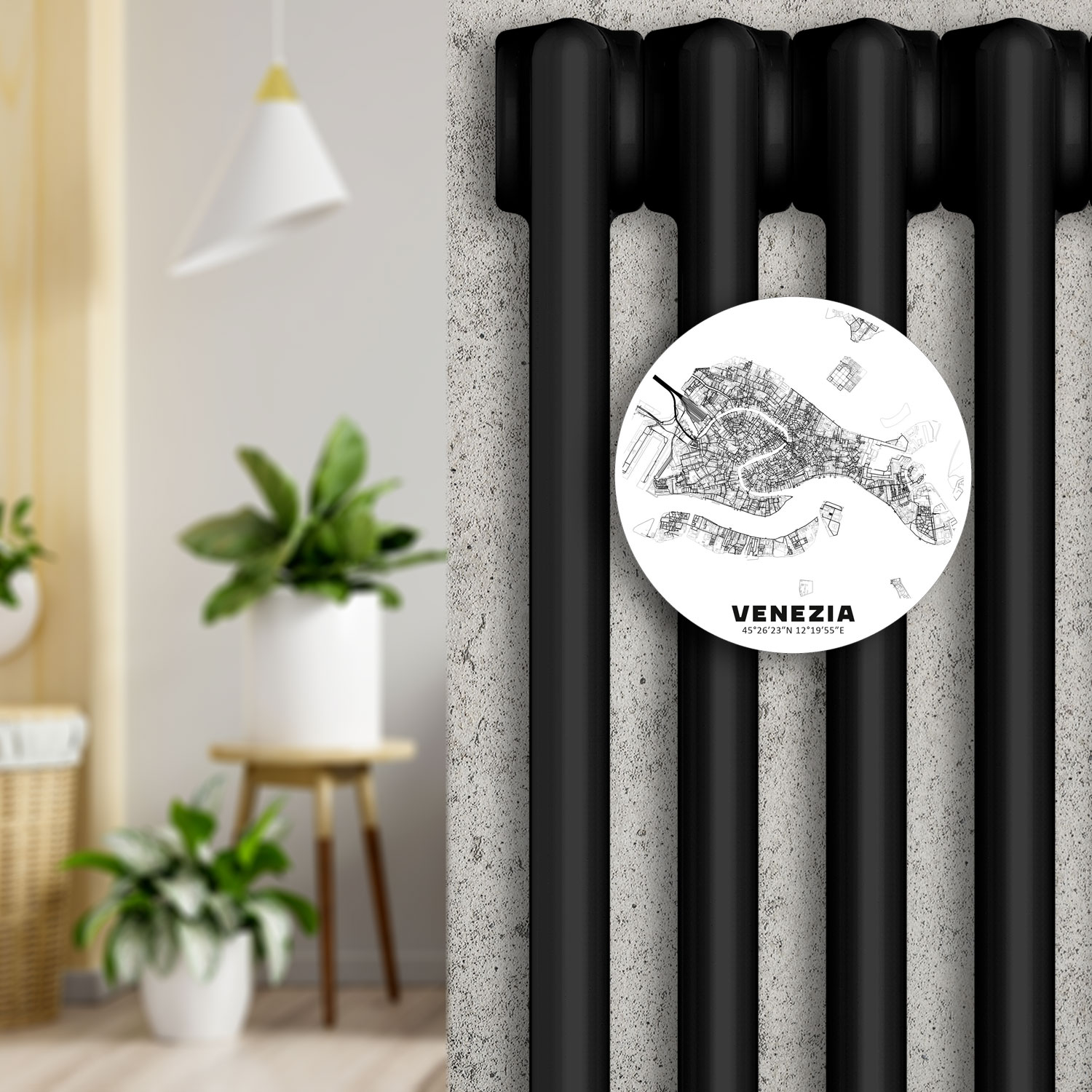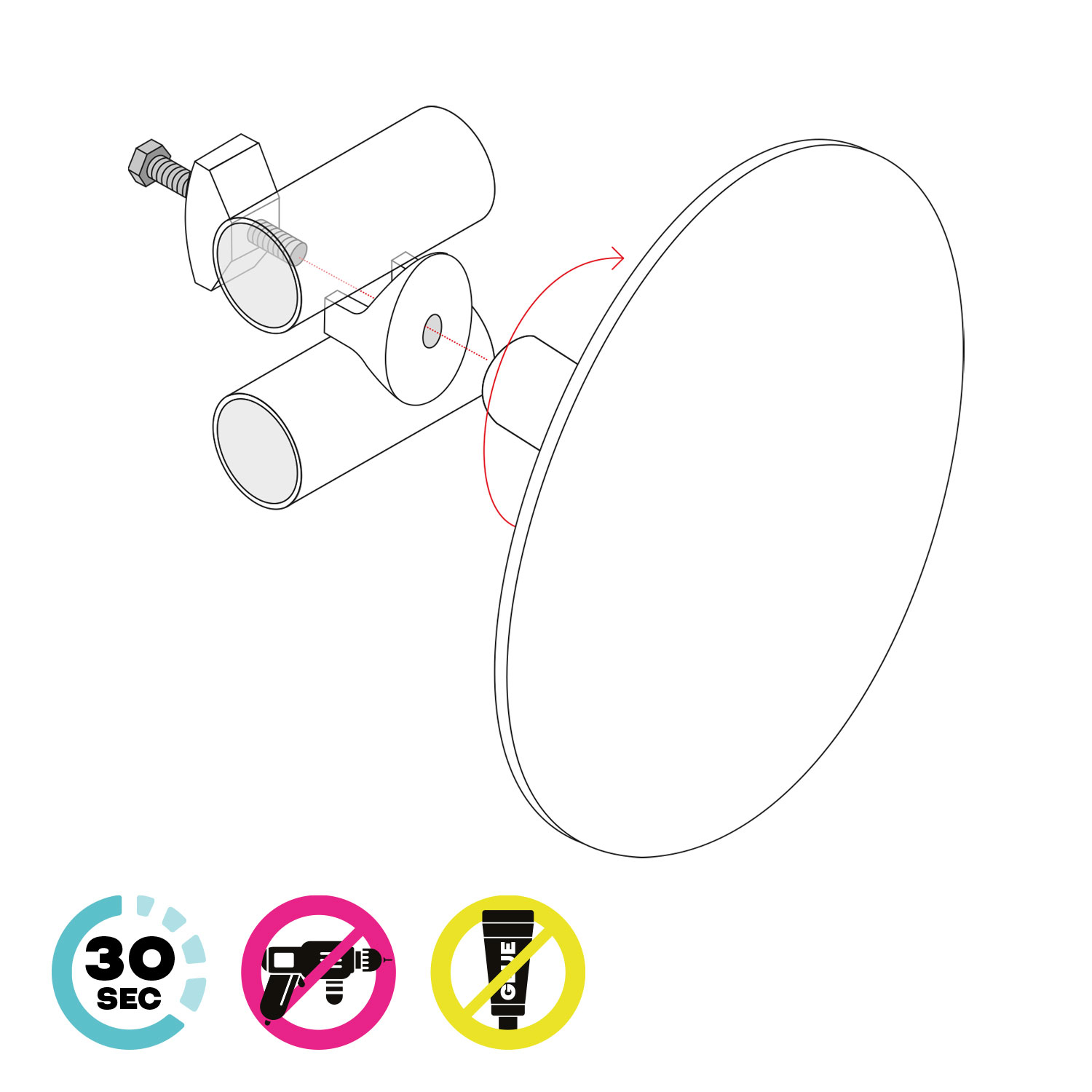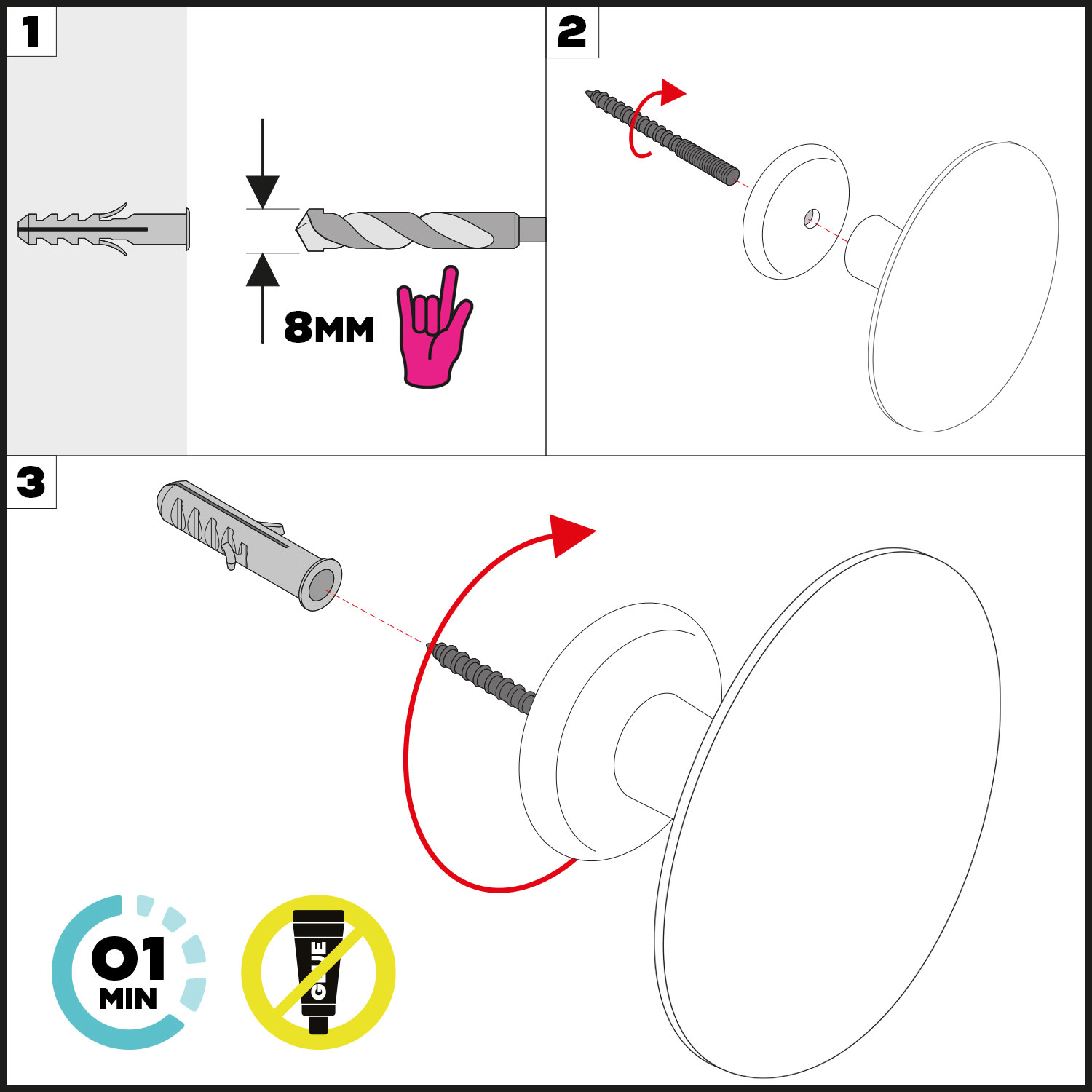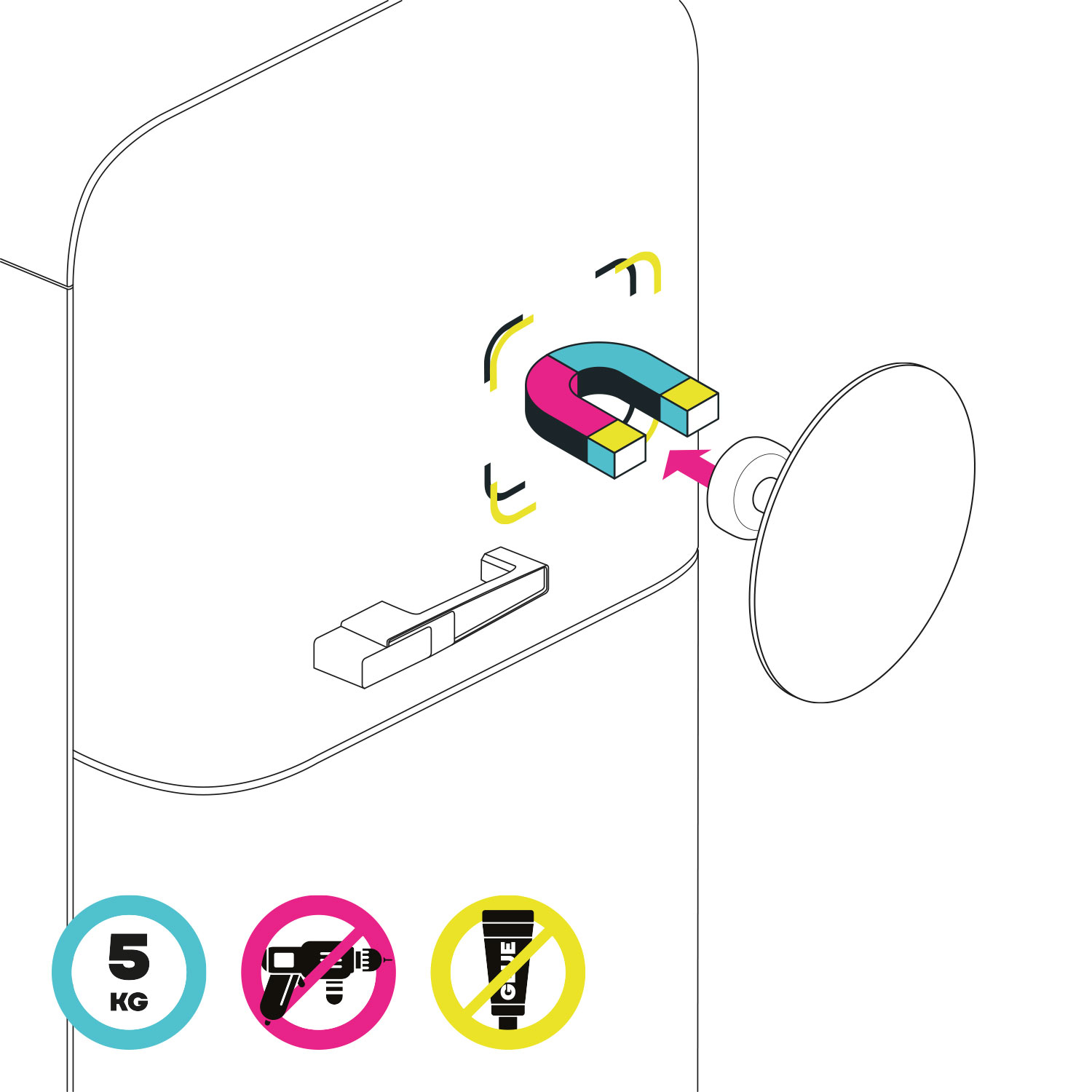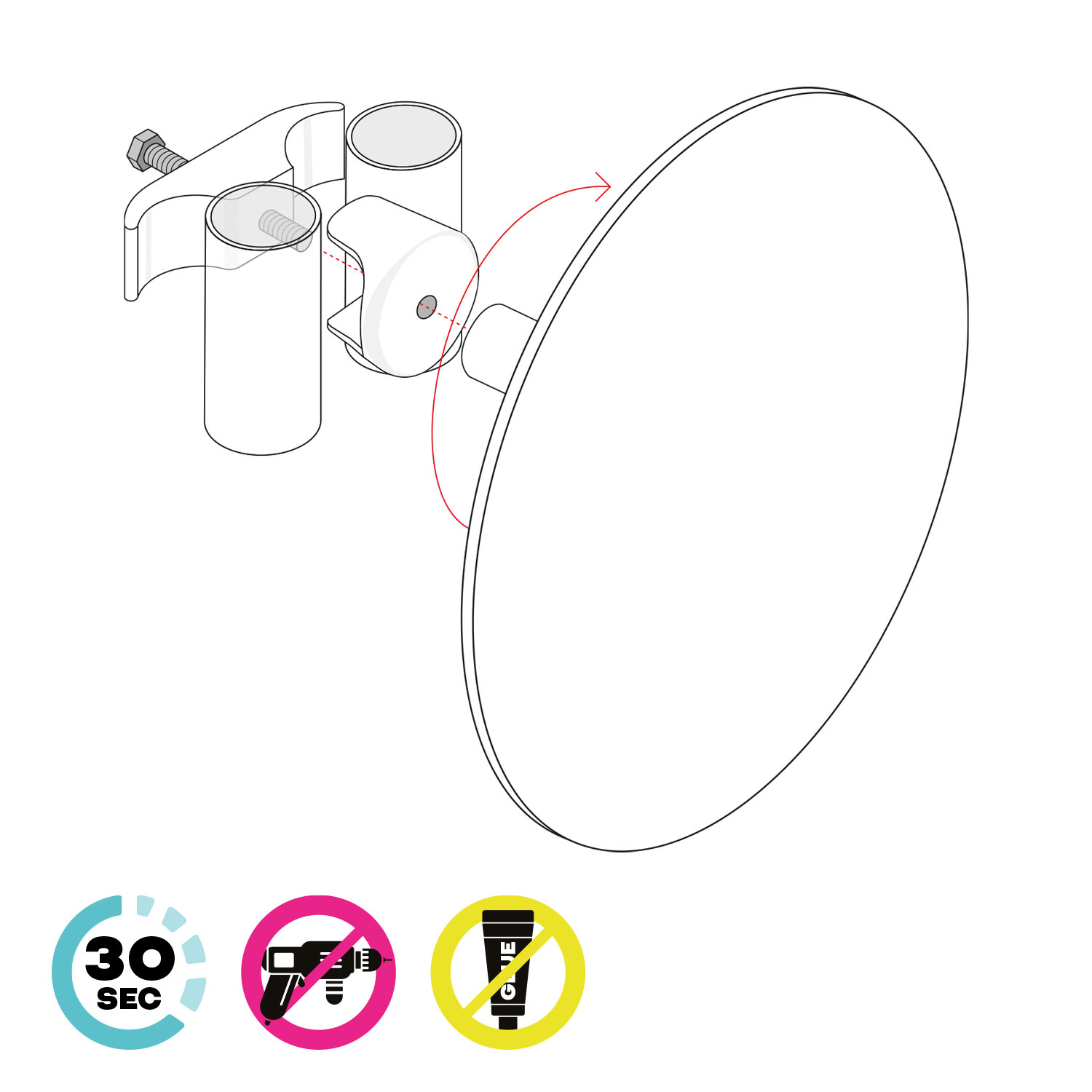 Materials
90% handcrafted ceramic
10% ABS, recyclable plastic
Dimensions
Height: 12 cm
Width: 12 cm
Depth: 7 cm
A story about me
Venice was historically the capital of the Republic of Venice for a millennium and more. The city has been known as "La Serenissima" and "Queen of the Adriatic". The lagoon and a part of the city are listed as a UNESCO World Heritage Site. Parts of Venice are renowned for the beauty of their settings, their architecture, and artwork.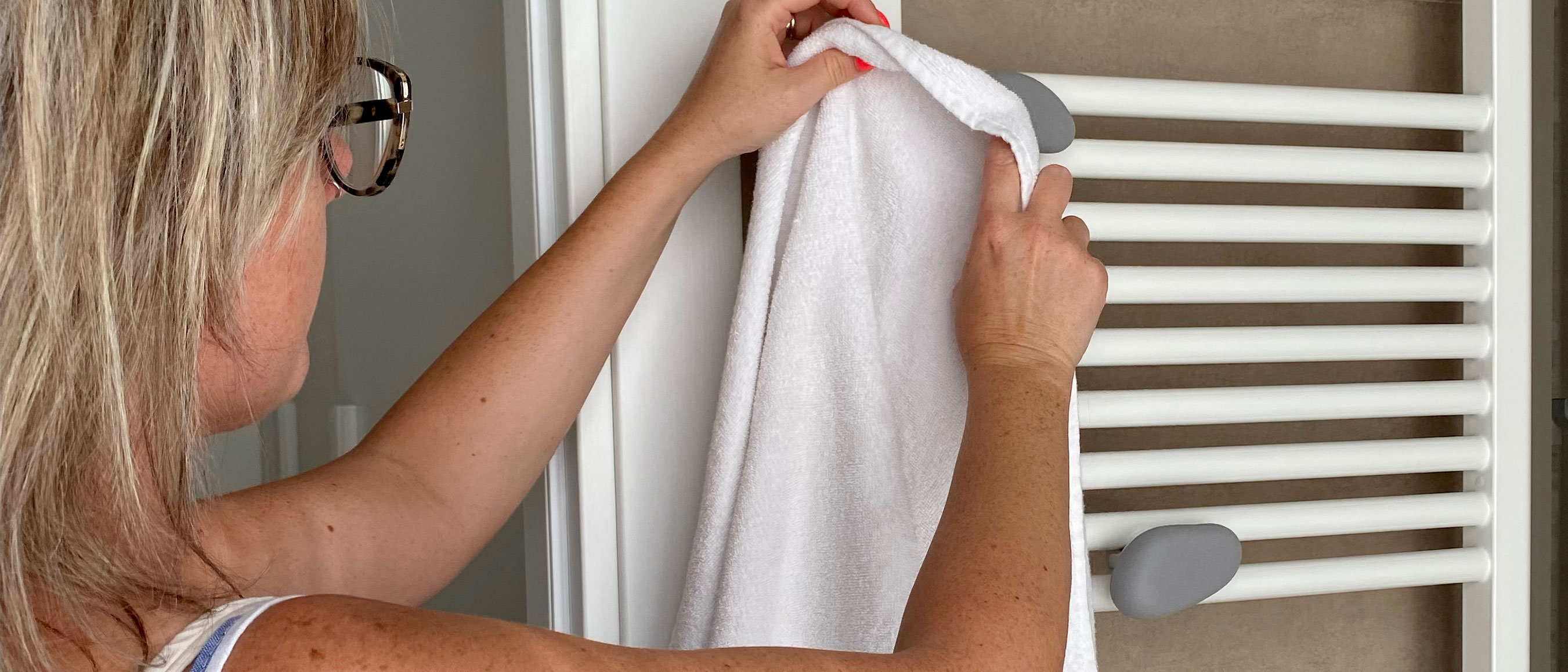 Creative Installations and Authentic Reviews!
See how our brave customers have installed their Letshelter as versatile towel hooks and hangers in every corner of their homes!
Read More